Value for money televisions had a revolution of sorts in 2020. After years of necessarily spending a sizeable chunk of money in order to get our hands on a smart TV with good viewing quality, 2020 finally became the year when TV makers stepped up the game. Affordability is the main quotient in a market ruled by 4K displays, smart connectivity, Android TV and diverse app support. This year, at the Indian Gadget Awards 2020, we seek to find the one television that offered that extra edge over its competitors and transcended the limitations of the market.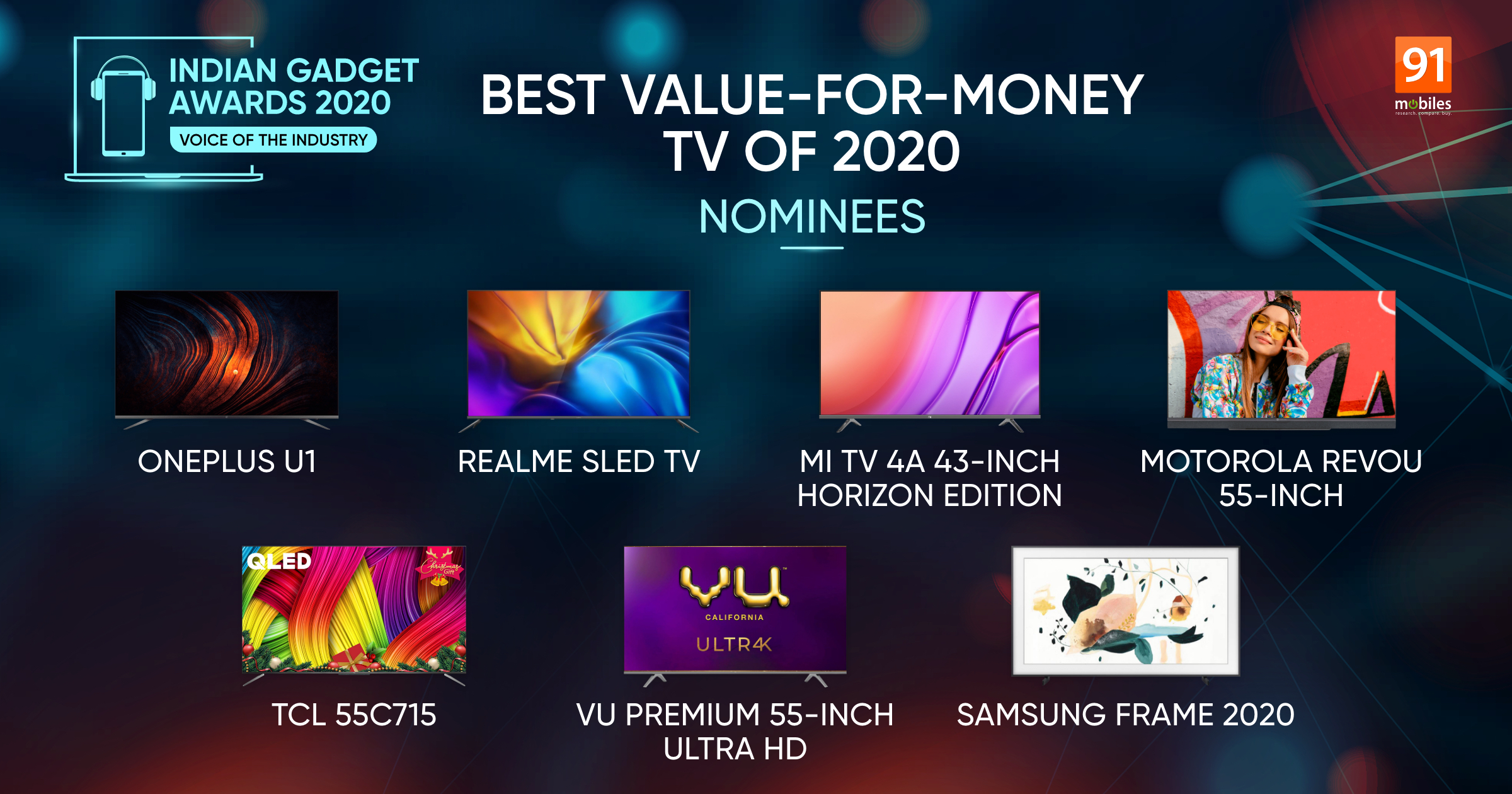 OnePlus U1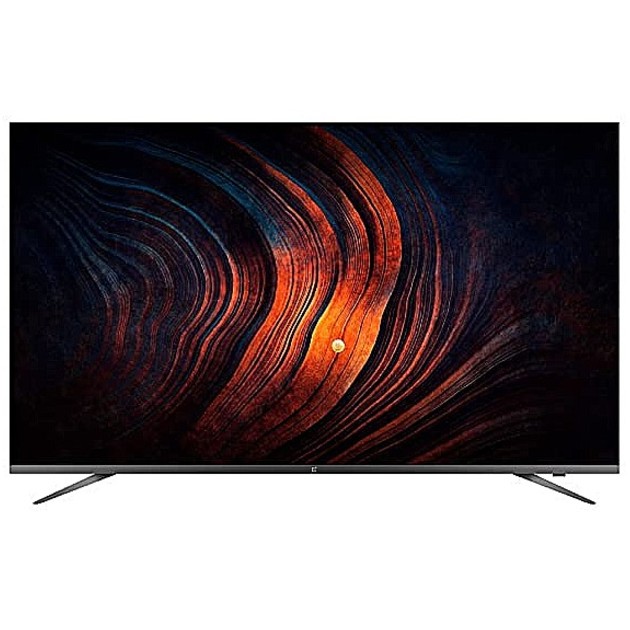 OnePlus made an interesting decision when it debuted in a growing value for money TV market with a premium TV, the Q series. In 2020, OnePlus introduced its affordable range – the OnePlus U1. The value-for-money offering emulates the build quality and sleek design of TVs that are significantly more expensive and pairs it up with all the essential features that you'd expect from a premium 4K TV in today's market. The OnePlus U1 also offers plenty of upscaling and correction features, making it a TV that geeks would quite enjoy tinkering with.
Realme SLED TV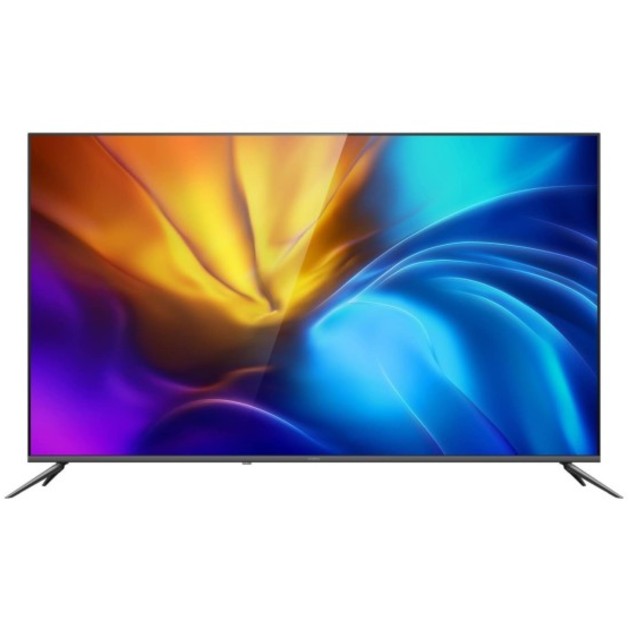 Realme was never really deemed to be a TV maker, so it was a bit of a surprise when it introduced what happens to be a new display technology altogether. The Realme SLED TVs claim to offer the optimum balance of viewing quality between QLEDs and OLEDs. While the OLED v QLED debate has divided buyers in the premium segments, Realme's SLED TV can simply not be ignored here, since it broke an all-new category with budget pricing. Naturally, it commanded a nomination on our list here.
Mi TV 4A 43-in Horizon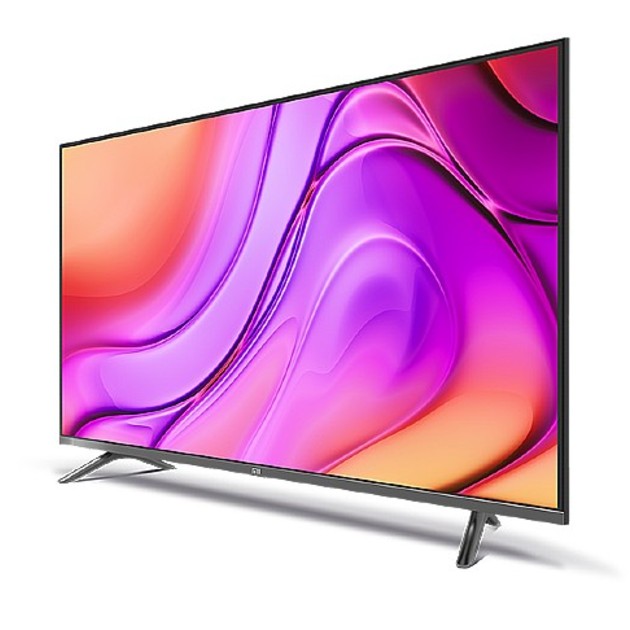 It is almost impossible to compile a list of the best value-for-money TVs in the market without featuring at least one TV from the company that opened the doors wide open for other companies to follow suit – Xiaomi. Its new 4A Horizon Edition range of TVs offer a near bezel-less display design, and for those who do not require anything more than a reliable, full HD display panel, the Mi TV 4A Horizon Edition is one of the best TVs to consider.
Motorola Revou 55-in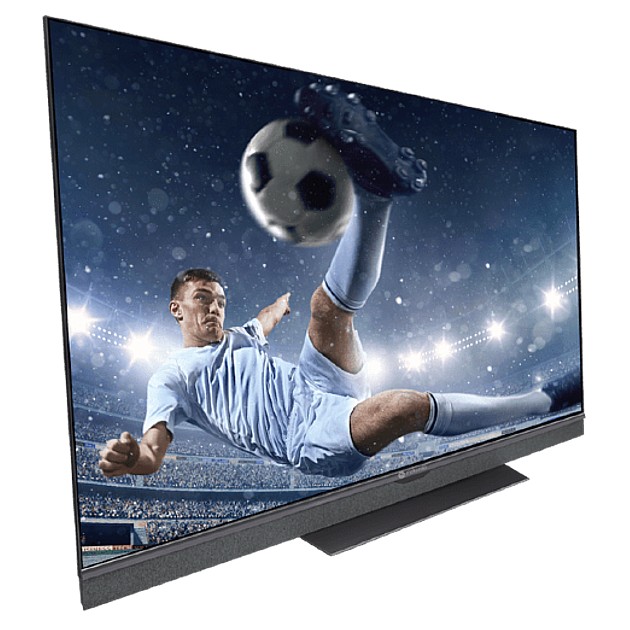 Gone are the times when 'industry-first features' were largely reserved for the flagship products. The Motorola Revou is a testament to it. Along with a soundbar attached to the TV at its bottom edge, the Motorola Revou is the first TV to run Android TV 10 – the next-generation TV operating system. Like all other TVs, the Motorola Revou also claims to offer an edgeless design, but does it without compromising on build quality or price tag.
TCL 55C715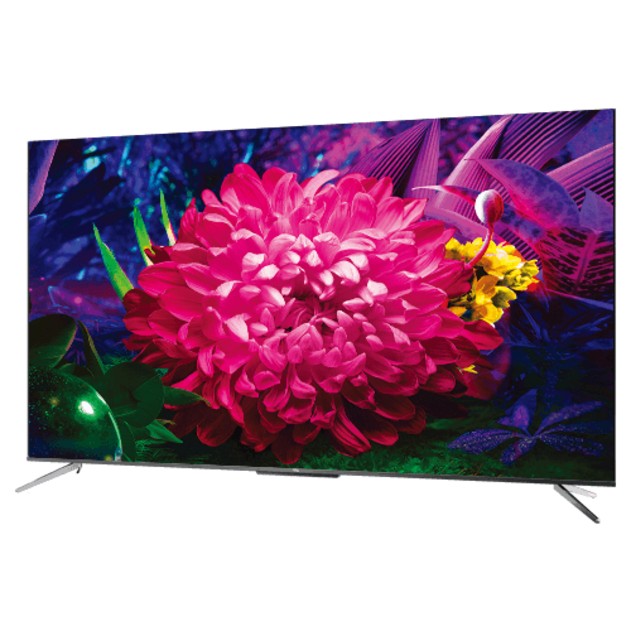 If you've used LED TVs for a while now, and believe that you're all geared to move on to pastures anew, TCL may just have the right formula at hand. The C715 series by one of the biggest TV and electronics makers in the world offer QLED TVs at a price that is very close to that of LED TVs. It still does not skimp on features, offering smart app support, a good remote, Dolby certification, and the whole nine yards of what you'd want a smart TV to come with.
Vu Premium 55-in 4K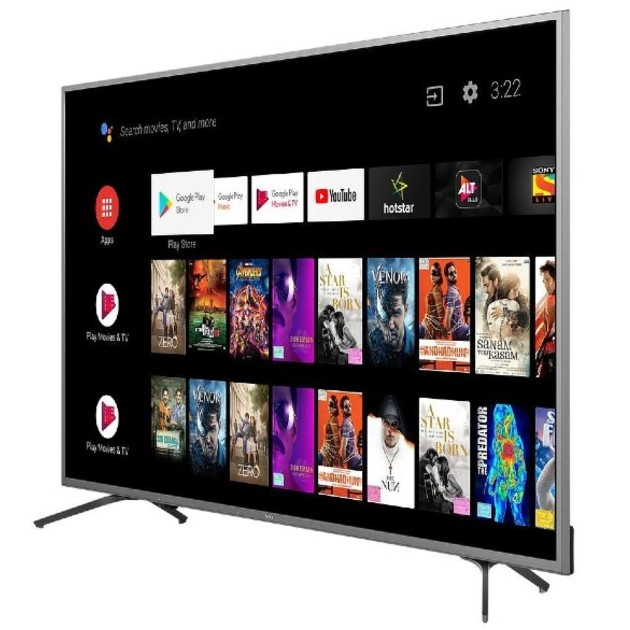 Vu has been catering to India's TV needs for a while, and was in fact one of the first brands that targeted the value-for-money segment of the industry. The Vu Premium range of Android TVs offer all the mainstream apps that you would want to stream from, along with featuring a 'Cricket Mode' that singles out the cricket ball against any background by intelligently adjusting the picture quality. Given India's obsession with cricket, it is hardly a surprise that the Vu Premium's appeal would transcend just its value for money pricing.
Samsung The Frame 2020
This one's a different kind of value for money. Samsung's Art series TVs, starting with 'The Frame', is actually NOT all that expensive when you consider the features that they offer. When switched off, the display takes the texture of an art installation, thereby making The Frame look more than just a television. When watching, it is more than competent, offering Samsung's trusted QLED platform and a whole load of smart features on it to boot.