Innovation and technology have always gone hand in hand, for each necessitates the other to take our world forward. Even in a curveball year that 2020 has been, technology companies globally have strived to keep the ball rolling, coming out with products that caught our eyes not merely with impressive spec sheets – but with offerings that have stood out from the rest. Each of the gadgets picked here have attempted to break the mould, and bring to their segments an extra edge that future iterations may adopt as regular features. Be it in augmented reality, or phones with displays that fold in half, each device here deserves your attention, for they may just adorn your home as regular features in the years to come. Which one of these will walk away with the title of the Most Innovative Gadget of 2020, in our Indian Gadget Awards?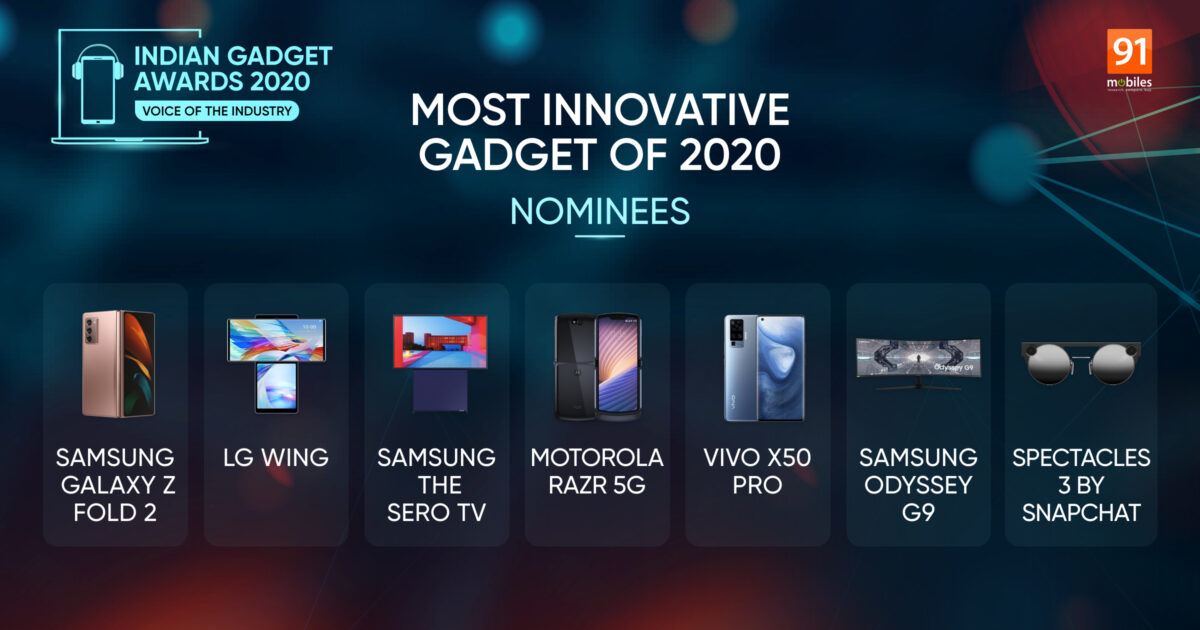 Samsung Galaxy Z Fold2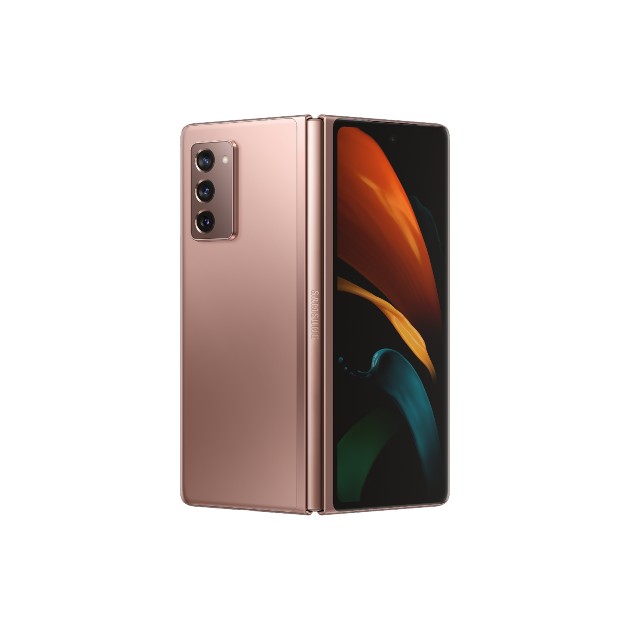 The Samsung Galaxy Z Fold2 is a true second-generation product that showcased how foldable phones can indeed be a viable reality in future. Samsung's foldable flagship for 2020 did not shy away from the glitz and glamour that you would expect from a flagship smartphone, but underneath its shiny coat of paint lies genuine, innovative technologies that have attempted to present a strong case for the future of foldable devices. From bleeding edge displays to multiple cameras, the Galaxy Z Fold2 does it all. However, Samsung scored an ace with its new hinge technology that found inspiration in vacuum cleaner bristles to keep away the numero uno diablo – dust. Don't be surprised if you see future foldable phones take a leaf out of Samsung's R&D notebooks in 2021 and beyond.
LG Wing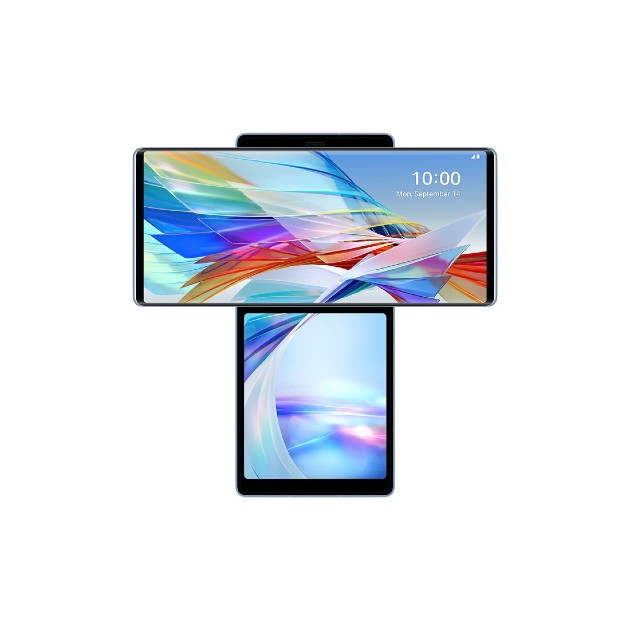 What if you could have two phones for the price of one? More importantly, what if this two-for-one magic combination allowed you to reply to emails while watching your favourite football derby? What if, you could also use this contraption as a handheld gimbal camera that lets you shoot super-smooth videos? LG came up with an answer to all these questions in 2020 with the LG Wing. With one display on top of the other that pivots into an adjacent angle, the LG Wing offers a unique, T-shaped screen space that can let developer imaginations fly in terms of what apps can achieve in such a format. Smartphones over time have been seeking ways to enable more ways for you to multitask, and the LG Wing truly breaks the form factor barrier by offering something that literally no production phone has, until now.
Samsung The Sero
By now, we all know at length that Samsung makes some of the finest TVs that you can buy. The company, however, outdid itself this year in a bid to stand out from the competition – and how. In came The Sero – a television that does not just have a great QLED display panel and powerful audio delivery from its speakers, but one that literally rotates on a hinge. This is a TV that wants to sit flush with your phone, and show you everything available on your phone on a larger scale. Samsung's innovation was simple – sync with your smartphone, and rotate the entire TV based on what you are watching. Streaming your favourite shows? The Sero behaves just like an average TV. Switching to your favourite social media apps? Simply flick your phone to vertical orientation, and the entire TV would rotate to align itself vertically, so that you can enjoy the portrait style videos that are increasingly common on social platforms today. This should make it amply clear as to why The Sero commands a place in our list of most innovative gadgets of 2020.
Moto Razr 5G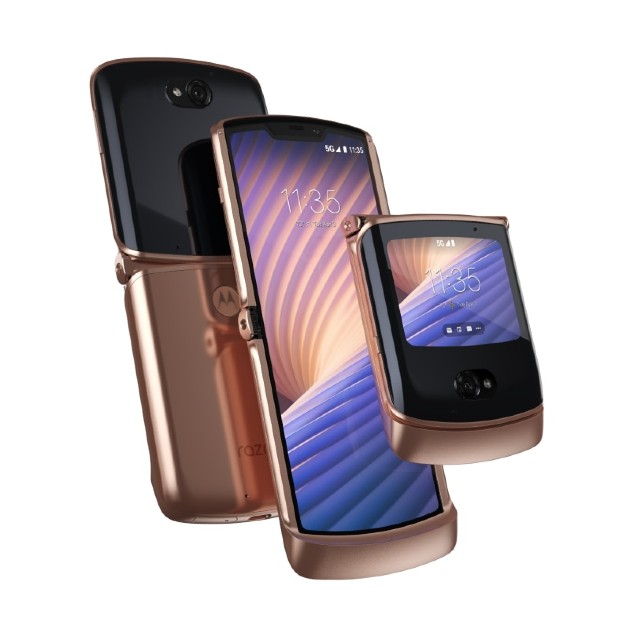 Amid all the chaos, 2020 also saw the return of a mobile phone icon. The Moto Razr returned to smartphone stands, back from its glorious avatar that had once defined what sleek phone designs could be and cemented its place in pop culture. Now, it has a display that folds, a processor that's powerful enough to run most of your favourite apps and games, and all the flexibility that the Android operating system has to offer. Over time, there have been naysayers who have highlighted issues around durability, but the Moto Razr 5G transcends such criticism by virtue of what it aims to do. Nostalgia can only go thus far when it comes to recreating an old piece of tech, and the Moto Razr 5G overcame such barriers to offer a plausible vision of what a device from a decade ago could be like in the modern world. After all, haven't we all wondered how the favourite phones from our youth would be like, in today's world?
Vivo X50 Pro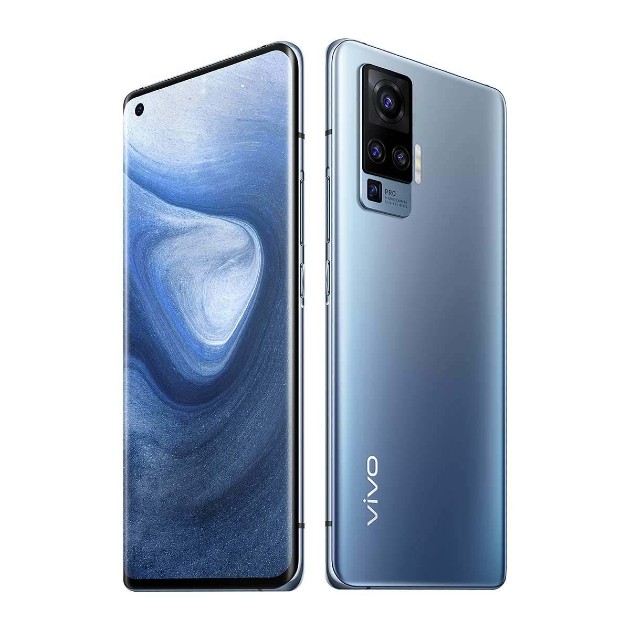 Sometimes, technology innovation means refining what existing tech can do, and redo it in the best possible form. What the Vivo X50 Pro achieved in 2020 will certainly be a benchmark in smartphone camera performance. Its main rear camera is suspended on two ball joints, and the entire apparatus offers stabilisation of photos and videos to a scale that typically requires a stabilising gimbal. The result? Get videos that offer super-smooth steadiness, and completely undo the need to own a tripod for taking long-exposure photographs. The Vivo X50 Pro stood as a benchmark in handheld, truly mobile camera experiences. Its stabilisation technology took on one of the few remaining areas that standalone cameras still have an edge over, and showed how smartphone cameras need no longer be inferior to the dedicated cameras by any means.
Samsung Odyssey G9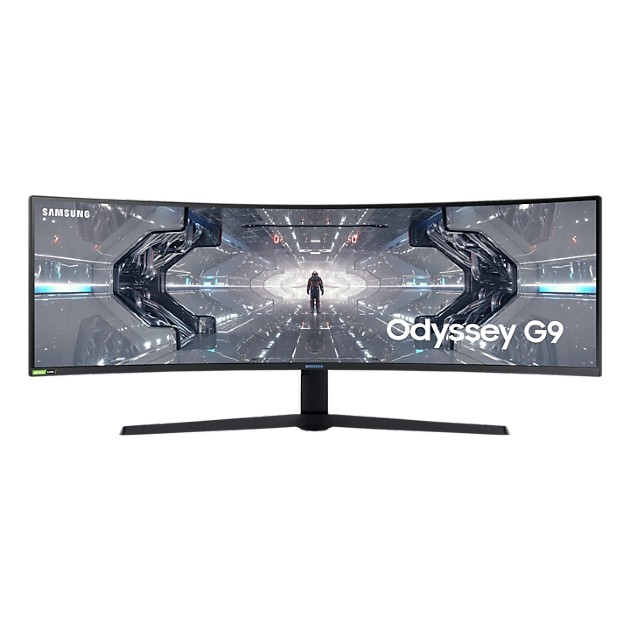 This monster of a gaming monitor here goes for the overkill, and how. Not only is it beastly in terms of its specifications, but it offers an extra edge that not many products like it have brought to the industry. In conventional terms, the Odyssey G9 is only a gaming monitor. However, it takes a novel approach by matching the curvature of the human eye with its display curve, hence applying less strain on your eyes. Then, you have the viewing area of two large displays, all of which combined makes the Samsung Odyssey G9 a gaming monitor that tried to bring the best of many worlds together – and succeeded too.
Spectacles 3 by Snapchat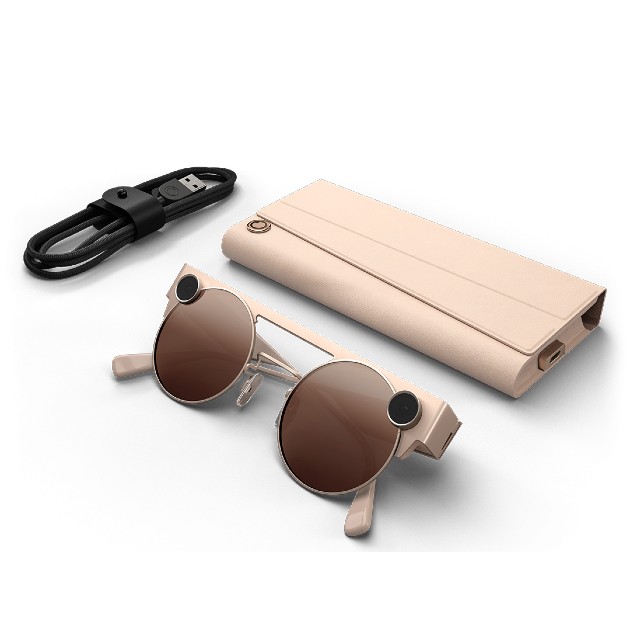 This one's a bit of a curveball. Unlike other gadgets here, the 3rd generation of Snapchat's Spectacles is not an essential gadget by any means. But, that is what particularly defines innovation – a gadget category that you don't know is crucial until you really use it and everyone starts following suit. After two generations, Snapchat's newest Spectacles offer 3D photography, where you see a world around you, capture it with the spectacles you wear, and apply three-dimensional filters to add zing to this world. It all sounds a bit like magic – not something that you strictly need, but certainly one that you'd love to experience.