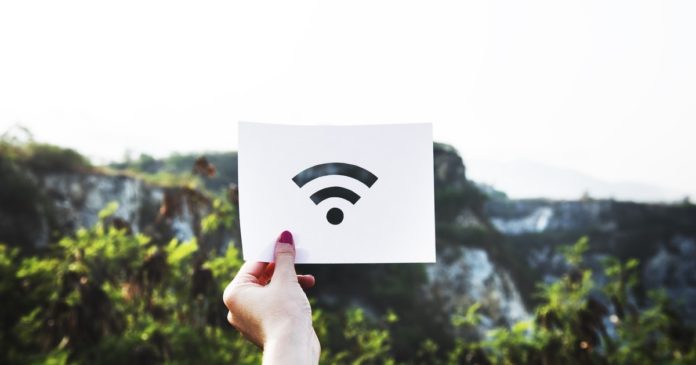 "As part of the Bharat Wi-Fi project, the government is planning to partner with telecom operators to launch Wi-Fi hotspots"
At the ongoing Indian Mobile Congress (IMS) 2018, Union Communications Minister Manoj Sinha has announced that the Indian government will be setting up 10 lakh Wi-Fi hotspot across the country. As part of Bharat Wi-Fi program, these hotspots will be installed in India by the end of next year. For the initiative, the Indian telecom industry will be partnering with the country's telecom operators. The program will allow consumers to access Wi-Fi hotspots across pan India.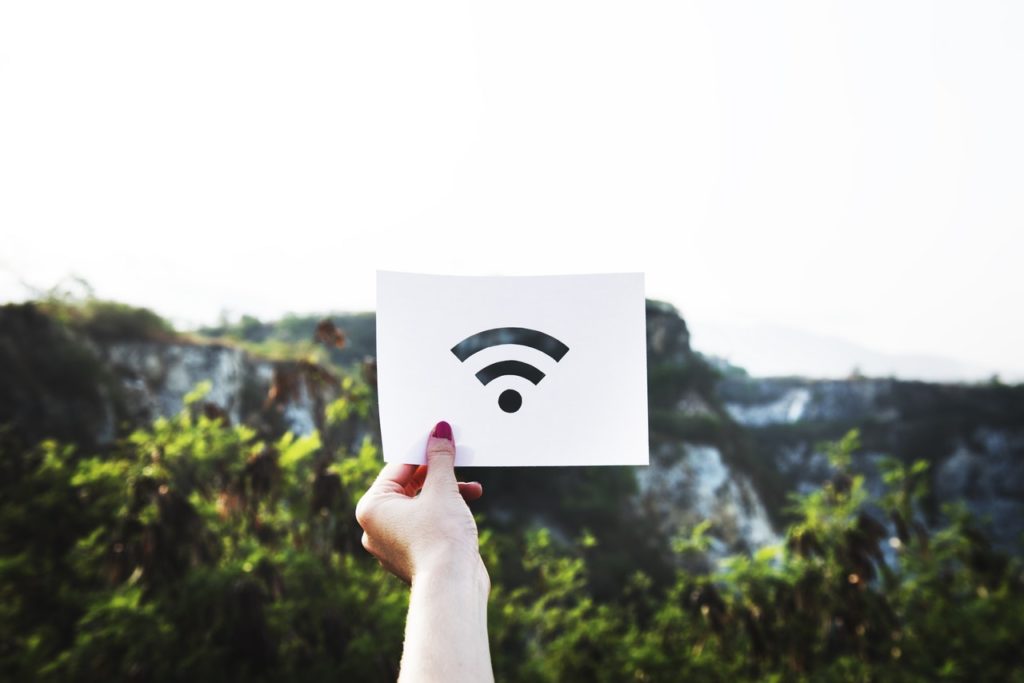 Bharat Wi-Fi will be the government's next huge step towards empowering digital India after the initiatives like UPI and DigiLocker. This program will be a nation-wide common interoperable platform of one million Wi-Fi hotspots, which will be owned and operated by telcos, internet service providers, and virtual network operators (VNOs).
At the same event, the Department of Telecom (DoT) has also announced the National Frequency Allocation Plan (NFAP) 2018. This represents a roadmap for the country's digital communication industry. The NFAP has released a 605MHz licence-exempt spectrum in the 5GHz band for Wireless Access Services and Radio Local Area Networks in outdoor. This move will certainly allocate a massive frequency in the spectrum to meet the ever-growing demand of data, much higher than the current 50MHz.
"NFAP will allow ease of doing business and Wi-Fi hotspots will help all the gram panchayats and villages to connect, which will be important for the digital inclusion in the country," Sinha was quoted as saying by the Hindu Business Line report. "A concrete plan is in the making by the DoT to enable homegrown technologies for trials in the field on a large scale to enable the development and the scaling up of the products and services", Sinha added further.
While core details on Bharat Wi-Fi initiative are not available at the moment, it is believed that this program will help generate five lakh employment opportunities across the country.