"Shivam Vashist is a 23-year old ethical hacker from North India who is associated with HackerOne"
This is the story of a young Indian-origin ethical hacker who has been earning over $125,000 a year by finding bugs for big corporations. Shivam Vashist, a 23-year old hacker from North India has been making big money thanks to the bug bounty program on HackerOne. As per IANS, he is a well-known hacker on the platform and has a good reputation. India has several such ethical hackers who've been making good money by participating in bug bounties. In a recent interview, the young hacker talks about ethical hacking and how he enjoys bug bounty programs.
Vashisht started ethical hacking and learning more about it at the age of 19. He states that his family was worried about his career choice, but they now understand that ethical hacking is completely legal. His first bounty came from InstaCart when he was 20 years old. This was followed by another bounty win from MasterCard, both of which left him extremely satisfied. In the last few years, Shivam has also taught his brother how to hack and has taken his family on several world tours.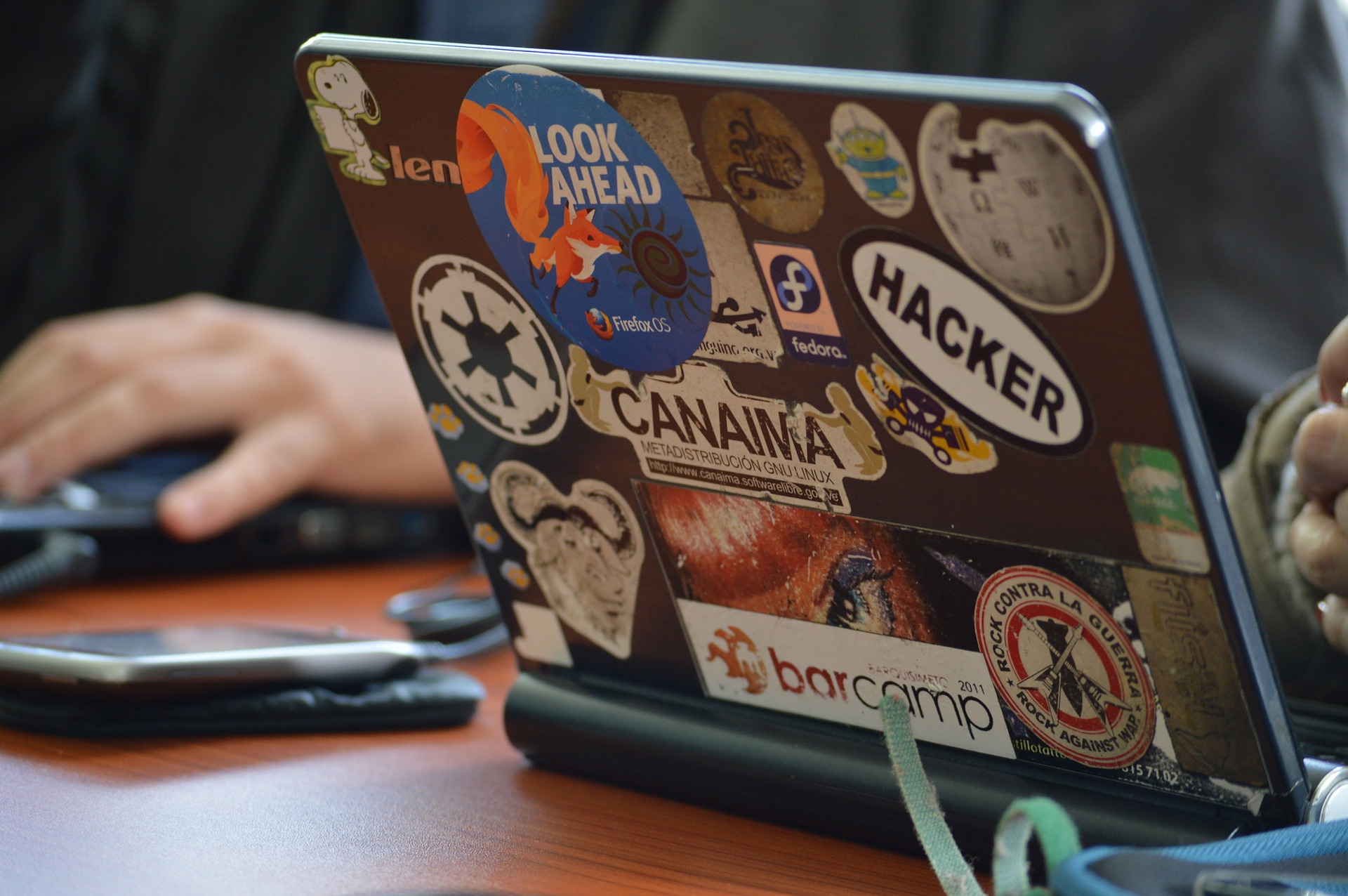 He reports that he only spends about 15 hours a week working or hacking. Of course, there have been times when he has spent several days on a row on a bug, but he says he usually doesn't work a lot. Sometimes, he may end up not hacking for several weeks in a row. The number of hacker based security programs have grown over 30 percent in the last year for the Asia-Pacific region. However, the US is still at the top when it comes to winning bounties. It has won over 19 percent of all bounties in the last year. India is at the second spot with a 10 percent share.
According to a report by HackerOne, a total of $2,336,024 worth of bounties were rewarded to hackers in India. The platform has rewarded over $21 million in bounties in one year alone. Zomato has spent over $100,000 on bug bounty programs. HackerOne has other high-ranking clients such as Instagram, Facebook, Twitter, Goldman Sachs, Starbucks and more. Recently, even OnePlus announced a partnership with the platform to help discover bugs. The smartphone manufacturer will pay between $50 – $7,000 to bounty hunters.