"RedQuanta has claimed from its study conducted mostly in the budget smartphone range that Xiaomi is the number one brand in terms of quality"
A new market study by RedQuanta has claimed that the perception of Indian smartphone buyers prioritising value for money over everything else is actually a misnomer. In contrast, the firm claims from a market study it conducted across 16 cities and "over a thousand" respondents that the Indian smartphone buyers showed "a clear bias towards quality", and subsequently ranked Xiaomi as the most preferred brand among Indian buyers in terms of smartphone quality.
According to the study, Xiaomi also ranked at the top when the value for money metric was concerned. The study divided the respondents into buyers of phones in three price categories — under Rs 10,000, between Rs 10,000 and Rs 15,000, and above Rs 15,000. While further details regarding the methodology of the study were not revealed in the press release, RedQuanta claimed that price is no longer the foremost trigger for Indian smartphone buyers. Instead, it is the perceived overall quality of a smartphone that matters more.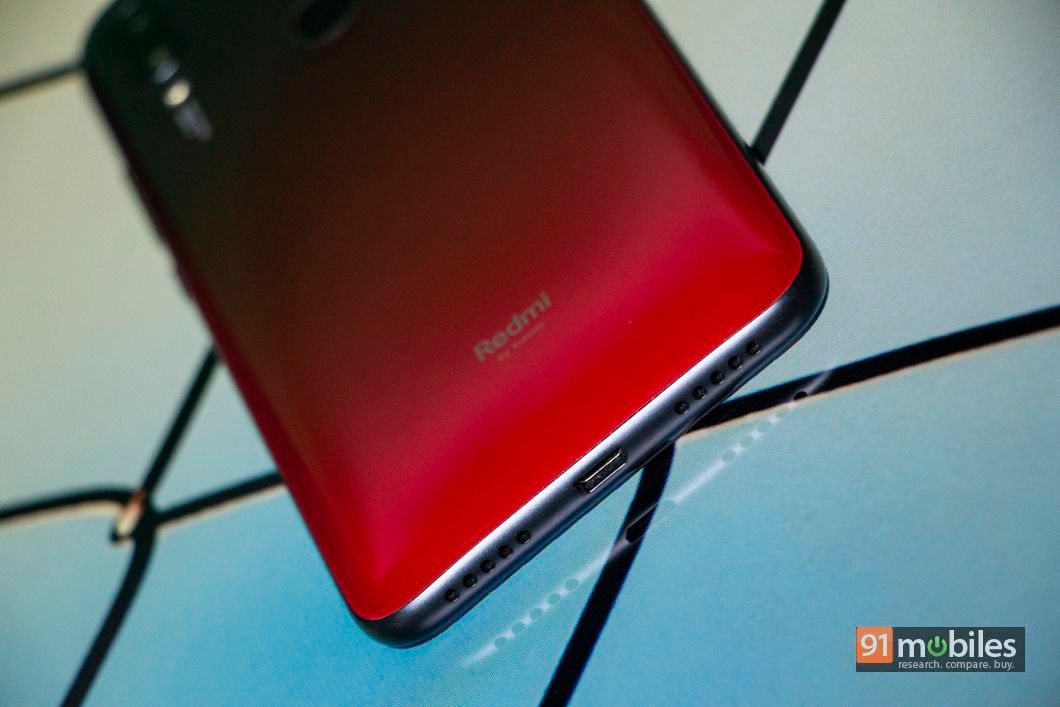 According to the firm, the aspect of quality was primarily driven by the performance aspect of a particular phone. The performance factor, in turn, was primarily defined by RedQuanta's respondents in terms of device durability and battery life. The study finally notes down its assessed ranking of the top five smartphone brands in terms of "quality", with Xiaomi ranking at the top. Samsung ranked second in this list, followed by OPPO at third, Vivo at fourth and Realme at fifth. The survey did not disclose its top five ranking for value for money smartphone brands.
The study lays a basic understanding of how the perception of budget smartphones has changed in India. With smartphones by Xiaomi and Realme steadily incorporating more innovative feeatures such as pop-out cameras, in-display fingerprint sensors and all-display front panels, many buyers seem to be willing to shell out some extra bucks in exchange for the latest features. However, this would remain as an indicator for a specific section of the market, which also happens to be the most value-driven one.