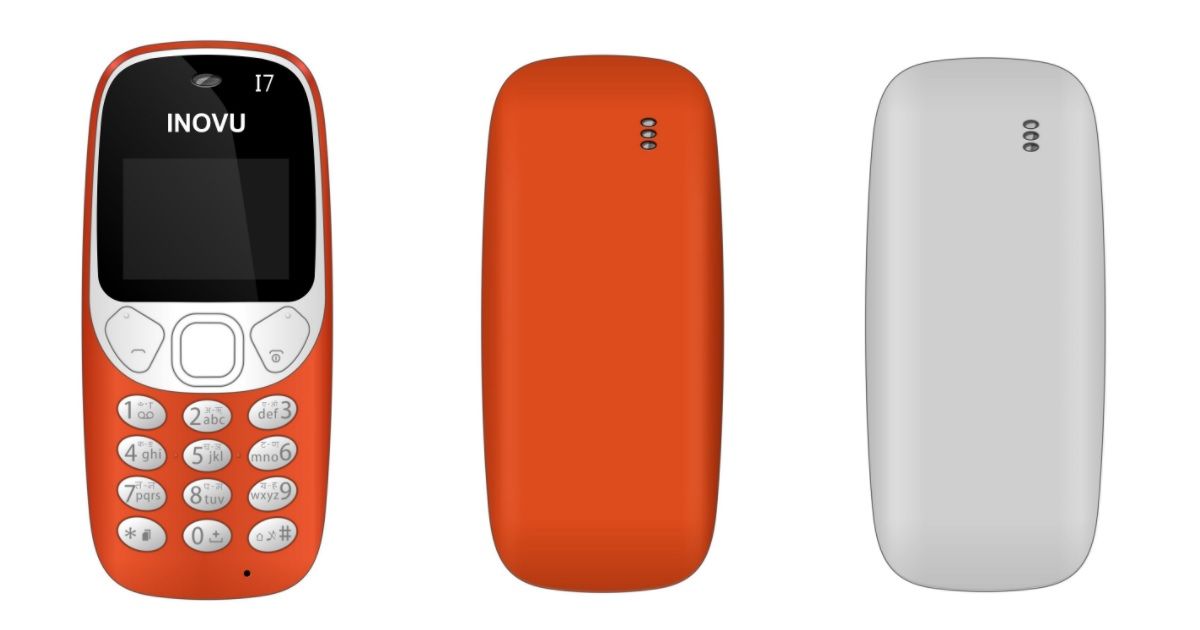 "The Inovu I7 is one of the most affordable feature phones in India"
Ever since Reliance Jio unveiled its affordable feature phone called the JioPhone, mobile manufacturers have started focusing on this segment. Every now and then, we are witnessing the launch of a new affordable feature phone. Now today, a lesser-known mobile brand that goes by the name of Inovu has launched one of cheapest feature phones in the country called the Inovu I7. Priced at just Rs 349, the phone only comes with support for 2G networks, so it won't work with a Jio SIM. The device will be available exclusively on Shopclues starting midnight tonight.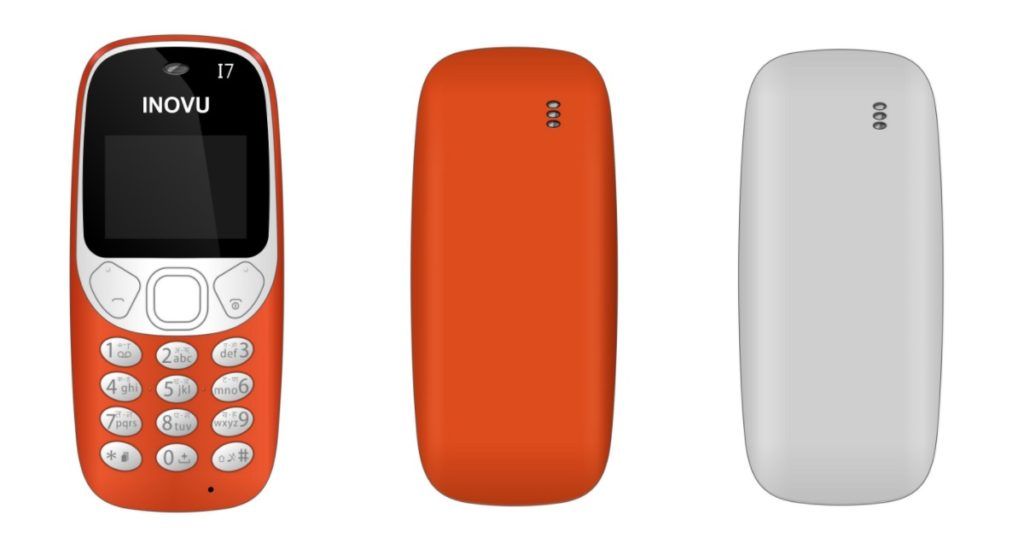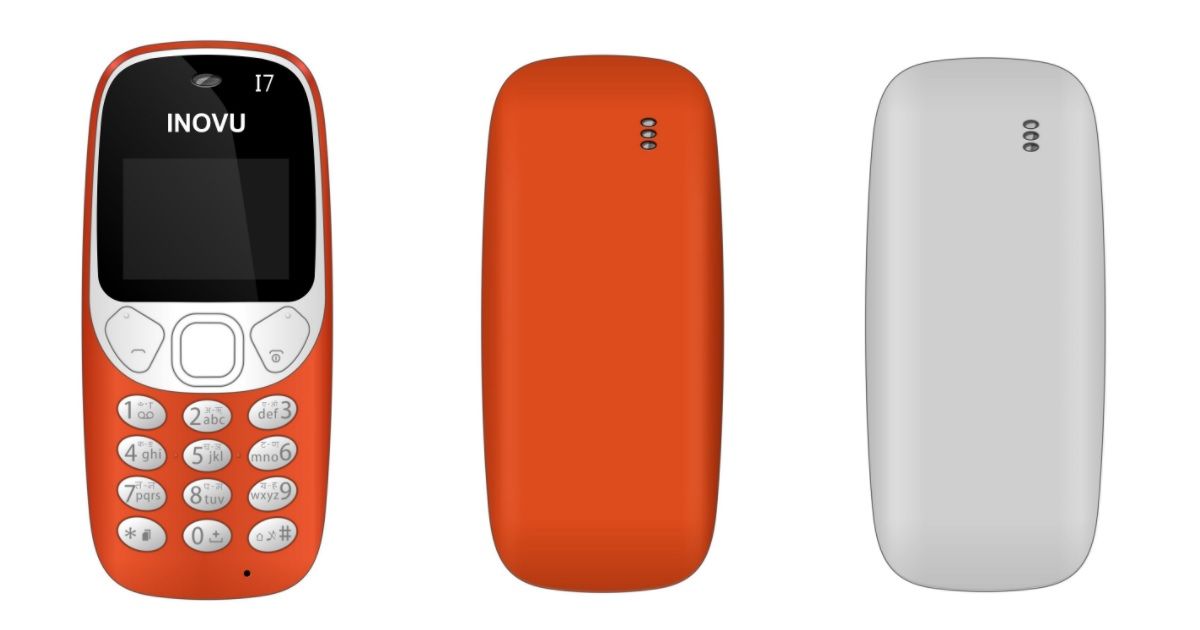 The Inovu I7 is a lookalike of the 2017 version of the Nokia 3310 (review), but at 1/10th the price. Similar to the Nokia 3310, the Inovu I7 features rounded corners and large keys for easier typing. The handset comes with a 1.44-inch black and white display, and features a torch LED light. The device has 32MB of RAM and 64MB of storage, but doesn't come with a microSD card slot. The phone is equipped with FM Radio connectivity for entertainment purposes. The single-SIM handset is fuelled by a 600mAh battery, and has support for both Hindi and English languages.
The Inovu I7 will go on sale exclusively on ShopClues starting midnight tomorrow. Just like the new Nokia 3310, the phone will be available in a range of colour options like black, grey, white, red and yellow.

Talking about cheap feature phones, Detel India recently launched the country's most affordable feature phone called the Detel D1. The phone is priced at just Rs 299, and is available only on the company's website. The device offers a 1.44-inch monochrome display, and comes with a torchlight. The device sports an FM Radio, which you can enjoy on its built-in speaker. A 650mAh battery completes the list of its specifications.