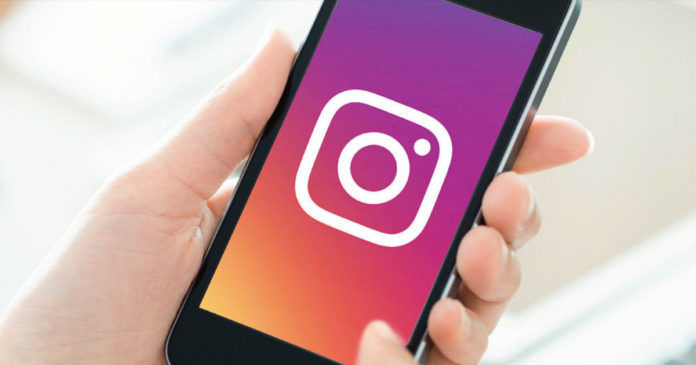 "Checkout is just one part of a big investment in shopping from the Instagram platform"
Instagram is a massive social media platform and people use it for all kinds of things, including buying and selling products. The platform was originally intended for photo-sharing but it turns out, that people click on a lot of product tags to buy them, only to be forwarded to the retailer's website for payments. Instagram wants to make that process easier with Checkout, a new feature that ensures users will never have to leave the app to make payments, thus making it easier and hassle-free to make purchases.
At the moment, a limited number of brands will use Checkout, including Nike, Adidas, Dior, H&M, Zara, Prada, and some more. Instagram will charge the sellers a fee in exchange for the service. Also, since the feature is just rolling out, there will be limited items that will support the feature. Those items will be marked with a big blue "Checkout on Instagram" button. When a buyer taps on the button, they will have to add an email address, delivery information, and payment information to complete the transaction. The checkout feature will improve the chances of a successful transaction as the previous web pop-up window wasn't an ideal interface to use.
Facebook does state that it will not share payment data with other retailers or other apps and will keep it on Instagram itself. The new feature comes after reports that the Facebook-owned platform is working on a standalone shopping app. With Checkout, Instagram wants to tap unchecked potential as it reports 130 million people a month click on product tags in shopping posts. It's worth noting that the feature is in beta and currently only available to US users. Also, the list of brands supporting the feature is quite short but all that will change when the feature rolls out more widely.