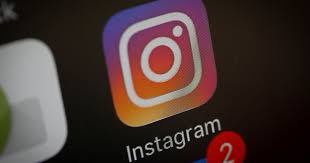 "The new features on Instagram would include growth insights, direct messaging filters, and more."
Instagram has been testing new creator-specific accounts with an aim to provide its users with specialised tools. This 'creator account' will be geared a high-profile individuals on the platform, such as digital influencers or artists on the platform. The new creator accounts would include specialised tools to track growth as well as to filter requests and messages. This will be a useful alternative for influencers and artists who have, until now, had to create business accounts for more detailed growth metrics of their pages.
The specialised creator account tools will comprise of growth insights that would include the data around the follows and unfollows and direct messaging tools with the help of which users can filter notes. The new features, as reported by The Hollywood Reporter, are being tested with small groups, after which they will be rolled out to other communities at some point next year.
Ashley Yuki, an Instagram product manager, told the publication that creators are an important part of the Instagram community and the platform wants to make sure that Instagram is the best and the easiest platform for them to build fan communities as well as their own brands.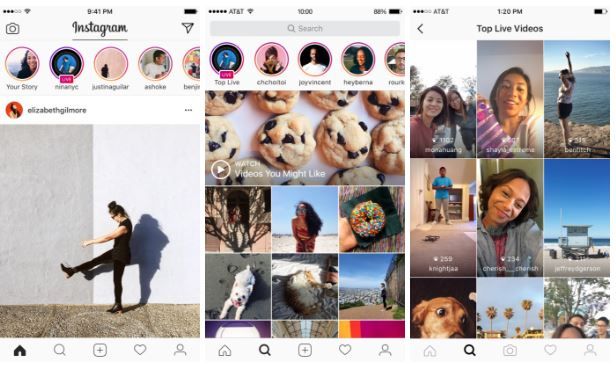 It can be pointed out that before the creator accounts are introduced, the high-profile individuals did not have any customised Instagram experience. The addition of such tools aims at creating the space that is modified with the help of which it can start specialising the experience for requirements of the creators.
For instance, with the growth insights, the creators will be provided weekly and daily data that would point out the changed follower count. It will also show details of the content across the feeds due to which their own counts changed. The DM tool will help them sort their messages – read, unread or flagged. With the help of the new features, they can also check their pending request as per importance of it so that they won't miss those requests.