"According to Instagram, ads will be introduced "slowly and thoughtfully" in the Explore feed, making the user experience easy and natural"
Instagram has evolved in leaps and bounds over the past few years to become one of the most engaged and popular social media platforms in the world. The photo-sharing platform offers great visual appeal for its users, who flock to it to follow personalities, latest events, brands and trends prevalent across the world at the moment. Tapping into the latter two factors of user behaviour, the Facebook-owned service has announced that it will be gradually rolling out advertisements in its Explore feed.
The Instagram Explore feed is the personalised content chain that every user sees based on the type of content they like to browse and view on the platform. In fact, Instagram claims that the Explore feed is among the most popular as well, with more than 50 percent of its users checking the feed at least once every month. It is this that it wants to tap into with its new advertisement strategy, describing how its users look at the Explore feed as an ideal way to discover what's new and trending.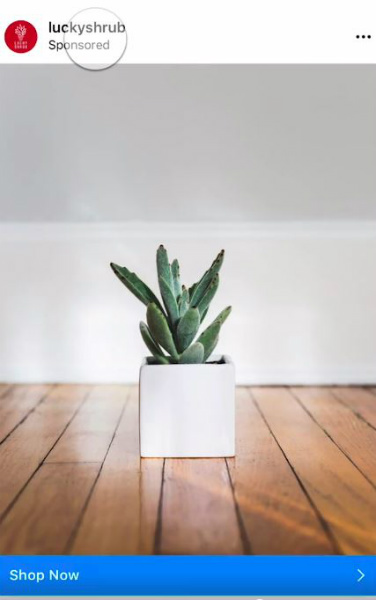 Explaining the rationale in a blog post on the Instagram Business blog, it says, "80% of people follow a business on Instagram, and Explore can help them find the next business or product they might love. Brands are an important part of the Instagram experience for people. Whether it's shopping, catching up on stories or discovering the latest trends, we see people actively looking to connect with brands they like. That's why, over the next few months, we'll be introducing ads in Explore feed."
Instagram further states that the ad rollout will be done "slowly and thoughtfully." From the short video clip demonstrating how the ad rollout will be done, it looks like the ads will be a part of Explore threads rather than be placed on the feed itself, wherein users will see an ad when browsing through the chain of posts originating from one of the Explore tiles. This can make the user experience smooth as well, and not jarring in terms of spotting ads randomly in the middle of trying to find an organic post.
The social medium has stated that the ad rollout will be done gradually, so there is no specific rollout date for when might you start seeing these ads. But, given that the announcement has been made, expect to see these ads on your Explore feed quite soon.