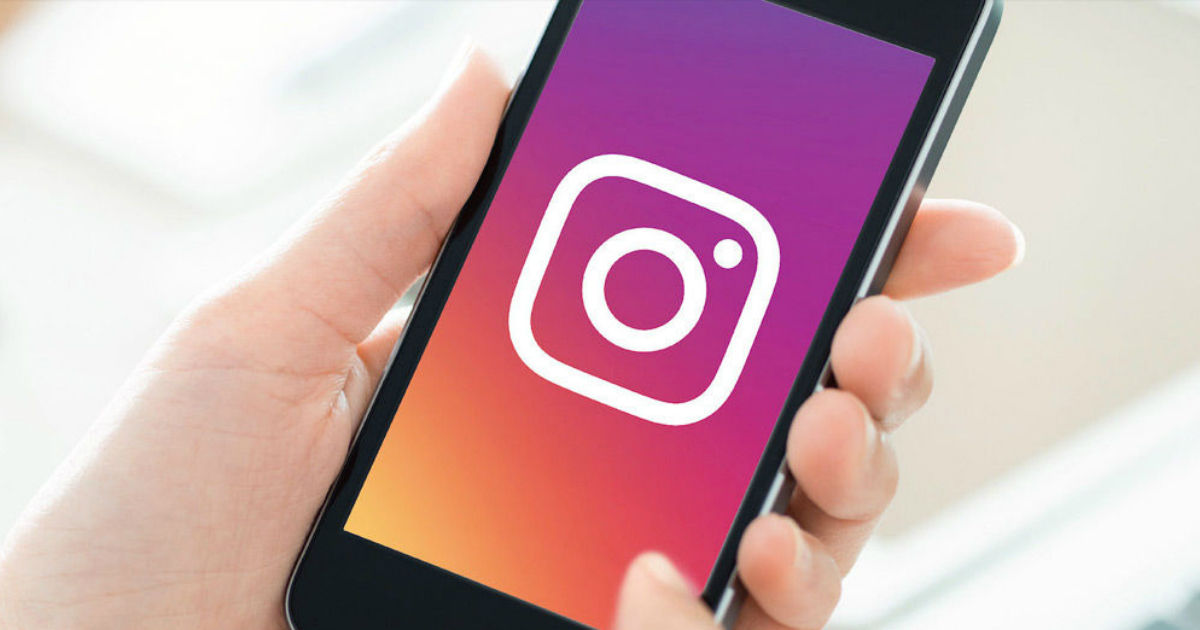 "Facebook is reportedly testing TikTok-like Clips feature to Instagram stories"
Instagram, or Instagram by Facebook as it is known now, may be taking a leaf out of TikTok's book. It reportedly plans to introduce a new feature called Clip, which is said to allow Instagram users to record segments of videos into a single video Story, slap music on it and adjust speed and timer of each clip – just like TikTok videos. The Clip feature on Instagram Stories is said to be in work and expected to roll-out soon. This won't be the first time Instagram will be copying feature from an arch-rival. Back in 2016, the photos and video sharing platform introduced Stories feature, which almost destroyed Snapchat.
Instagram is working on "Clips", a Story Camera feature "inspired" by TikTok

I have a mini surprise in my new blog: https://t.co/wOGfCOlQCg pic.twitter.com/pAd7NHA5nJ

— Jane Manchun Wong (@wongmjane) September 11, 2019
TikTok, released in 2016, is quickly becoming a hit among the millennials and posing a considerable threat to Instagram's legacy. The former allows users to record short quirky videos and post it on the app. TikTok, owned by Beijing-based ByteDance, recently surpassed 1 billion downloads globally on the iOS App Store and Google Play Store.
Introducing a similar feature to Instagram might help it regain its spot. In related news, Instagram is also working on a new messaging app, named Threads. The app is said to rely on instant sharing of data such as location, travelling speed and battery level among friends, alongside other content to the Instagram platform, such as images and videos. Users will be able to share the data among the list of 'close friends'. It is not yet clear when Facebook intends to launch the service.