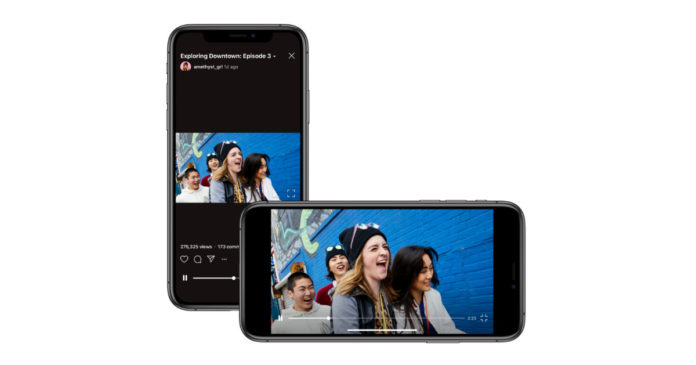 "According to an official post, opening up to a change in stringent content size and orientation has worked in favour of Instagram before, driving engagement"
Instagram has announced that it is rolling out the ability for content creators to upload landscape orientation content to the platform's video-only stream, IGTV. According to the company's blog post, IGTV will support landscape video uploads and playback, which can then be enjoyed in full-screen view by rotating the phone to horizontal orientation. This marks a departure from the initial philosophy of IGTV's content policy, which has promoted vertical videos as a way to consume content right from the onset.
Instagram's official statement reads, "We realize this is an evolution from where IGTV started – we believe it's the right change for viewers and creators. In many ways, opening IGTV to more than just vertical videos is similar to when we opened Instagram to more than just square photos in 2015. It enabled creativity to flourish and engagement to rise – and we believe the same will happen again with IGTV."
While vertical videos seemed natural and seamless from Instagram's context and interface, it still does not take away from the fact that videos are best consumed in the landscape format, with wider screen space, and this is what users still seem to prefer.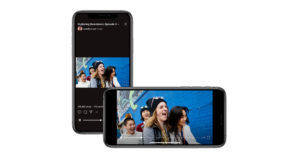 The Facebook-owned photo-sharing platform is looking at this move as one that will please content creators, who post original content on Instagram. This move is being looked upon as a way to improve the level of engagement even further with videos on Instagram, which had been a photo-centric medium for the longest time. Gradually, Instagram began allowing users to post more than just square images, with new features such as video snippets, multi-photo slideshows, temporary Stories, a Direct Message feature and, of late, a comprehensive content search stream that is increasingly personalised to users' tastes.
While landscape videos on IGTV is indeed a welcome move, it remains to be seen if it has the desired effect of making the platform appeal more to original content creators. Facebook is focusing on videos as an overall avenue to drive engagement, and in turn, amplify revenue. IGTV's latest tweak is part of an ongoing effort by Facebook to adjust to the demands of the present trends.