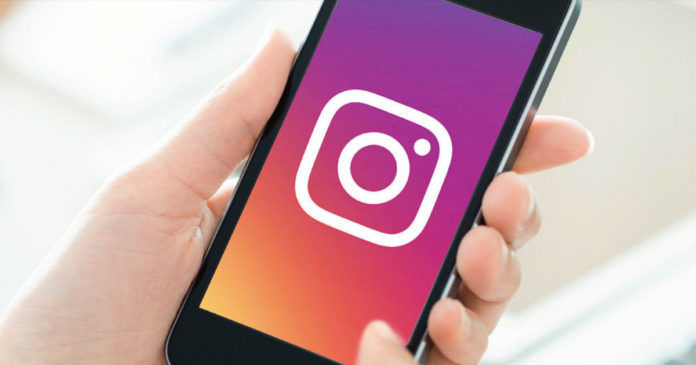 "A version of Instagram that hides the number of Likes a post receives from other people has been spotted"
Facebook-owned Instagram seems to be working on hiding the Like count for photos on the platform. This unreleased feature, discovered by noted app researcher Jane Manchun Wong within Android app's code, aims to make sure users focus on the content shared, rather than the statistics. Only the user who shared the photo would be able to see the number of likes it received. However, Instagram, in a statement claimed that it isn't testing the feature at the moment.
Instagram is testing hiding like count from audiences,

as stated in the app: "We want your followers to focus on what you share, not how many likes your posts get" pic.twitter.com/MN7woHowVN— Jane Manchun Wong (@wongmjane) April 18, 2019
An Instagram spokesperson in a statement, said, "We're not testing this at the moment, but exploring ways to reduce pressure on Instagram is something we're always thinking about."
This move comes just days after the British Information Commissioner's Office has recommended that social networking platforms such as Instagram and Snapchat offer the option to turn off likes and "streaks" that encourage users to keep posting. The agency also aims to improve the safety and privacy of young users. If introduced, this Instagram feature would be a massive change and, as the company states, might encourage users to focus on content rather than likes. Since Instagram is declining any such tests, it needs to be seen if the feature would ever make its way to the public.
Instagram recently introduced the ability to directly check out on the platform for shopping, ensuring users will never have to leave the app to make payments, thus making it easier and hassle-free to make purchases. At the moment, a limited number of brands will use Checkout, including Nike, Adidas, Dior, H&M, Zara, Prada, and more.