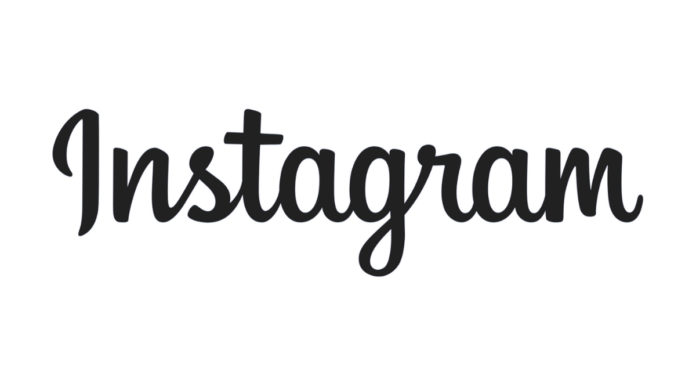 "The Main Account feature is being tested by Instagram as of now and will make it easier to login to multiple accounts with single credentials"
Mark Zukerberg has already hinted that he has big plans for Facebook, Instagram and WhatsApp, including merging all three into one platform. Now, the company is all set to introduce a brand new feature that will make logging into multiple account with a single set of credentials. The new features is intended to be a sort of master login for multiple instagram account.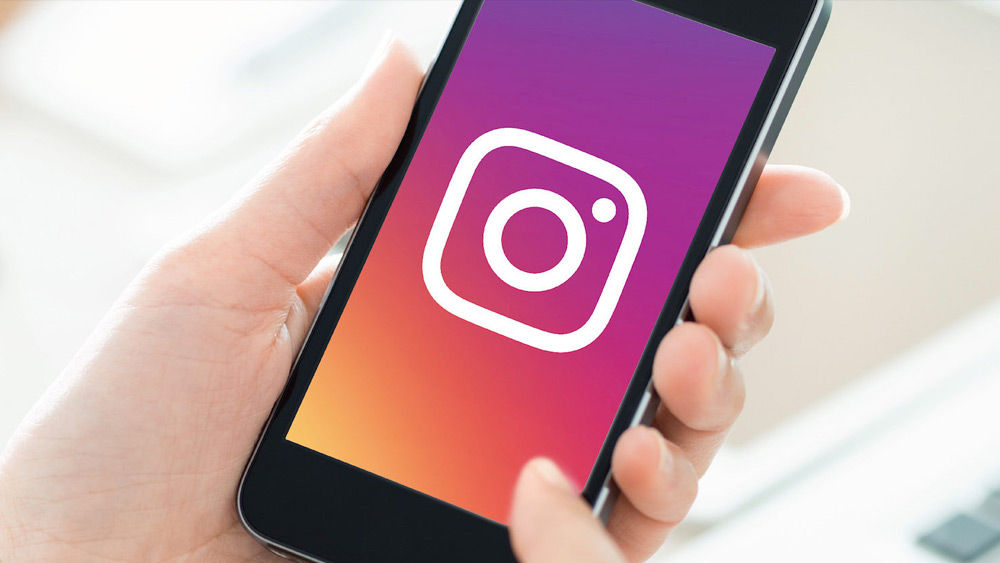 The feature seems to be inspired from Facebook, which lets you access multiple apps and platforms with a single login. In the same manner, Instagram has created a prototype pf the new Main Account feature. This feature will let users set one of their Instagram accounts as the main account and link the rest of the profiles with it. This way, when the users will log into Instagram on any device using their primary account, and will get instantly logged into the other accounts linked to the main account. This way, the user will be able to login through third party apps to compose feed posts and Stories then share directly to their Instagram feed. If the report is to be believed, the feature will let users select which account to be used from third-party apps.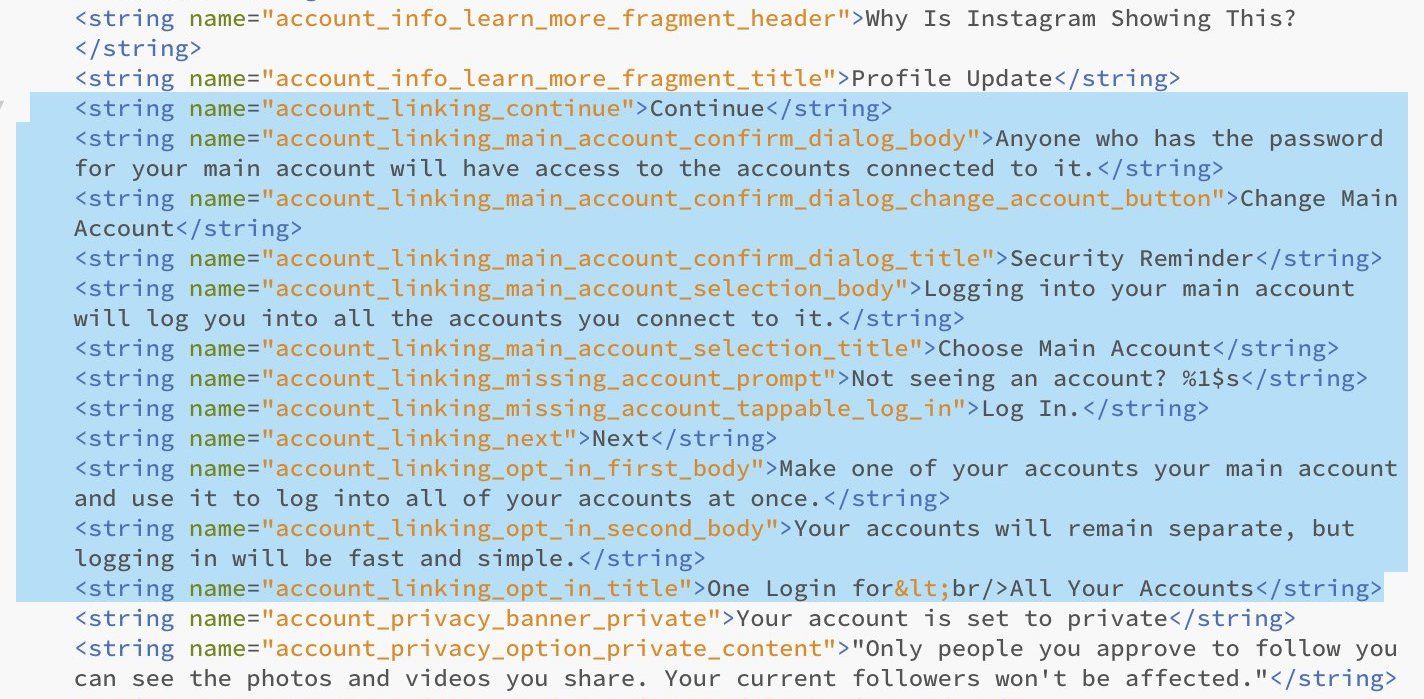 The account linking code in the Instagram feed was first spotted by Ishan Agarwal in the Android alpha version's APK files. According to the code, the feature will let users, "Quickly and securely log in to all of your Instagram accounts with one ID and password . . . Make one of your accounts your main account and use it to log in to all of your other accounts at once . . . Your accounts will remain separate but logging in will be fast and simple . . . Anyone who has the password for your main account will have access to the accounts connected to it."
If this report is indeed true, we might soon see Instagram logo besides Facebook and Google to login to popular third-party apps like Spotify, Netflix and other services.