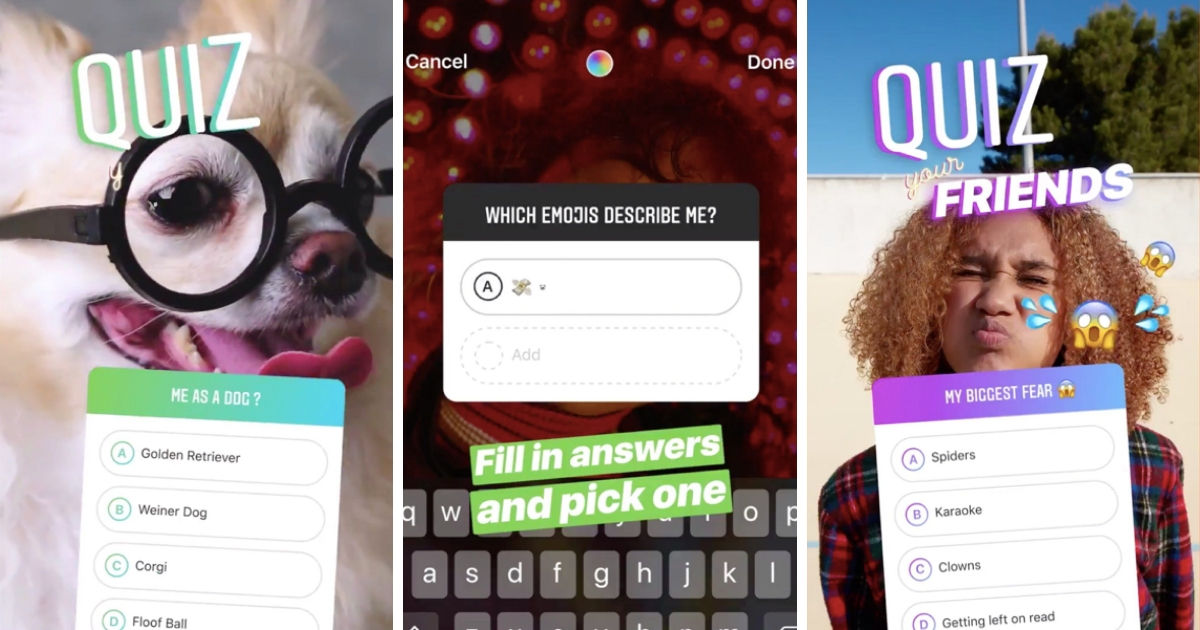 "The new story quiz sticker of Instagram is an upgrade over the poll sticker and lets users ask multiple choice questions"
Popular photo-sharing platform Instagram introduced the Stories feature back in August 2016 – since then Stories have become an integral part of the platform, helping it leapfrog Snapchat. In 2017, the company introduced a poll sticker for stories, which gave influencers and Instagram users a new way to interact with their audience. Now, Instagram has introduced another interactive sticker called Quiz.
Starting today, you can use the new quiz sticker in Stories to ask your friends and followers a multiple-choice question. See how well your friends know you. 🤔🙃 pic.twitter.com/a6y1PaOnSY

— Instagram (@instagram) April 23, 2019
Using the new Quiz sticker, Instagram users will be able to ask their followers multiple choice questions directly through the Instagram story. To use this sticker, users have to click on the Stickers button in the top right corner on the camera interface after they click a photo. You will be able to see the Quiz option in the tray that pops up. Tap on it to add your question, and up to four options as answer to that. You will also need to select the correct answer as followers will be informed if they have selected the right answer via a fireworks animation. All that the follower has to do is pick what they think is the right answer and they will be informed whether they were right or wrong about it.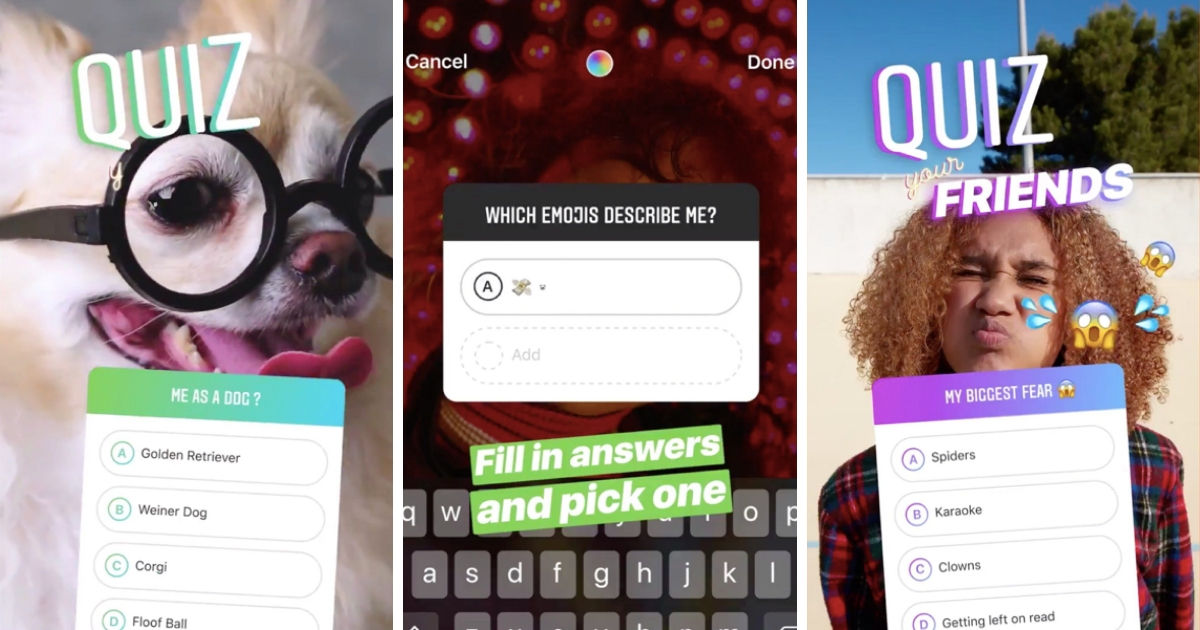 In the past, the Poll sticker only allowed users to put two options as the response to a question. Once the follower clicked on their answer, they will be shown what percent of people have opted for either options. On the other hand, the new Quiz sticker is more personal in nature and is intended to allow followers to get to know the user better. The feature has already started rolling out and if it's missing from your app, it should be there soon.
Instagram has been rolling out a ton of features over last couple of years to compete with Snapchat and the latest Quiz sticker is only the latest step in that direction.