Highlights
Instagram Reels allows users to record and edit 15-second multi-clip videos with audio, effects and create tools

The feature comes days after TikTok was banned in India
Instagram is extending its testing of Reels, a new short video format, in India after rolling it out. in Brazil, Germany, and France. The Instagram Reels feature allows users to create and share short videos on Instagram and it comes at an opportune moment just days after TikTok was banned in the country. Instagram users can record and edit 15-second multi-clip videos with audio, effects and create tools on Reels, and later share them with their followers on Feed. Public accounts can make their Reels available to a wider audience through a new space in the Explore section.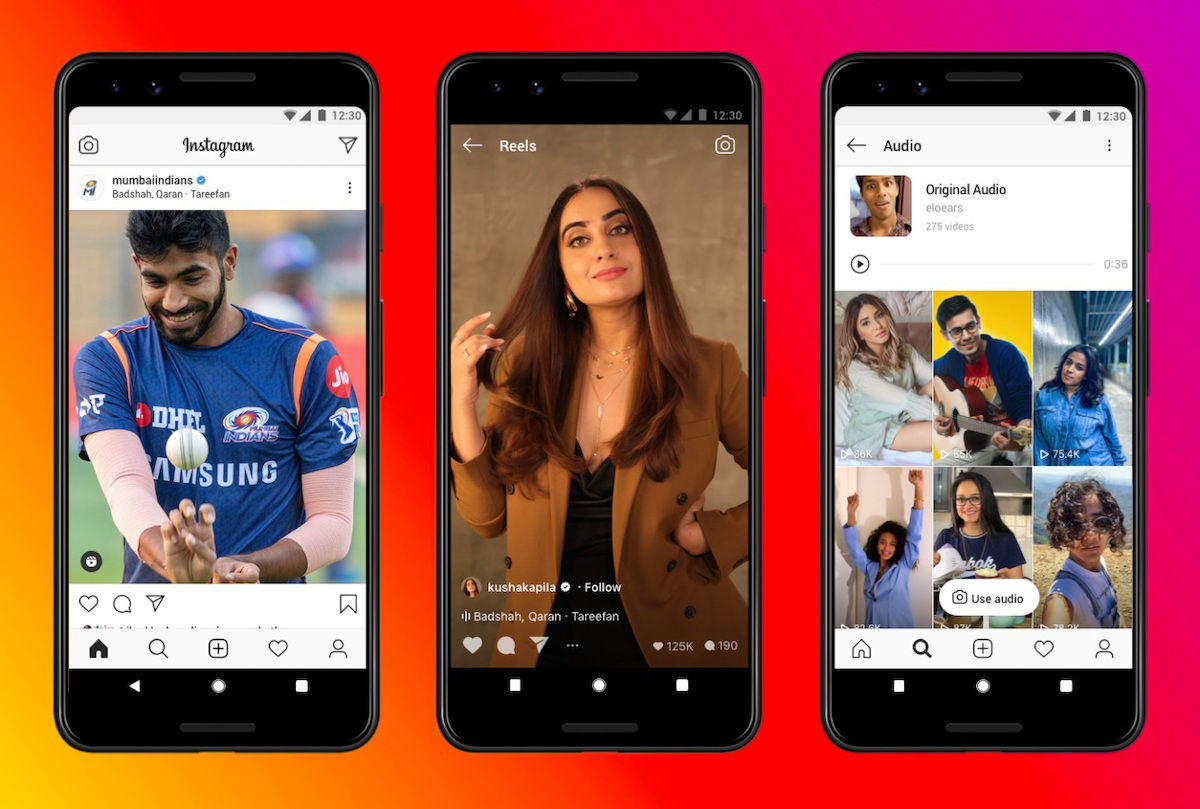 Instagram says that Reels includes a vast library of music clips thanks to a partnership with prominent music labels. The Spark AR effects on Instagram enables more creation and expression on the platform. To create Reels, select the feature at the bottom of the Instagram camera and there, you'll see a variety of editing tools on the left side, including audio, AR effects, timer and countdown, align, and speed of the clip. Additionally, Reels that you post to Feed or Explore will also appear in the Reels tab of your profile. You can also share them to Stories or in Direct but would disappear after 24 hours.
Instagram Reels is no doubt going to be seen as a TikTok replacement in India, but only time will tell whether the feature can succeed or not. With TikTok banned in India, Instagram Reels has a good chance to fill the void considering that a lot of TikTok celebrities and creators also have accounts on Instagram as well. Reels could help TikTok creators complete that transition to Instagram. However, since Instagram is still testing Reels in India, it remains to be seen if it would be available for everyone at launch. Instagram Reels will be rolling out starting 7:30pm IST on Wednesday, July 8th and the company says the feature will be populated at the onset with content from public figures and creators.