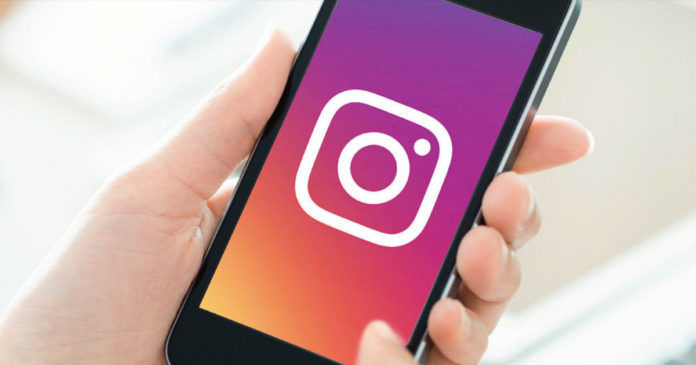 "Earlier, users had to manually type out the lyrics that they wanted in their Instagram Stories"
We have some good news for Instagram users — the app will now allows users to add song lyrics to their Stories automatically, as opposed to typing them out, which was the case earlier. Notably, the new feature is only available in markets that already support Instagram Music stickers (unfortunately not available in India yet!). Separately, TikTok has also launched its own text feature as well. It seems like the two social media juggernauts are ready to fight for user attention.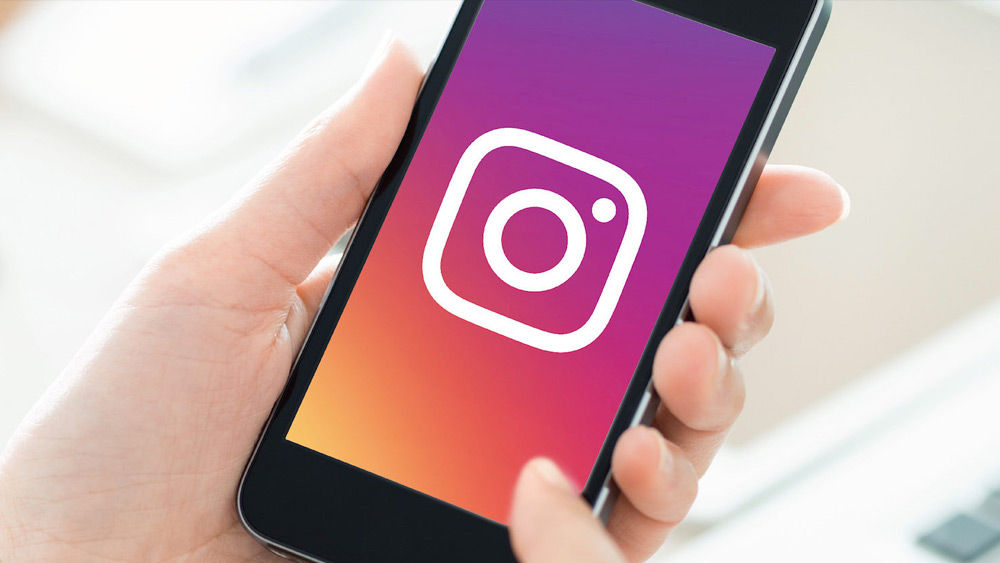 In order to add the lyrics automatically to your Story, you will have to first add a music sticker, which can be done by simply tapping on the sticker icon at the top of the screen. You now have to click on the Music sticker and select the song that you want in your Story. After you have chosen the song, if the lyrics for that song are available with Instagram, they will start showing up when you preview the Story. If the lyrics are not available for that particular song, there will be a notification that will say the same.
You can further tweak the design of the lyrics, change the font, and even edit the words that appear in the Story, as mentioned by SlashGear. Whenever a viewer taps on the lyrics, they are taken to a portal where they are presented with further information about the artist and get the option to listen to a larger chunk of the song as well.
Coming to TikTok's new feature, the immensely popular video-sharing app now allows users to overlay text captions on videos. It is slightly on the amusing side as well because some of the most popular clips from the platform initially came in the form of users holding paper with some inscriptions on it and throwing the pieces away one by one to reveal more context.