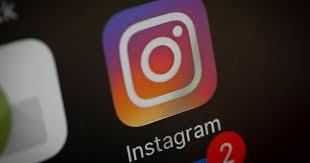 "The latest Instagram Stories features will be available for iOS and Android users globally."
Instagram's Stories platform has received new features, which include countdown stickers, the option to add question stickers to Live stories, and the ability to add music recommendations to question stickers. The last feature lets users respond to questions by adding songs.
The update was announced through a blog post by Instagram where it has mentioned how the new features are aimed to make the app even more interactive. The addition of Question stickers to Live stories lets viewers ask questions separately, you can tag these stickers on the live video allowing all viewers know which questions are being answered. Previously, viewers could only ask questions in the chat section underneath the live videos, where most of the questions would disappear in the continuous flow of chat.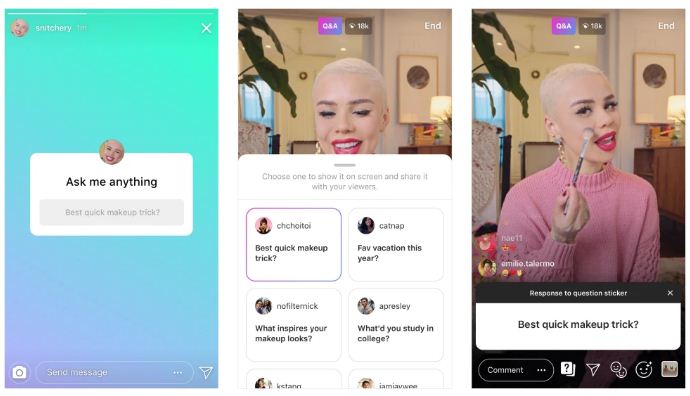 The feature would require you to go to the story and respond to the question sticker. The answer would be followed up on the live stream and you will see a "Q&A" in your story. You can join the live video and you will find the answers coming at that moment. In order to raise your own question while someone else is live, you can simply reply to the story and leave a question that will appear on their end. Also, users can now share pictures and videos from their camera roll to the live videos.
As for the countdown sticker, you can add these stickers to your story with a name, date and time and a countdown will automatically begin. You can also change the colour of the sticker before sharing it. Once the sticker is selected, it will be added to your sticker tray for reuse in any new stories until the countdown ends. Furthermore, the countdown can also be followed or shared by your friends to their own story by simply tapping on the countdown. For the ones who follow or share your story will be notified when the countdown ends.

The new updates from Instagram would make the live video and story stream more interactive and are available globally for all the iOS and Android users.