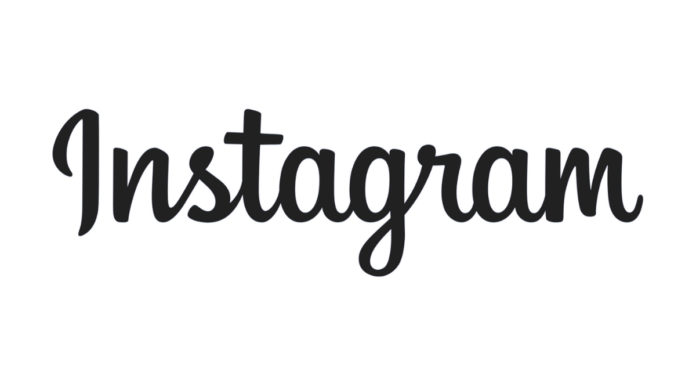 "If Instagram adds Direct Message to desktop and web on mobile, the app would let users send messages, photos, videos from their PC."
According to app researcher Jane Manchun Wong, Instagram is experimenting on its 'Direct Message' feature for the web on mobile as well as on the desktop. After adding 'Browser Notification Support' in September last year, the DM feature on web would be a huge step taken by Instagram for making the platform accessible to anyone. However, as per a statement from one of the Instagram spokespersons, the feature isn't being openly tested.
Direct Message allows users to send messages to one or more people in the following and follower list. Users can also send photos, videos from their device-gallery, and the feature also permits to send posts from the feeds to the people. Currently, the desktop experience on Instagram is a very toned down and curtailed version of the Instagram mobile app. Users cannot upload photos or videos to the platform directly from their PCs. And when asking about adding new features to the desktop version, Instagram said that it has "no plans to let users upload photos or stories from the desktop".

In December 2017, Instagram took the step to introduce a standalone app called Direct as a replacement of the messaging features from the core app. It was first available on Android and iOS in six countries – Chile, Israel, Italy, Portugal, Turkey and Uruguay. And for now, the move to add the feature to the desktop version could be a clue that Instagram has taken the 'Direct' app with importance.