"Instagram Threads is reportedly focused on instant sharing among close friends and will work in tandem with the main Instagram app"
Instagram is reportedly working on a new messaging app, named Threads. According to a report by The Verge, Threads is a new app that relies on instant sharing of data such as location, travelling speed and battery level among friends, alongside other content typical to the Instagram platform, such as images and videos. The data is shared among the list of 'close friends', which is automatically scrolled from users of Instagram. In essence, the move is being looked as Facebook's latest tool to take on Snapchat, which offers a similar set of usage tools.
According to sources quoted in the report, the Threads app is presently under internal testing and is a successor to the initial 'Direct' messaging app that was being developed to work alongside Instagram. The latter, however, has been discarded in light of lacklustre user feedback, who found the process of switching between Direct and the main Instagram app to be cumbersome, and not seamless in any way. Keeping this in mind, Threads is being designed to offer a unique usage experience and bring to the fore automatic status sharing by using data from a phone's sensors.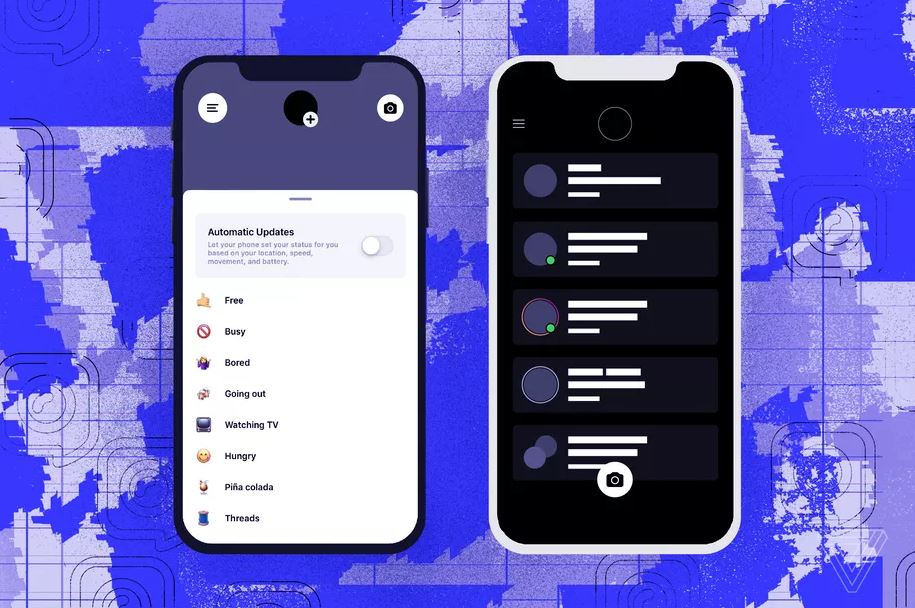 The report further states that as of now, live locations of users are not shared automatically. Instead, an automatic status update such as 'on the move' might appear for friends that are presently travelling. a green dot will signify when a user is online, and alongside the Stories that will be scrolled directly from Instagram accounts of users, messaging will be the main way of interacting. Essentially, Facebook is looking to build a property similar to Messenger that will work independently, as well as in combination with the Instagram platform.
It is not yet clear when Facebook intends to launch the service. Ever since the takeover by Facebook, Instagram has come a long way in terms of how content is shared on its platform. It was the first of Facebook's platforms to adopt the Snapchat-like Stories feature, before it was expanded over to everywhere else. With Threads making an appearance now, it will be interesting to see if the move impacts Snapchat, and if this leads to any further antitrust investigations as well.