"The users of Instagram on iOS will need to flip the toggle next to the accounts they wish to publish on."
Instagram has rolled out a new feature to iOS which will let users post the same content on all the accounts they're running. This feature might have been introduced keeping in mid that a lot of users have multiple accounts on the app, including finstas (Fake Instagram), public accounts, pages. However, this update has not been rolled out for Android yet and there is no news about the expected timeline for the same.
As mentioned by Instagram itself, this new feature of making a single post on multiple accounts simultaneously will make the user experience better. It is being rolled out in order to provide better convenience over having to make posts for different accounts separately. The users will need to flip the toggle that is given next to the accounts that they want to publish on.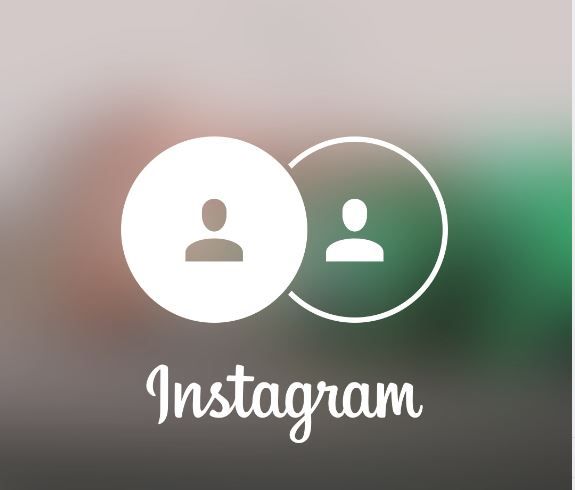 Besides this update, there were a lot of rumours in the past about Instagram considering a regram function. However, it has been announced several times that the social media giant is not working on any such function update yet. In fact, the co-founders have discussed a lot at the strategic meets about the possibilities of introducing the regram function, but the decision was ruled against. The former CEO, Mr. Kevin Systrom said in 2017 that the primary focus behind the working principles of Instagram is to maintain the authenticity for the users and their connections.
However, it is to be noted that both he and Mr. Mike Krieger (another co-founder and CTO) resigned in 2018. Hence, the present authorities might consider introducing regram in any future update.