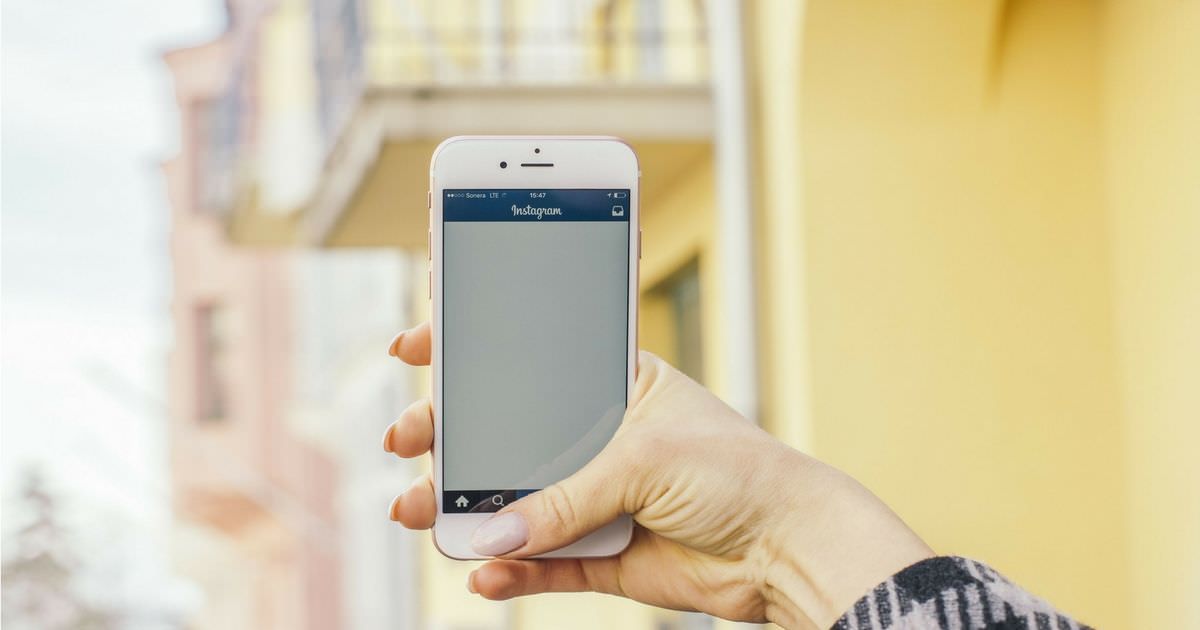 "Instagram has announced that it will employ machine learning to identify and remove inauthentic likes, comments and followers gained through third-party apps"
If you have been living under a rock, Instagram is a popular image sharing platform, which lets users share pictures and gain followers who like their work. Such was the popularity of the platform, that users with a large number of followers went on to become influencers and marketers. However, this soon led to users opting for fake followers and likes gained through bots and third party apps. Instagram has now announced that it will be identifying and removing such fake gains in near future.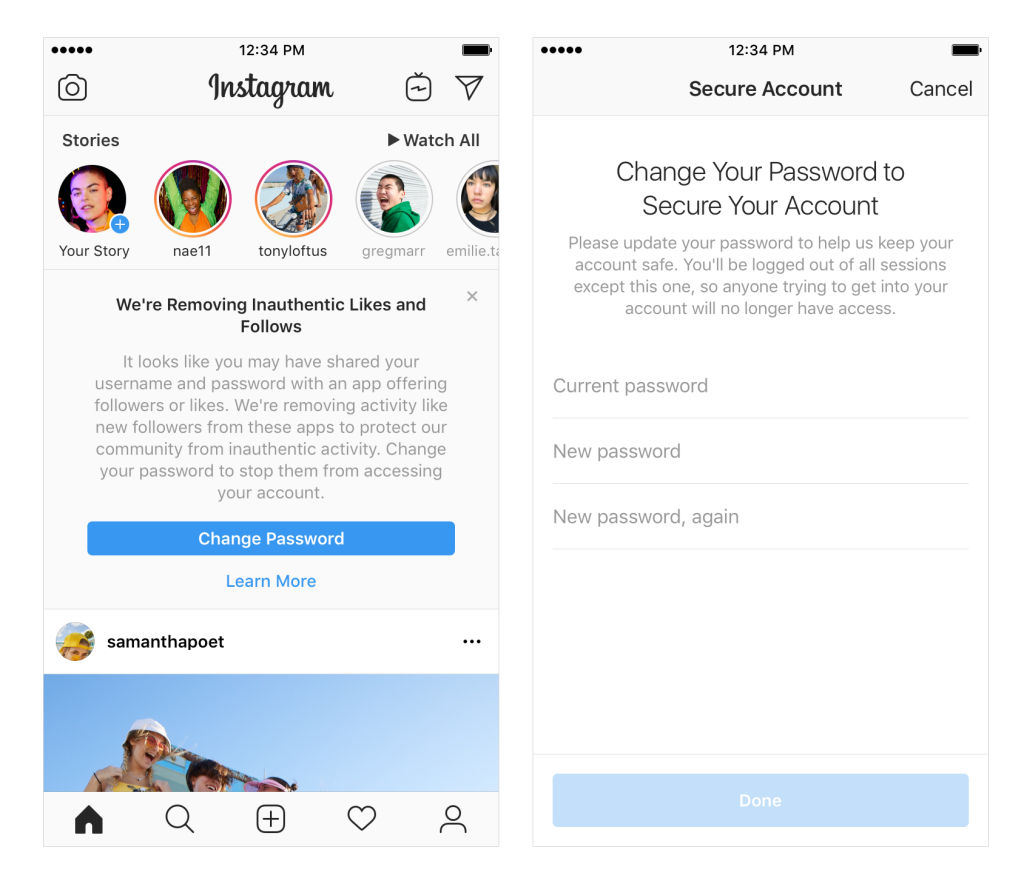 In a blog post on its official forum, the social media platform has stated that while it was already detecting and removing fake accounts since day one, it will get more aggressive with bespoke machine learning tools. Notably, Instagram has developed these tools to actively seek out accounts that use these third-party apps and remove the inauthentic activity. It will then remove the inauthentic likes, follows and comments from those accounts.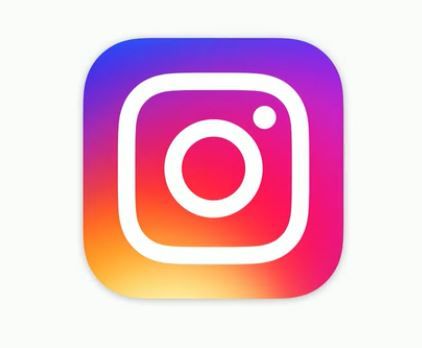 Instagram has stated that the accounts using these services will "receive an in-app message alerting them that we have removed the inauthentic likes, follows and comments given by their account to others". The social media platform also warns against sharing Insta username and password with such third-party apps. Also, the company notes that it's possible for users to accidentally shared their details with such apps by mistake. The platform will be sending an in-app message to such accounts, asking them to change their passwords and revoking access of such app to the account.
The social media platform has assured that few updates will be rolled out over the period of next few days to implement these changes.