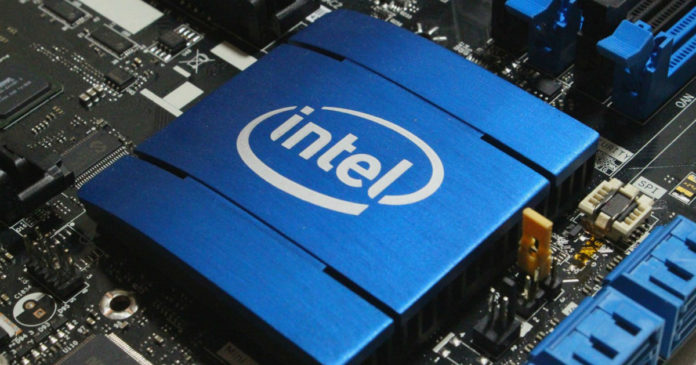 "The new GPU control tool will replace the older Intel HD Graphics panel available on Integrated Intel CPUs"
Earlier this week, during the Game Developers Conference, Intel announced a couple of new things. It revealed the upcoming 9th generation H-series processor, but did not indulge in any details about the chipsets. Apart from that, the chipmaker also announced the new Intel Graphic Command Centre tool. This new software will replace the Intel HD Graphics Panel that is currently available for Intel CPUs with integrated GPUs.
Intel did not reveal any details about the H-series processors, but did state that these would be performance-class mobile CPUs. These new processors could be launched towards the end of June or early July. The company used a Microsoft Surface Studio as the test subject for the new chipsets, but did not provide any demo. Such two-in-one products would be the target for the 9th generation H-series mobile chipsets.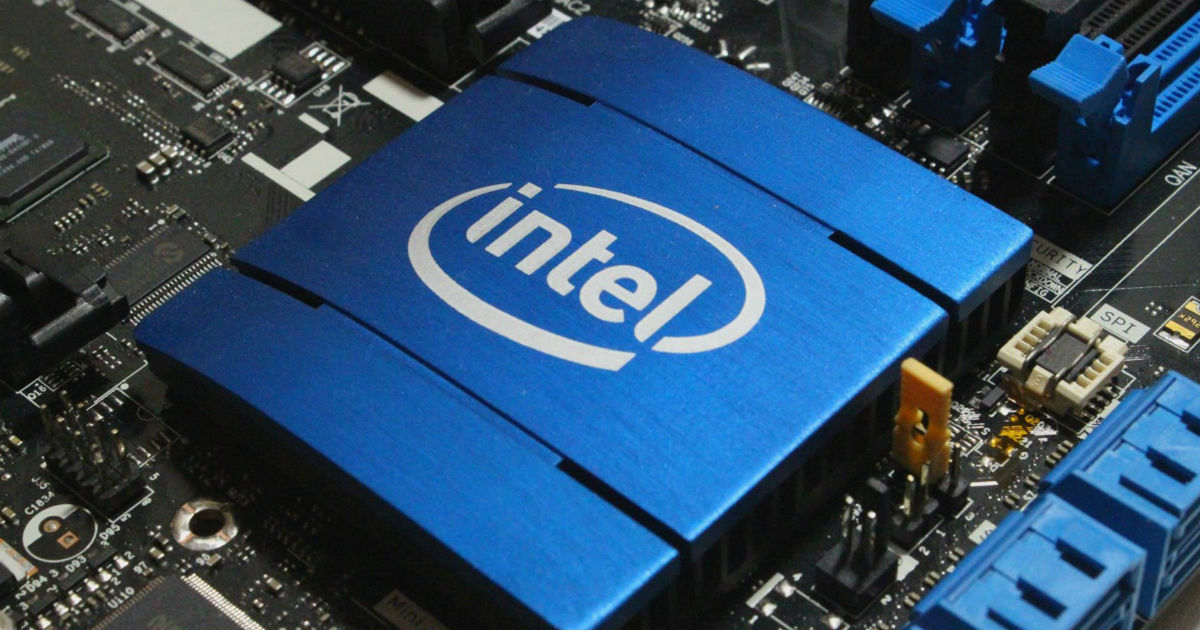 Talking about the Intel Graphic Command Centre, this new tool will help with the arrival of Intel's Ice Lake processors. These new processors will be shipped with the latest generation of integrated GPUs and are expected to arrive later this year. Intel is also working on launching its own set of discrete GPUs to take on AMD's Radeon GPU. The software should also be useful for setting the foundation for these new GPUs.
The new tool is a much needed improvement and provides plenty of controls for the user. You can control the colour, contrast, sharpness and other settings with granular precision. It features easy one-click optimisation for games and includes explanations for each setting. Driver updates are also automated now, so that you can get the latest version as soon as it's released.
A beta version of the tool is currently available for developers, but it is still in early stages, so don't expect anything much right now. The software will work with sixth-generation Intel Core chipsets and later. You can download the Intel Graphic Command Centre from the Microsoft Store for free. Intel will most likely include the drivers with newer chipsets and boards, but for now, you will have to download it yourself. Also, the tool is only available for Windows 10 as of now, but will make it to macOS and Linux in the near future.