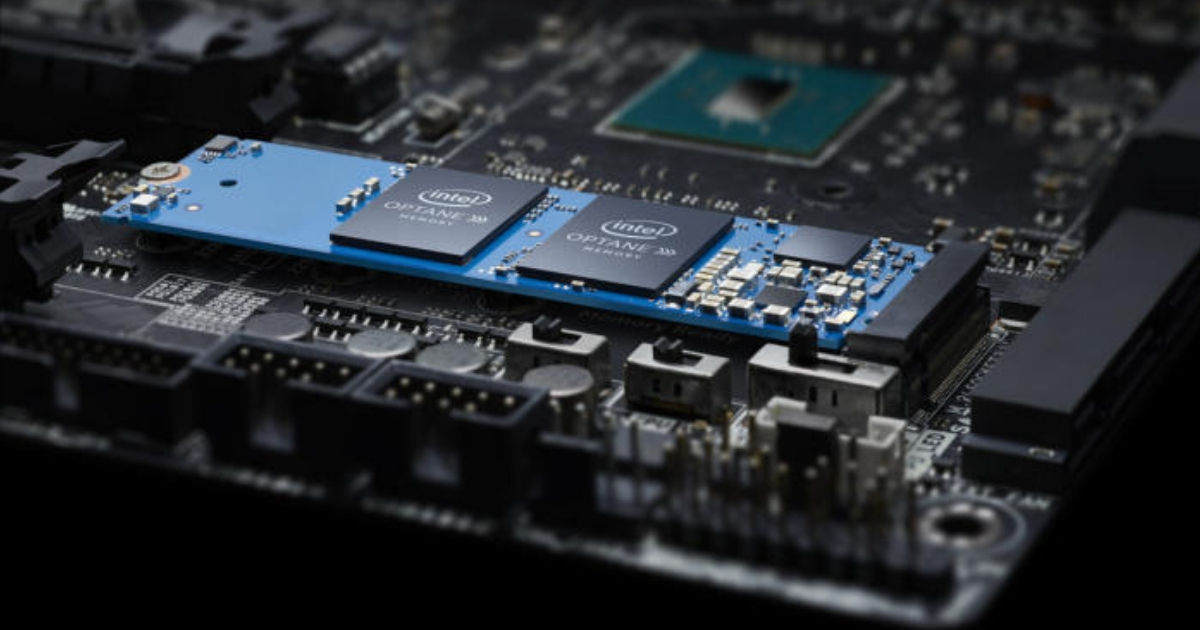 "Intel launched its Optane series of M.2 SSD drives almost two years ago"
The Intel Optane Memory drives are a great addition to any PC or laptop. The memory drives improve the performance of the traditional hard drive by caching often used files and programs. The M.2 drive will improve app launches, boot-up and offers other SSD like features. Until now, these drives used to only support 7th generation Intel Core series chipsets. However, Intel has now added support for low-cost builds that use 8th generation Pentium Gold or Celeron processors.
Of course, you will also need a compatible motherboard with the latest BIOS and a PCIe M.2 slot. The PC or laptop will also have to run a 64-bit version of Windows 10. The 8th generation Pentium Gold and Celeron processors are based on the Coffee Lake architecture. The Optane memory drive uses Intel's 3D Xpoint flash memory technology, alongside custom software, to boost data performance.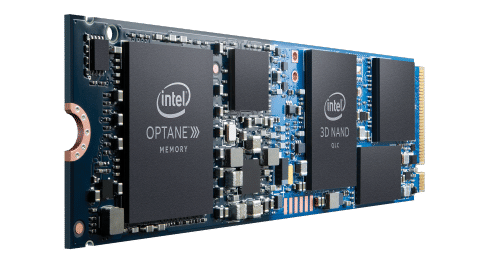 You will mainly see improvements in app launch times, but don't expect any jumps in read/ write speeds of large files. When you install the Optane memory drive on your PC/ laptop, it will not be seen as a separate drive. Windows will see it as a logical storage that is paired with either an HDD or SSD. The drives are available in 16GB and 32GB options.
The support for Intel Celeron and Pentium Gold chipsets comes via driver updates. You will need to install the Intel Optane Memory driver version 17.2.0.1009 and the Intel Rapid Storage Technology driver 17.2.0.1009. Once again, the motherboard BIOS must also support the memory module and you do need a M.2 PCIe slot.
The memory modules are a great upgrade for someone who doesn't want to spend a lot of money on SSD drivers to improve performance. Even if your system has a standard HDD, you can add a Optane memory driver and speed things up a bit. As of now, Intel has three Celeron G-series models and five Gold G models, so there are a few options to choose from. If you're building a low-cost PC, an Optane memory module could be a great add-on.