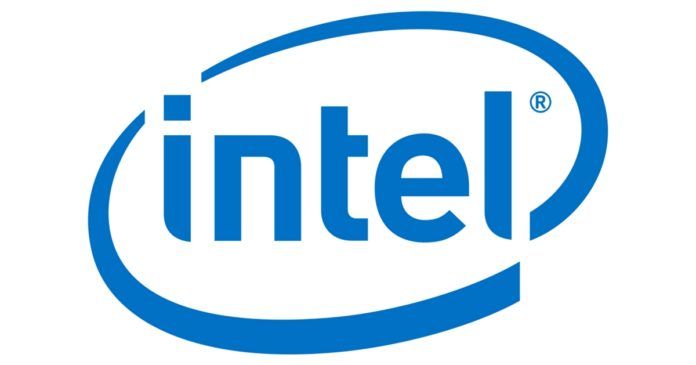 "To keep its dominance in the high-end server business, Intel has unveiled new chips that improve networking and performance"
Intel has announced the 2nd generation Xeon Scalable chipsets and flagship Xeon Platinum 9200 series chipsets for high-end servers and data centres. Intel unveiled the new products at an event held in San Francisco. The new Xeon chipsets are based on the Cascade Lake architecture and will be available for purchase within the first half of 2019. The new Xeon Scalable chipsets will come in Platinum, Gold, Silver, and Bronze series. They also feature built-in Deep Learning Boost technology for AI and IoT edge platforms.
Intel also announced support for Optane memory, faster DDR4-2933 RAM support with up to 2 modules per channel, and hardware support for Meltdown/ Spectre mitigations. Among the new chipsets, the Xeon Platinum 9200 series sits at the top of the line. It offers up to 56 processing cores and 112 threads with base clock speeds of 2.6GHz. The Intel Xeon 9282 with 56 cores has a TDP of 400W and a 77Mb cache. However, the 9200 series does not feature Optane support as Intel believes it is unnecessary.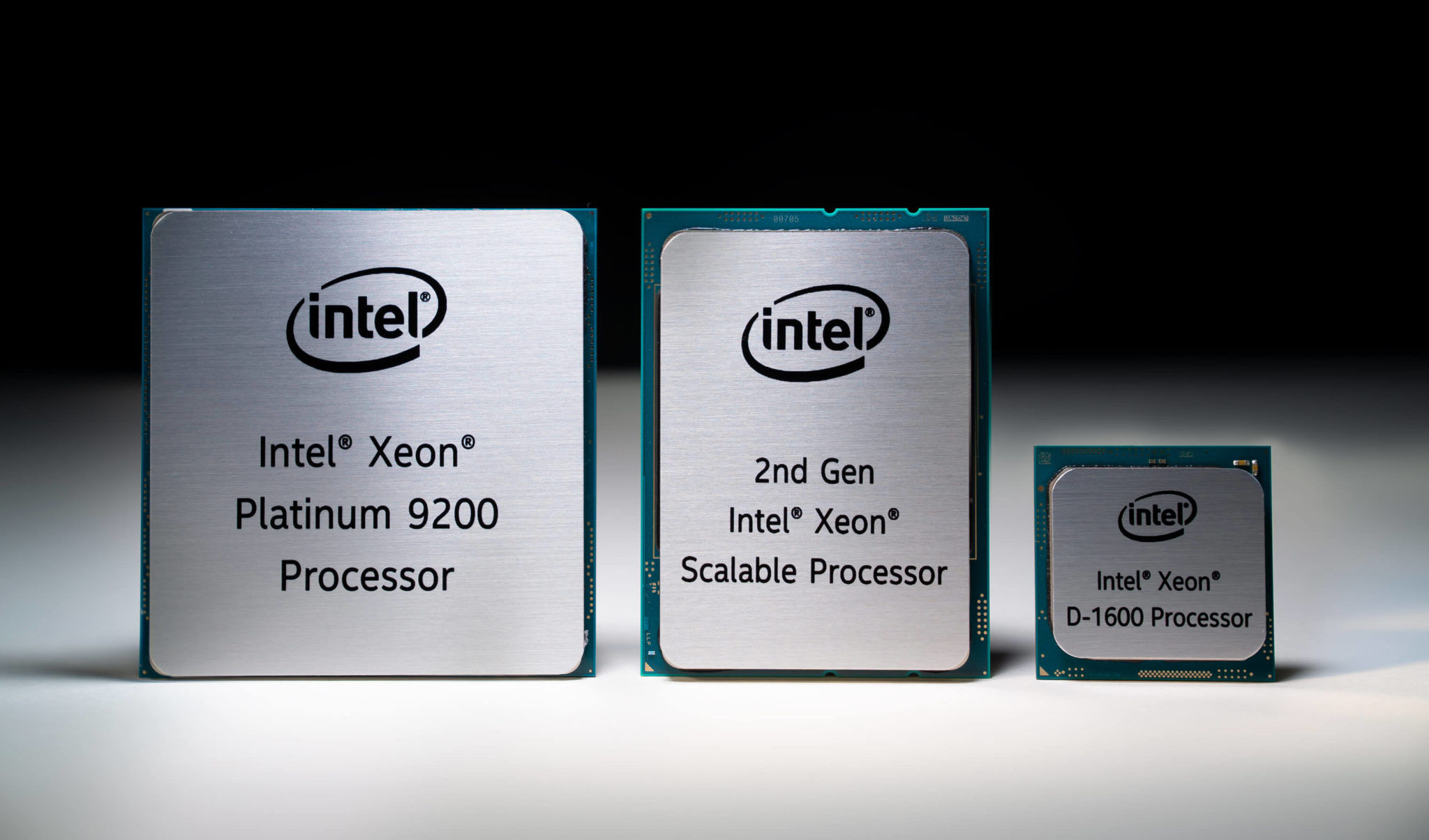 Each CPU in the 9200 series will feature twelve channels for DDR4-2933 memory and 40 PCIe 3.0 lanes. These processors are made for high-performance computing, as mentioned earlier. Other chipsets in the range include the Xeon Platinum 9242, which comes with 48 cores and 96 threads with a 2.3GHz base clock speed, a TDP of 350W, and 71.5MB cache. In the mid-range, we have the 9222, which has 32 cores, 64 threads, 2.3GHz base clock speed, TDP of 250W, and 71.5MB cache. Finally, there's the 9221, which is similar to the 9222 but has a lower base clock speed of 2.1GHz.
Then there's the Intel Second Generation Xeon Scalable Family, which consists of the Xeon Platinum 8200, Gold 6200, Gold 5100, Silver 4200, and the Bronze 3200. These chipsets provide up to 28 cores, base clock speeds of up to 3.8GHz, TDP up to 205W, and L3 cache up to 38.5MB. Finally, the company also unveiled the Intel Xeon D-1600 processor, which is a dense chipset meant for 5G use cases.
A total of 90 different models of the Xeon processor have been announced by Intel, taking the fight to competitors such as AMD.