"Alongside disruption of everyday life, recent debates have been bringing to light how internet shutdowns are causing economic havoc in India."
Internet shutdowns in India are coming at a heavy cost, to the tune of about Rs 2.45 crore per hour, claims a report by Firstpost. Citing information from non-government operators union – Cellular Operators Association of India (COAI), the report states that the cost is being incurred due to internet playing such a pivotal role in various trades, including hyperlocal services, grocery deliveries, cab operators, and more.
The report has noted that the Indian government has imposed the highest number of internet shutdowns among other nations, with a total of 134 recorded internet shutdowns in 2018, and 104 in 2019. The most notable series of internet blackouts came during the recent few weeks as an effect of protests being held against the Citizenship (Amendment) Act, 2019. Because of these shutdowns, Firstpost's report quotes COAI's director general Rajan Mathews to state that the actual impact on the economy of India and the everyday life of citizens could be as much as 50 percent higher than the figure of Rs 2.45 crore, hence amounting to nearly Rs 3.67 crore being lost every hour.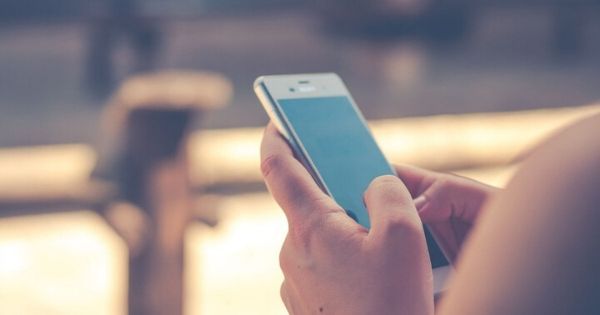 Among industries that lose out on the maximum amount of revenue due to these shutdowns are food and grocery delivery services, cab aggregator services, and those who are impacted include independent contractors that now work for app-based online services. For these services, any duration of internet blackouts during the day translates to lost business hours, which in turn have a direct impact on the overall economy. The Firstpost report further cites a 2018 report by the Indian Council for Research on International Economic Relations (ICRIER) to state that between 2012 and 2017, India recorded over 16,000 hours of Internet shutdown, bringing the total loss up to over Rs 21,000 crore (~$3.04 billion) to the Indian economy.
The report further cites inputs from various independent contractors, as well as researchers and business owners to cite multiple sides of the tale — while some regard this as a clear loss to the Indian economy, others regard this as a difficulty due to not being able to access entertainment platforms, while still others state that businesses during these times would be disrupted anyway. One such instance quoted in the report states, "I had to make two important payments and the failure to do so could have resulted in severe damage to my reputation,' said Saurav Chakravorty, the owner and director of Ranchi-based outdoor advertising firm Art Cottage. He was in Delhi when the Internet shutdown took place. "Thankfully, the phone lines were working. I asked my brother in Ranchi to transfer the money to the recipients."
While internet services in most recently disrupted areas, apart from Jammu & Kashmir, have returned to functional, it remains to be seen what 2020 has in store for internet and India. A recent report by News18 revealed a precedent-setting verdict by the Gauhati High Court, which ordered the government to immediately restore connectivity since the overall economy was being disrupted. It now remains to be seen how the government operates in its quest to quell protests, and how telecom operators deal with this situation.