"The Desire BT Bluetooth headphones even feature built in FM radio"
Everyone can attest to the problem of tangled headphone cables. The solution? Go cable-free with a pair of Bluetooth headphones. Intex's latest offering in this department comes in the form of Desire BT headphones.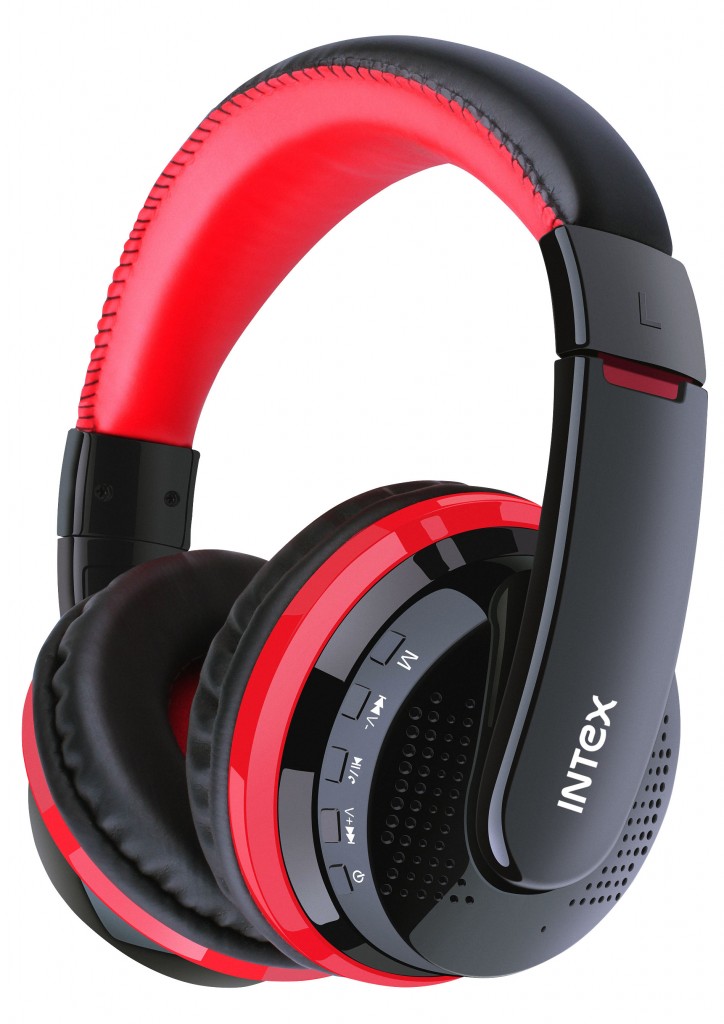 Intex claims that the Desire BT are user-friendly headphones that come with digital controls. The Desire BT come with a rechargeable battery and also feature a built in digital FM radio – which could be a handy feature to have on the move. These headphones weigh less than 200 grams and have a Bluetooth range of up to 10m. They come with an adjustable headband and an LED indicator which shows the status of battery.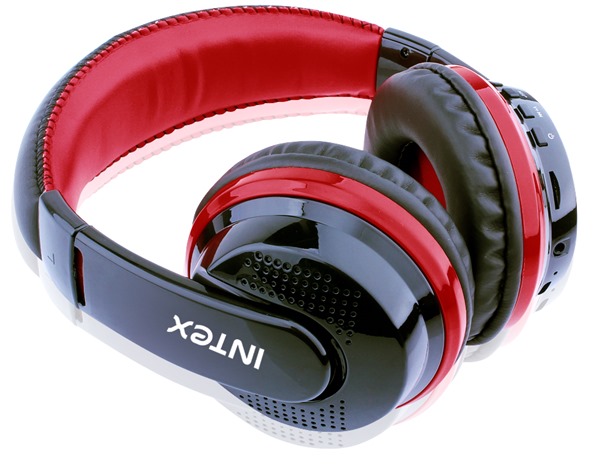 The Desire BT can be purchased for Rs 1,800 across major stores in India.