"Intex's refreshed portfolio will comprise both feature phones as well as smartphones"
Leading Indian phone brand Intex has always opted for an aggressive approach when it comes to its product portfolio. In fact, the brand has constantly topped the list in terms of the number of smartphones launched every year. However, in the past year or so, the pace of its launches has slowed significantly, possibly because of the strong competition from Chinese manufacturers – both offline as well as online. However, our conversation with Sharad Agarwal, Product Manager, Intex, has revealed that the brand plans to stage a strong comeback in the phone market with the launch of 30 phones over the next three months.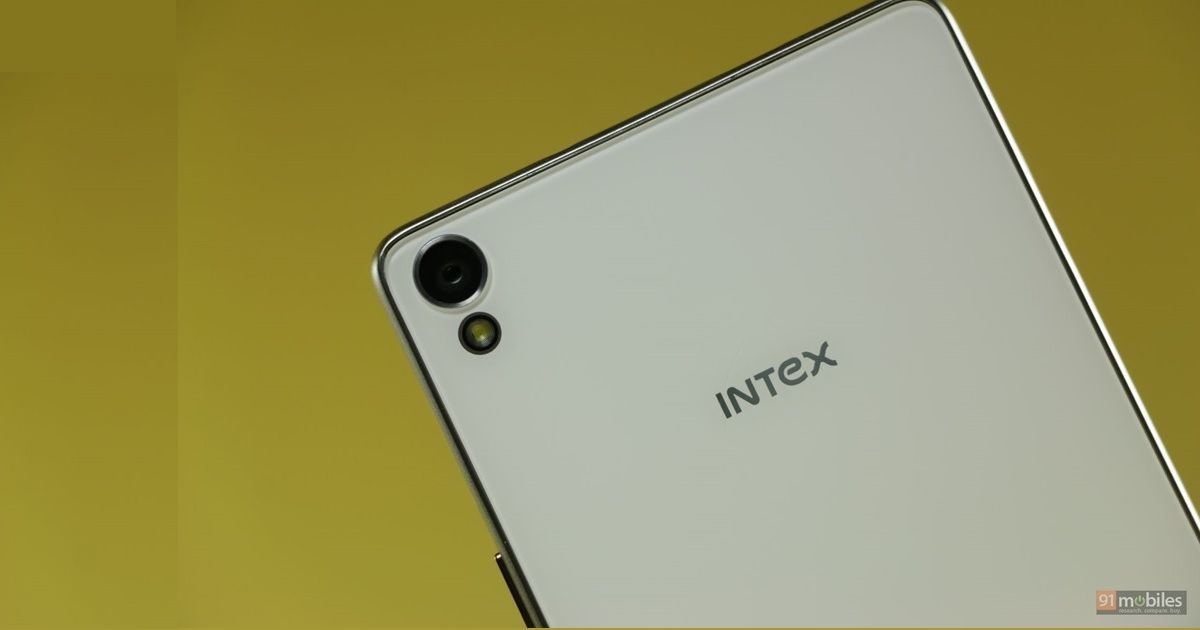 The indigenous company is expected to launch as many as 19 smartphones in this period. This way, Intex will be able to take the full advantage of festive shopping season around Diwali in October. Furthermore, Agarwal added that the brand will continue playing on its strengths, as its devices will be priced between Rs 4,000 to Rs 8,000, with the most expensive phone costing Rs 8,999. The brand will opt for both online and offline retail channels for selling its devices, and will also have exclusive products for respective e-commerce websites.
All Intex's upcoming devices will be 4G VoLTE-ready and run Android Nougat out-of-the-box. Intex is also promising that its smartphones will be upgradeable to the next build of Google's OS, i.e. Android O. Instead of focusing on certain features for its entire portfolio, the brand will be launching different series catering to respective users. These will include smartphones with powerful hardware, devices with beefy batteries and phablets with 5.5-inch+ displays. The first smartphone from its refreshed lineup could launch as early as next week.
Interestingly enough, the company hasn't lost sight of the feature phone segment either. It's expected to launch 11 basic phones, however, it's not clear if the brand will also jump on the 4G VoLTE bandwagon for these devices. It will be interesting to see if the homegrown manufacturer can make its mark in the dynamic Indian market, once again.