"The Intex T-200 speaker has a convertible Trolley feature that includes an easy-to-grip handle to allow moving it easily."
Home-grown electronics brand Intex has launched two speakers – the T-200 and the TW XH -15000 FMB, adding to its burgeoning in the country. The new Intex speakers will be sold at a price tag of Rs 4,150 and Rs 14,799 for the T-200 and TW XH -15000 FMB, respectively. There is no official news received on when these products will be available in the market.
Addressing the launch event, Ms Nidhi Markanday, the Director of the Intex Technologies said, "We are very happy to bring these new products to our customers as we believe these products are a class apart in the given price range." She also said that the sound systems will enhance the experience for the music lovers who want to double the enjoyment during the party time.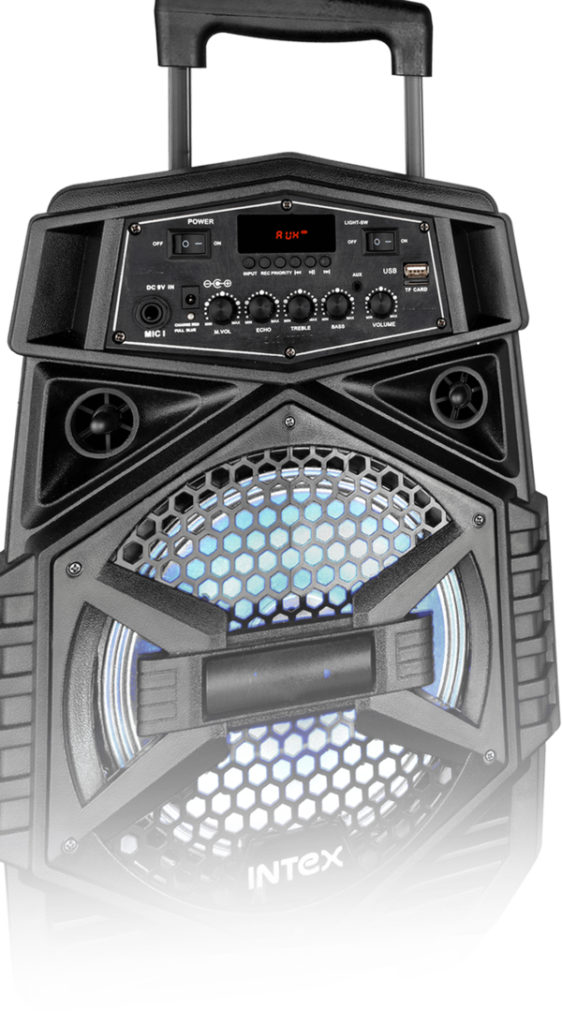 The Intex T-200 is a multimedia Trolley speaker, that comes in a portable design. There will be an interesting addition in the product in the form of an 'easy to grip' handle that converts the speaker into a trolley when it needs to be moved. Under the skin, it is provided with 7.4V/ 2,200mAh rechargeable battery so that one can charge it once and carry it to a picnic or an event.
In terms of connectivity, the speaker will come with options including Bluetooth, USB port, built-in FM tuner, and TF card. It has an AUX audio input for compatibility with DVD/PC/LCD TV. It is provided with a microphone jack so that the users can connect a wired mic, if desired. Speakers will be available with a ready function for MIC volume and Echo level control.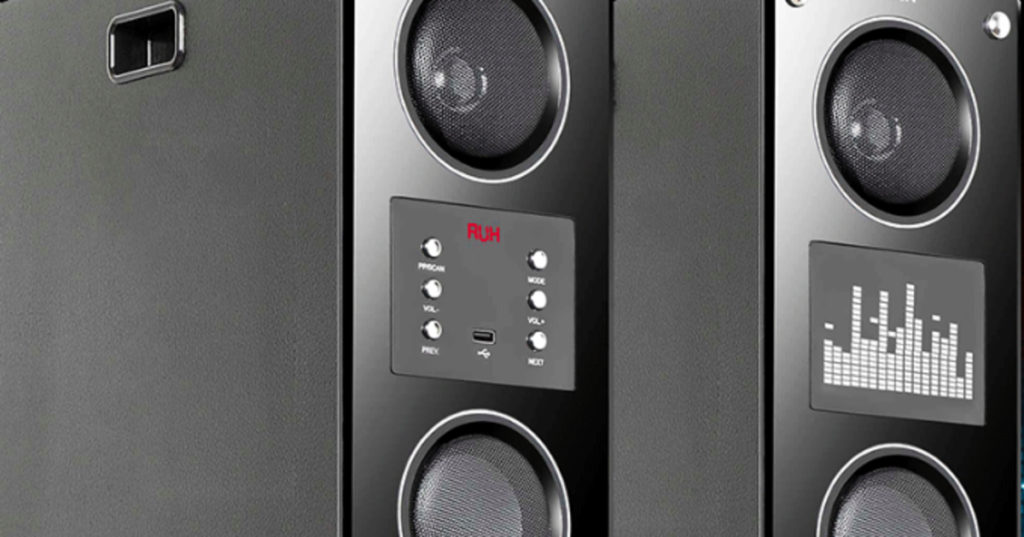 On the other hand, the TW XH -15000 FMB is a high-performance 3-way tower speaker, which gives 80W+80W output with super dynamic crystal clear sound. The speaker can be connected with other devices through multiple connectivity features including Bluetooth, USB, AUX. The set will be available with dual cordless mics.