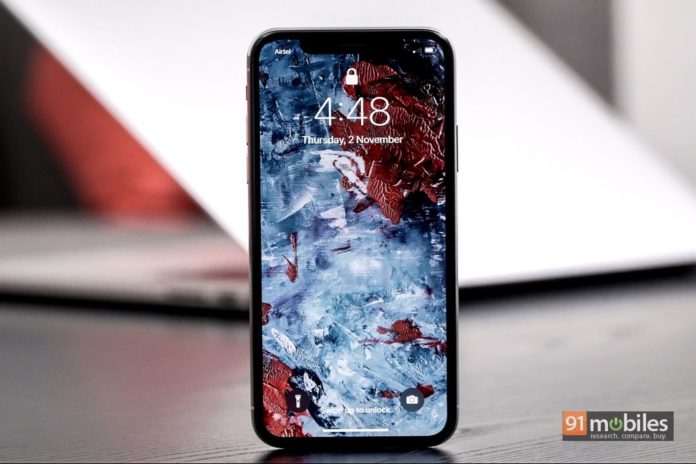 "We suggest you refrain from installing the update untill a fix arrives"
Since last week, iPhone users across the globe have been facing issues with cellular connectivity after updating to iOS 12.1.2. Sadly, the situation has now worsened. On top of the mobile data problems, the update is now breaking Wi-Fi as well. Infact, for some users neither the data nor the Wi-Fi is working, leading to a massive outcry on Twitter. iOS 12.1.2 Wi-Fi problems are being reported across the globe.
@AppleSupport My iPhone is having cellular and WiFi connection issues since I updated to iOS 12.1.2 !!! What a waste of time and money!!— Dina Zaki (@Dr_dinazaki) December 23, 2018
Last week, Apple claimed that it "addressed an issue that was affecting cellular connectivity in Turkey for iPhone XR, iPhone XS, and iPhone XS Max" but in fact it affected users in other parts of the world as well. The issue wasn't limited to just the current iPhone lineup. Even iPhone 7 and 8 users faced issues with cellular connectivity after the update.
There's been no official statement from the company stating when we can expect a fix for the connectivity bugs. Although the official @AppleSupport handle on Twitter is replying to affected users, every query is being given the same response – a DM request. The upcoming iOS 12.1.3 update is currently being beta tested, but it's unclear whether it will bring a fix. If you still haven't updated your iPhone to the latest firmware, we'll suggest you wait until a proper fix arrives.