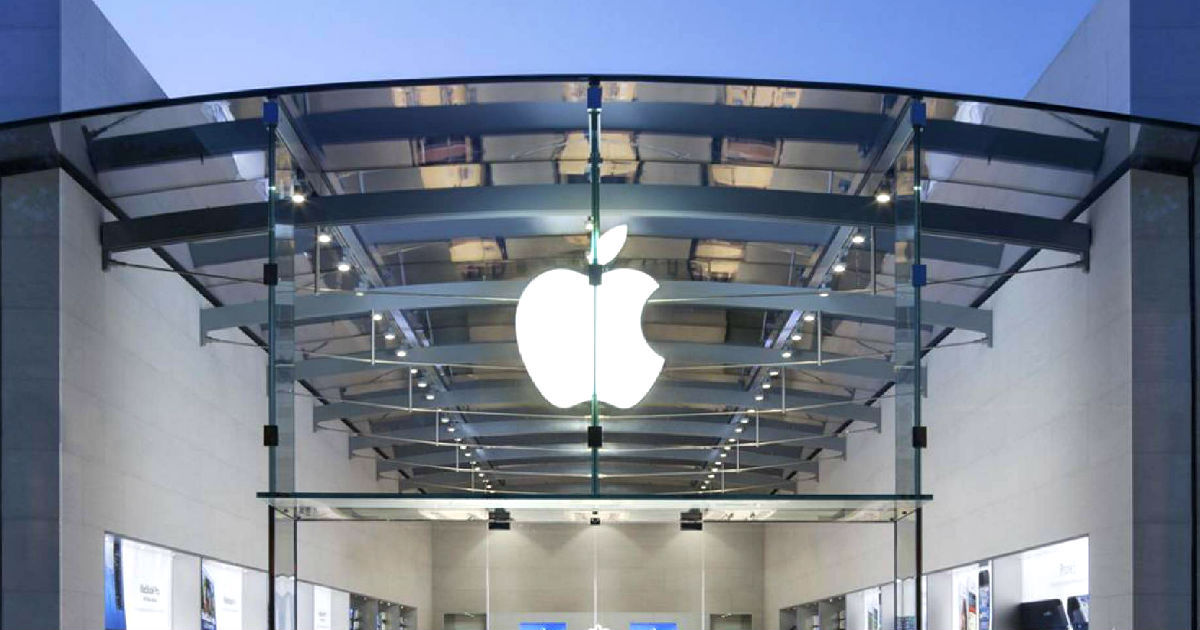 "iOS 12.2 update brings new Animoji characters, News+subscription integration, while macOS 10.14.4 update adds Dark Mode support in Safari browser"
Apple at its 'Showtime' event announced it's rolling out the iOS 12.2, macOS 10.14.4 updates for the respective devices. The update brings support for the News+ subscription for both iOS and macOS platforms and new Animoji characters such as shark, owl, giraffe, and warthog for X-series iPhones, iPad Pro 12.9-inch (3rd generation), and iPad Pro 11-inch. It also brings Hey Siri support for new iPads and AirPods 2 and brings to Apple TV the ability to play videos using Siri commands, apart from bug fixes and improvements.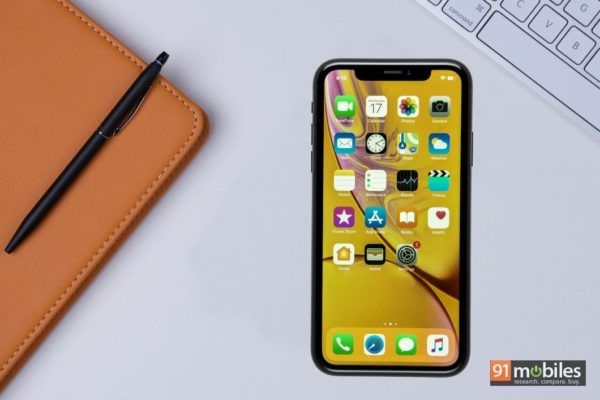 As said, the update brings News+subscription integration within the News apps with over 300 magazines with personalised recommendations. Apple News+ is available in the US and in Canada for now. AirPlay is getting dedicated TV controls in the Control Center and on the Lock Screen for quicker access. The AirPlay destinations are now grouped by content type, making it faster to find what device you want to play to.
The update brings the ability for Apple Pay user to transfer money to their bank accounts instantly using debit cards. The Apple Wallet app now displays Apple Pay credit and debit transactions right below the card. Screen Time feature is getting a new toggle that makes it easy to turn app usage limits on or off temporarily.
Other changes in the update include support for Air Quality Index in the US, the UK, and India, information regarding your device's warranty in settings, and support for real-time text (RTT) for phone calls made through a nearby iPhone on iPad and iPod Touch. The update also adds 5G E icon for iPhone 8 and late, iPad Pro 12.9-inch or iPad Pro 11-inch in areas where AT&T's '5G Evolution' network is available and improves audio recordings in Messages.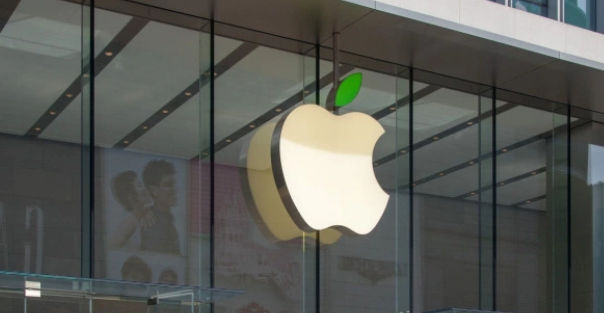 As for macOS, the 10.14.4 brings support for Dark Mode in Safari browser for websites that support custom colour schemes, sends push notification prompts only after the user interacts with the website, and adds a warning message when an insecure webpage is loaded. The update fixes the default screen brightness for 2018 MacBook Air model, graphics compatibility issue for external displays connected to Mac mini, and more. It also brings AirPods 2 and News+ subscription support.