"The latest Apple update does not specify any cosmetic or feature additions or alterations, and only mentions general bug fixes in its build."
Apple has rolled out the iOS 12.2 developer beta 2, along with the second beta builds for watchOS 5.2, macOS 10.14.2 and tvOS 12.2, in its beta circles today, along with beta versions for its Classroom apps. The developer beta 1 included a bunch of medium to minor tweaks to iOS 12, while the beta 2 only mentions general bug fixes as part of its build. However, it does not specifically highlight if the beta build also brings with itself a fix for the FaceTime bug that has brought much chagrin to Apple's expansive user base.
Along with the platform updates for iOS, watchOS, macOS and tvOS, Apple has also introduced beta updates for its Classroom packages for both iPad and Macs. With Classroom 2.0 beta for Mac and 3.0 beta for iPads, teachers on iOS devices can now control and manage students' Macs, as well as deep link navigation to compatible apps under the Classroom ecosystem, across devices. These updates are a sub-set of the bigger developer betas rolled out for the specific platforms.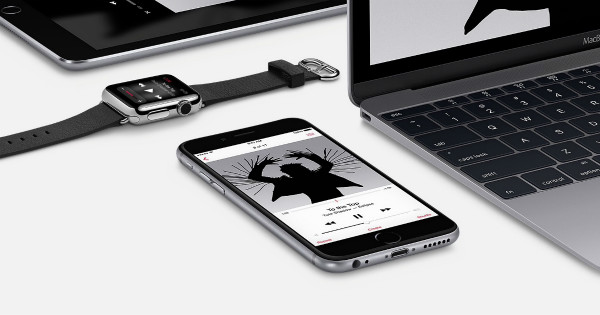 Interestingly, 9to5Mac reports that the iOS 12.2 beta 2 has brought with itself, along with the patches, support for four new Animoji — giraffe, shark, owl and warthog, of all creatures. This would do its bit to liven things up for iOS users, who have been going through a rather difficult time, with all sorts of bugs and glitches on a platform that was famous for its reliability. The FaceTime bug, discovered about a week ago, was only the latest frailty seen from Apple's stable, and allowed users to tap into a person's camera and microphone by making a FaceTime video call, even if the intended recipient did not receive it.
Apple was reportedly made aware of its existence by a 14-year-old some time in advance, but the company's failure to address the potentially serious breach head-first has caused some angst among US' policymakers. New York state attorney general Letitia James called for initiating a probe on why Apple did not treat this breach with utmost priority, which adds to Apple's rising worries about its falling iPhone sales and a potentially tricky period of business.