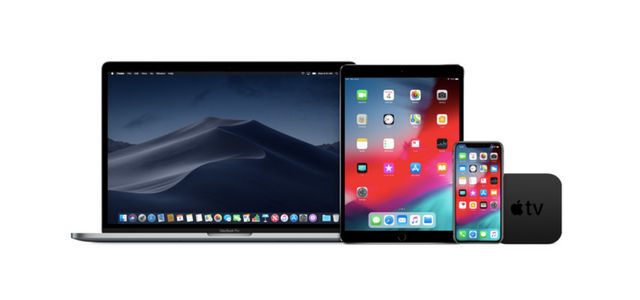 "Apple has also seeded watchOS 5.2.1, macOS 10.14.5, and tvOS 12.3 beta 5 updates"
While most of us are still discussing the Google I/O event highlights, Apple has quietly seeded the fifth beta of iOS 12.3, macOS 10.14.5, watchOS 5.2.1 and tvOS 12.3. The new beta updates are now available over-the-air for all developers and public beta testers who are running the previous betas. The updates come just one week after the fourth beta and about a month since Apple launched iOS 12.2. If you're a registered developer, you can also download the beta firmware from the Apple Developer Centre.
Updates for the Apple Watch, Macs, and the Apple TV, are also available in similar fashion. Of course, the Apple Watch update will need to be downloaded on the connected iPhone first. The iOS 12.3 and tvOS 12.3 fifth beta brings the new Apple TV app. Apart from that, there's not a lot of new features in this update as it is mostly just bug fixes and improvements. However, if you are running the beta versions, we recommend that you install the new update.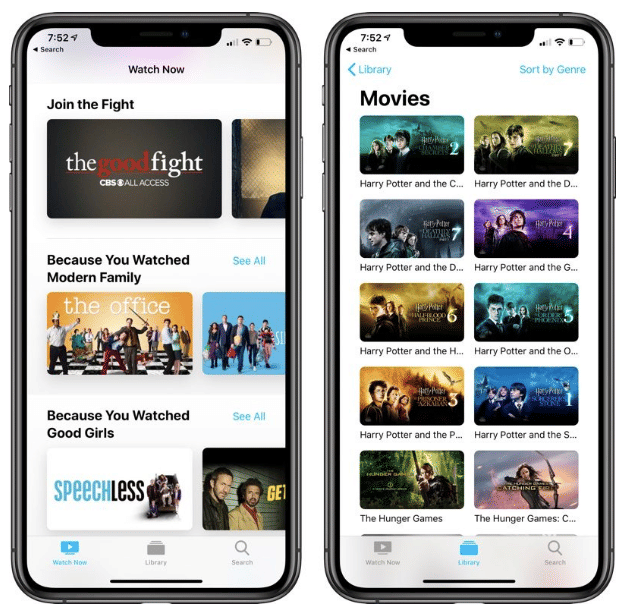 Apple introduced the new Apple News app in iOS 12.2, and iOS 12.3 will improve the service even more. The iOS 12.3 beta versions feature the new Apple TV app, which now has a new design and functionality. It is also available on the tvOS 12.3 beta. The app is still being worked on and it features a recommendation engine that uses machine learning to suggest shows and movies based on what you watch. The Apple TV app also has a Channels feature, which is a subscription service that can play channels within the app. You will no longer have to open another app to watch a show from a subscription channel.
The new TV app also features several design changes that focus on the user. The 'Watch Now' and 'Up Next' segments are placed in the centre. There are newly designed sections for TV shows, kids content, movies, sports, etc. The iOS version has a new bottom bar that has the search, Watch Now and Library options. Apple will most likely release the final public stable version of iOS 12.3, watchOS 5.2.1, tvOS 12.3 and macOS 10.14.5 later this month.