"The latest iOS update makes life much simpler for those who are switching between iPhones, while watchOS 5.3 reenables Walkie Talkie."
Apple is now rolling out iOS 12.4, watchOS 5.3, and macOS Mojave 10.14.6, i.e. the latest versions of its three major operating systems. The latest updates bring the regular security enhancements, along with a couple of crucial fixes to GPS and system time and date settings, with iOS 9.3.6 and 10.3.4 legacy updates. All of the latest updates on Apple's stable are designed to lead up to the new versions of their software due to release in about two months, including iOS 13, watchOS 6, and macOS Catalina. Without wasting any time, let's dive into the latest changes brought along by the updates.
For iOS 12.4, the biggest change is the ability to wirelessly transfer all stored user data from old iPhones to new ones while setting up, hence making life much easier for individuals to shift between iPhones. The previous options of restoring from iCloud backups had too many issues, and was highly unreliable. Now, with the new wireless transfer option, Apple will hope that its users will have one reason lesser to shift away from the iOS ecosystem. The new update also brings updates to the Apple News app, where both online and offline downloaded magazines will now show up in the My Magazines section.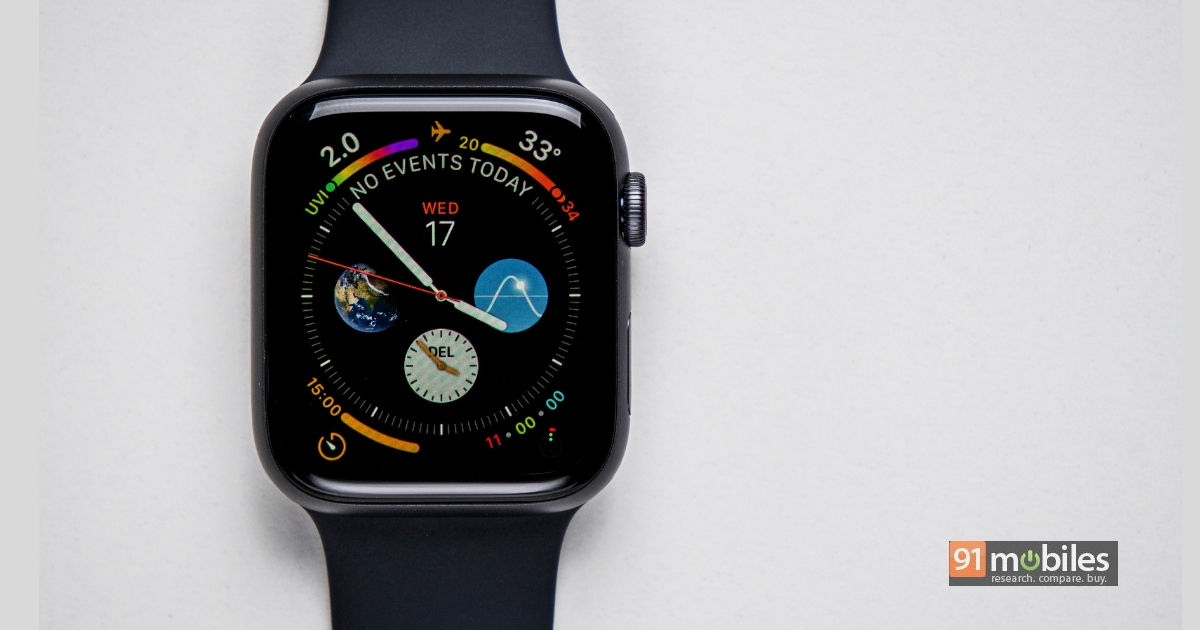 For watchOS 5.3, the big news is the return of the Walkie Talkie app service, which will be re-enabled once you install the latest watchOS firmware on your Watch. The software glitch, which led to Apple removing the service, is also being patched with iOS 12.4. The other updates are specific to Apple Watch users in Canada and Singapore, where the ECG app along with irregular heart rate notifications would now be available to people in the region that use the Watch Series 4.
The macOS 10.14.6 Mojave, meanwhile, fixes stability and performance issues regarding the creation of a file partition on Macs with Fusion Drives, frozen restart attempts, graphics glitches and full-screen video playback issues (particularly on the Mac Mini). Most of the headlining feature updates are expected in about two or three months, which is when the new generation software begins rolling out. Until then, Apple is expected to continue rolling out these incremental updates, which are mostly focused on ironing out the loose ends.