"iOS 13.3 update brings Communication Limits in Screen Time, which allows users to set dedicated limitations on who and when you can communicate with"
Apple has released the iOS 13.3, iPadOS 13.3, tvOS 13.3, and watchOS 6.1.1 updates for all compatible devices. The new update to the iPhone and iPad include support for communication Limits in Screen Time which allows users to set dedicated limitations on who and when you can communicate with. This means, during the allocated Screen Time, users can communicate with everyone, but during the downtime, the communication is limited to specific contacts. This feature comes handy, especially for parents who can apply the new Screen Time Communication Limits to the Phone, Messages, and FaceTime apps. iOS 13.3 also allows users to disable the Memoji and Animoji stickers from appearing on the emoji keyboard.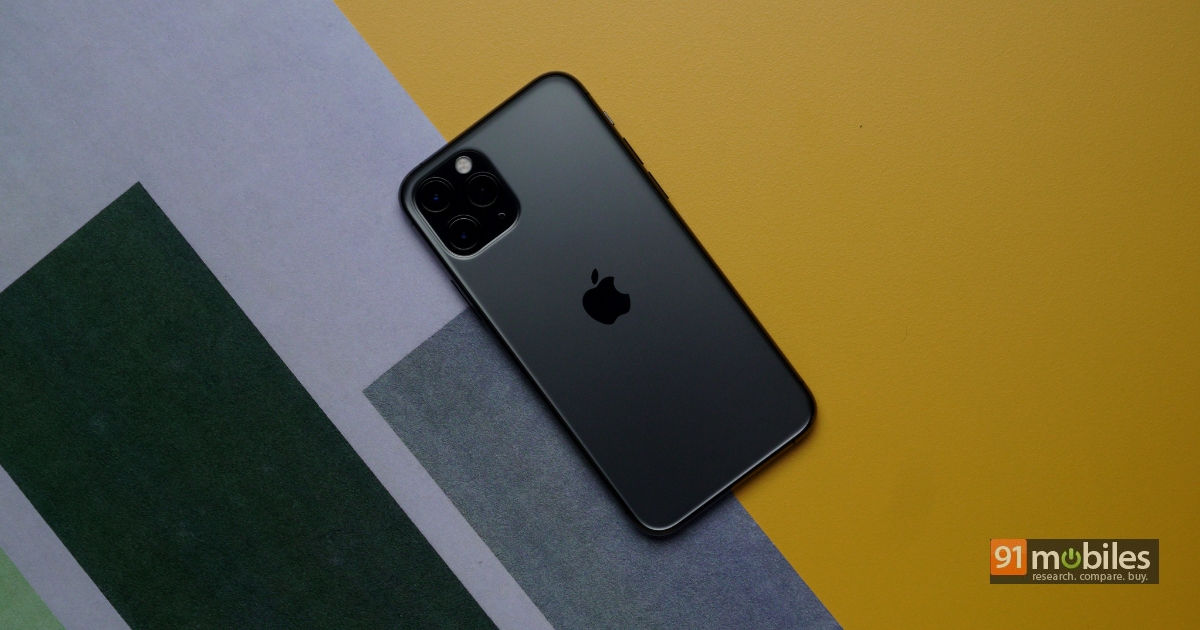 Furthermore, with iOS 13.3 Safari browser now also supports FIDO2 security keys over Lightning, USB, or NFC. The iOS 13.3 update also brings bug fixes, performance improvements, wireless charging improvements, updates to Apple News and more. Apple has also released iOS 12.4.4 for older iPhones with security and performance improvements, and it is available for iPhone 5s, iPhone 6, iPad Air, iPad Mini, and iPod touch 6th-gen.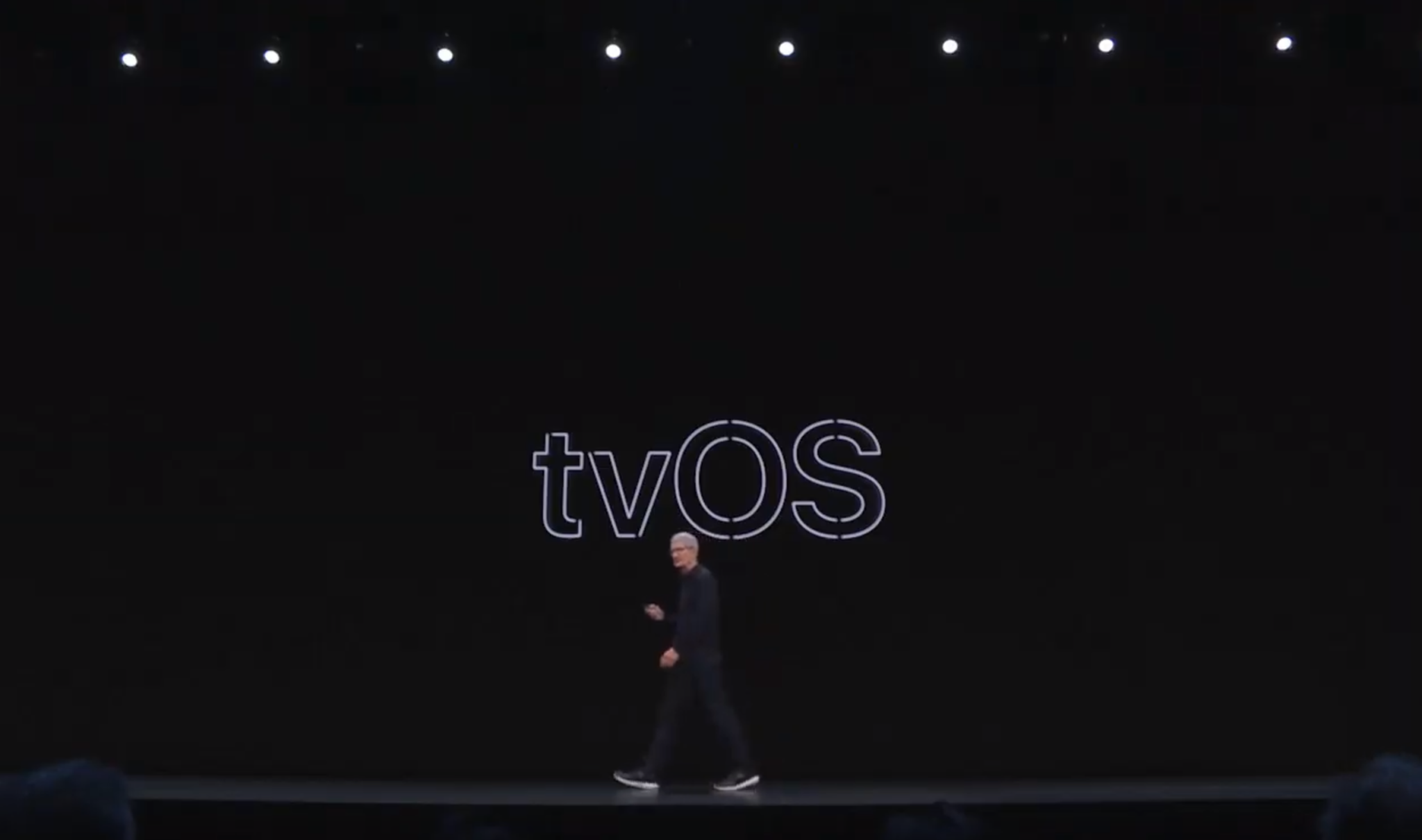 As for tvOS 13.3, Apple has redesigned the Apple TV home screen with tvOS 13 to allow for full-screen panoramic previews in the Top Shelf area. It also changed the content of the Top Shelf for the TV app. This section initially showed the personalised "Up Next" queue, but was changed to "What to Watch." Now, a new setting in the tvOS 13.3 brings back the "Up Next" queue to the Apple TV Home screen.
The watchOS 6.1.1 update brings performance improvements and bug fixes. Apple has also released a new update to HomePod which improves the ability to recognise the voice profile of family members, allows individual family members to enable and disable personal requests, and also fixed an issue that could prevent music playback from resuming on a stereo pair after a phone call.