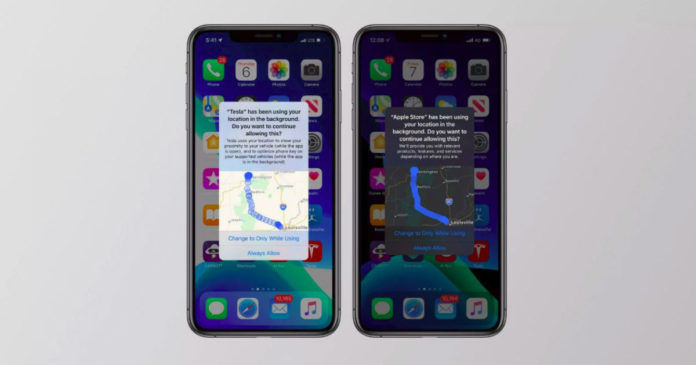 "Apple's focus on privacy at WWDC 2019 will make apps show a map view of all locations where you have been tracked"
Amid all the rumble about privacy infringement and location tracking, Apple's recently concluded WWDC 2019 has brought to light a slew of important privacy features to all of its operating systems. Of these, one of the most important features that has not received a great deal of limelight is a nifty little pop-up that will notify a user when an installed app, include Apple's own system apps, have been using location data and tracking users over time.
The new addition will not only state that an app is tracking your location, but also state the reason for which the app has accessed the location data. Moreover, it will include a map view of all the places where the app has tagged your location. The view is highly useful to make software practices more transparent and enforce more stringent restrictions on app developers wanting location access.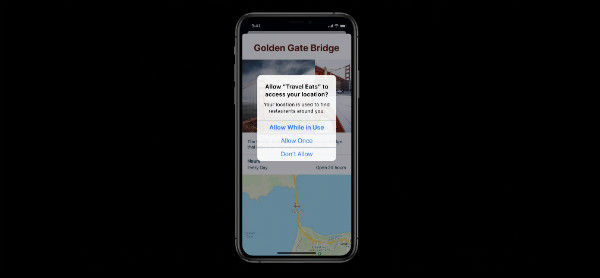 Using location data from phones has been one of the most contentious aspects related to privacy. In light of this, enabling popups that show when your location data is being used will help you determine whether you wish to continue letting the app use your location, or enable it just for once. The map view is also meant to help developers convince you to let them use the location data for services that really require it. It is also a move that lets you see where all you have been tagged, thereby giving you more minute control over how you wish to allow these services to work.
Alongside this feature, iOS 13 will also allow you to enable location tracking only once, which will make apps prompt you for location data every time it requires location access. It is also an answer to how apps use Wi-Fi and Bluetooth coordinates to approximately track your location and serve targeted ads and services, and as per Apple, such actions will soon be restricted from the iOS ecosystem.