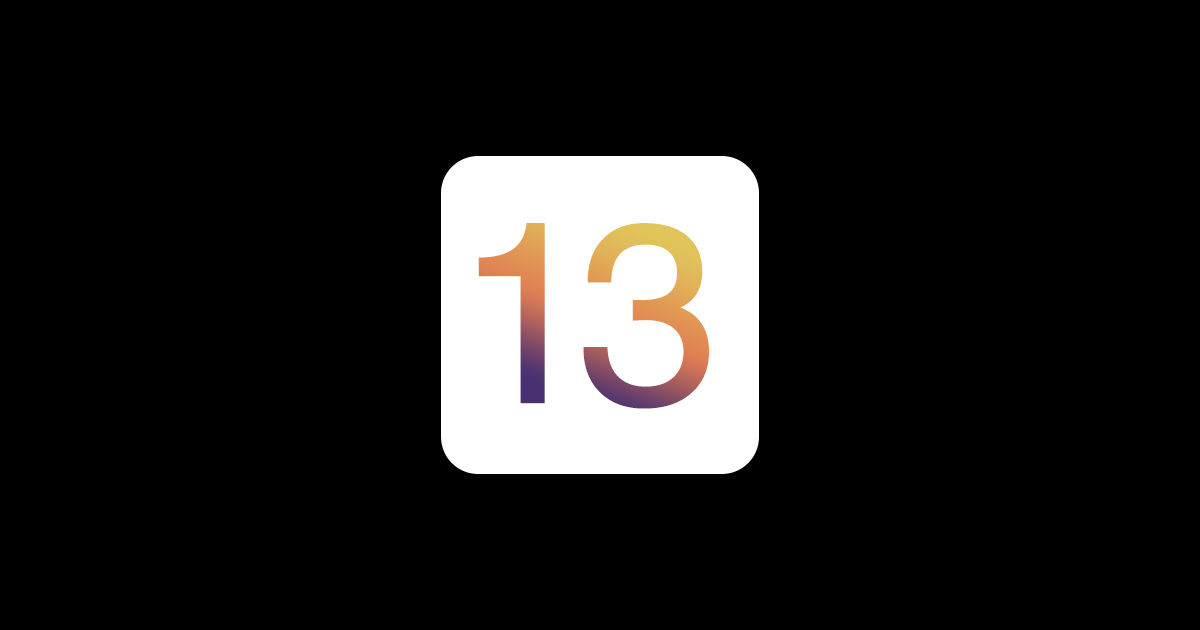 "iOS 13 beta 3 brings features such as redesigned action buttons on Apple keyboard, 'Me' tab in Find My app, Noise cancellation button in the Control Centre, etc"
The iOS 13 beta 3 is now available for developers, alongside new betas for iPadOS 13, watchOS 6, tvOS 13, and macOS Catalina. If you had installed a previous iOS 13 beta on your iPhone, then you should receive the new beta update via OTA. This is just the third beta for the mobile OS, so there's a long way to go before Apple releases the final public version. Public beta users received the iOS 13 beta 1 last week with developer beta 2 features. A new public beta should arrive soon with the features found in beta 3.
The folks over at 9to5Mac have already tested out the new iOS 13 beta 3 to find out all the changes and improvements. Apple has included several tiny changes in the latest beta, which we shall talk about below. The iOS 13 beta 3 comes with a new pop-up screen for the Secure Recordings in the Home App. When you press on a tile within the Home app, the transition is different than the previous beta.
Apple has also included a new teaser for Apple Arcade and there's a new animation when you're typing on an application in Split View. One cool new feature, is the inclusion of FaceTime Attention Correction. This is a new setting, that when enabled, will correct your eyes to make it look like you're looking right at the person on the other end and not the screen. For now, this is only working on the latest iPhone XS and iPhone XS Max.
The iOS 13 beta 3 build comes with redesigned action buttons on the Apple keyboard, new description for Headphone Audio Levels, full page screenshots, 'Me' tab in the Find My app, Noise cancellation button in the Control Centre, new Opacity option in iOS Markup tool, and more. There are plenty of other small changes that are scattered all over. Buttons have been moved around, colours are different, and so on. As mentioned in the beginning, the final version of iOS 13 will be available later this year, most likely with the launch of the new iPhones.