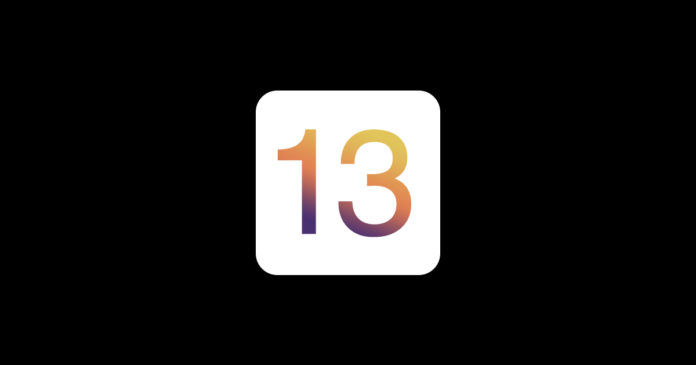 "While Apple is yet to officially acknowledge the bug, it is a bit surprising to see such a critical bug, even for an early beta copy of iOS"
Apple has released both the developer and public betas of iOS 13, giving users across the world an early preview of the new interface and its features. However, recent reports online have revealed a surprisingly critical bug in the iOS 13 beta (both developer and public versions), which essentially exposes all your saved passwords to anyone who gets access to your phone. The issue is particularly affecting iOS 13 developer beta 3 and public beta 2, which is the latest beta version that iOS is running right now.
If you are running any of the above-mentioned iOS 13 betas, you can easily check for the bug by accessing Settings, and selecting Passwords and Accounts. Subsequently, choose the first option on the screen, which should read 'Websites and App Passwords'. For the first time, selecting it would prompt you to enter the Face ID or Touch ID authentication, depending on which iPhone you are using. To breach the protection, all that a user needs to do right now is to ignore the biometric authentication prompts, and keep on repeatedly tapping on the option. After a few times, the option will simply open up, giving anyone with physical or remote access to your phone full freedom to check all your saved passwords, and hence creating a potentially severe data breach scenario.
Every iOS beta typically comes with a few bugs that require ironing out. However, it is a bit surprising to see a bug of this stature make it to a build, that too in a public beta version, which is more widely distributed and used than the developer beta version. Apple is seemingly set to release the next beta version of both the developer and public builds of iOS 13 within the next few days, where we might expect the company to patch the vulnerability. Every beta version typically comes with a few interface, connectivity and functionality bugs, which are gradually improved in the lead-up to the stable build rollout.
However, seeing that Apple is yet to officially acknowledge the flaw, it is not clear if the company will be issuing a fix just yet. Multiple users are believed to have used the beta feedback tool to inform Apple of the glitch, and given Apple's typically glowing record of issuing prompt patches for critical vulnerabilities, we certainly expect them to live up to their reputation this time as well.