"For the first time ever, Apple's iOS 13 preview has listed features that are specifically designed to optimise the OS for Indian users"
Apple introduced iOS 13 at the recently concluded Worldwide Developer Conference (WWDC) 2019. Alongside a long list of features that have been introduced in the OS for the first time ever, Apple has also noted down a list of India-specific features that the company is introducing to iPhones and iPads, with iOS 13. This marks the first time ever that Apple has specified a list of India-centric features, showing slow but steady intent behind the company's efforts in the world's fastest growing smartphone market.
Alongside all the headlining features (such as Dark Mode, the new Find My offline tracking mode, 2x faster app load times, etc), users in India can expect a list of new features that have been rolled out to improve its ecosystem in the country. This can be marked as a move that initiates Apple's software endeavours in the country, which has so far missed out on many of Apple's apps and services. The move also matches Apple's push for making its iPhones more affordable in India, and with the new list of features at hand, here's looking at what Indian users can expect from iOS 13.
Indian English for Siri
Apple has made efforts to make its virtual assistant, Siri, sound more natural than robotic. So far, Siri has been lagging behind the Google Assistant and Amazon's Alexa, which not only process instructions better, but have native support for Indian English and superior contextual understanding. Users in India can soon expect similar performance from Siri, which takes advantages of Apple's new Natural Language Processing (NLP) algorithms to bring naturally and contextually accurate Indian English voice responses, in both male and female tones.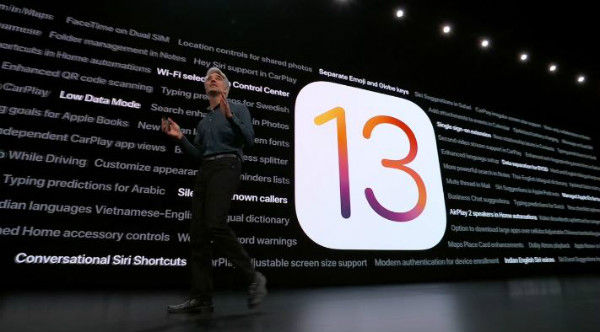 Keyboard and fonts
The iOS 13 brings support for a romanised, bilingual Hindi and English keyboard, along with typing predictions. Even the pre-existing Devnagari Hindi now gets predictive typing suggestions, as well as intelligent contextual learning, which will see iOS learn new Hindi words as you type more. The new iOS also gets four new system fonts in Indian languages, including Gurmukhi, Kannada, Odia and Gujarati. System fonts, for reference, are the native fonts that will change the font for the entire interface, such as Settings, Safari, Messages, Mail or Contacts. Finally, iOS 13 also gets 30 new document fonts in Indian languages, which will further help readability and accessibility. These fonts include Hindi, Sanskrit, Bengali, Assamese, Gujarati, Tamil and more.
Languages
In a big addition, iOS 13 has added support for all 22 Indian languages natively, which means the addition of 15 new Indian language keyboards. These languages, which will work as default system languages, include Assamese, Kashmiri (Devnagari and Arabic scripts), Maithili, Nepali, Sindhi, and more.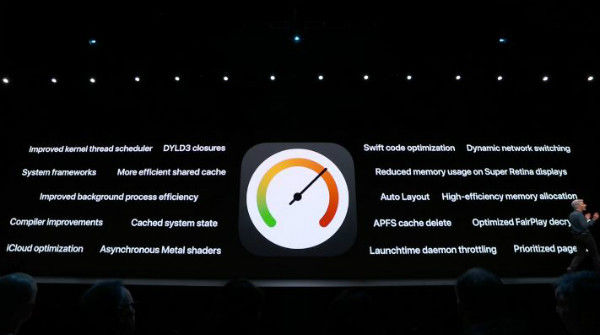 Video optimisations
Finally, Apple has stated that it has added optimisations for video streaming performance of specific apps on iPhones. According to Apple's page, "Video streaming apps like Hotstar and Netflix can optimise the time of day to download your content, helping to avoid congested networks and peak cellular data prices."
It is important to note that the India optimisations will also be introduced to iPadOS, going forward. Furthermore, Apple may also choose to improve Maps in India some time soon, after it recently introduced turn-based navigation, better location pointing, and in-app cab booking through Apple Maps. That said, Apple is not a significant player in India, the world's second largest electronics market. While Apple devices account for the 0.7 percent of all smartphones in India, Indian users right now make for just 0.5 percent of all iOS users globally. It remains to be seen if these statistics slowly begin to change, which is the end result that Apple will be hoping for.