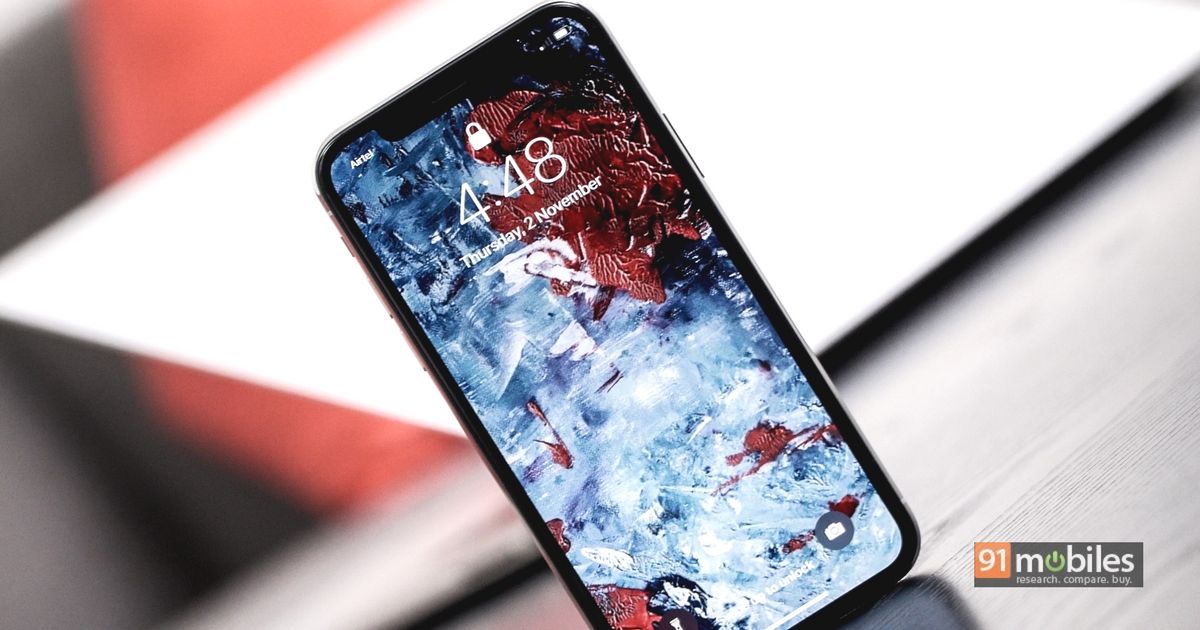 "iOS 13 is expected to launch at Apple's WWDC 2019 conference, which kicks off on June 3rd"
Apple's Worldwide Development Conference (WWDC) 2019 is scheduled to start on June 3rd. Although the Cupertino-based firm reveals a bunch of products, the highlight of the event will be its iOS software. This year Apple is expected to unveil iOS 13 – the next major version of the iPhone and iPad operating system. Ahead of the launch, 9to5Mac has obtained some interesting details about the upcoming OS, straight from the "people familiar with its development."
The iOS 13 is said to mark the debut for the much-anticipated "Dark Mode" feature on iPhone as well as iPad later this year. It corroborates the previous report and claims that the feature will be system-wide Dark Mode that can be enabled in settings, including a high contrast version, similar to what's available on macOS. Notably, the iPad apps that run on Mac computers using Marzipan will support the native Dark Mode on both iOS and macOS.
Moreover, iPads running iOS 13 will reportedly allow users to have multiple windows open simultaneously. Each of these windows will come with individual sheets which are attached to certain parts of the display. If users wish to detach them or move around, they can do it with a simple drag gesture. The windows will then become a sperate card can be stacked on top of each other – to keep things neat and tidy. "The software will use a depth effect to indicate which cards are on top and which are on the bottom. Cards can be flung away to dismiss them," added the report.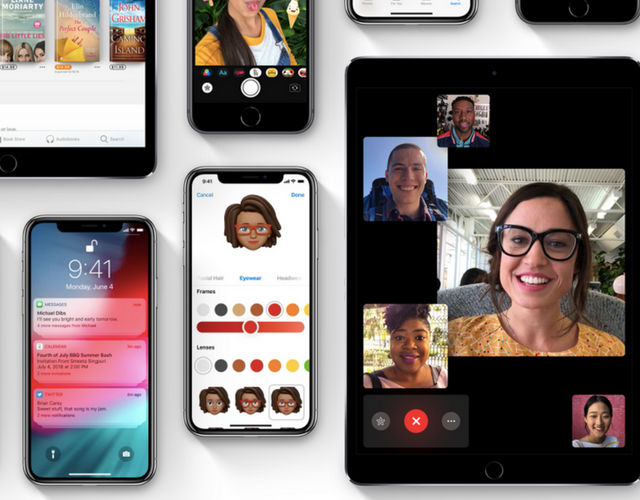 Apart from this, the next iteration of iOS is also expected to bring a new "undo" system. The feature will allow users to undo an action with a three-finger gesture on iPads, which otherwise require a physical shake. Following the update, all you have to do is place three fingers simultaneously on the keyboard — slide to the left will undo something while swiping to the right will redo it. "Apple will give a tutorial of the feature the first time the keyboard is open."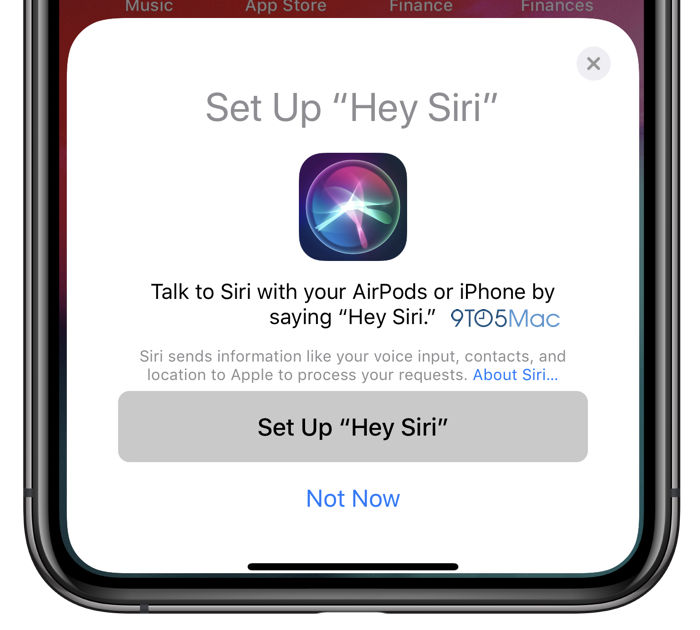 That's not all! Safari for iOS 13 will automatically display a webpage (wherever possible) on iPad in desktop mode instead of the regular mobile page where everything looks massive and forces users to tap the Request Desktop Site button. Apple Mail service will also be refreshed with subtle changes. iOS 13 is said to organise emails into categories such as marketing, purchases, and travel, which will be easily searchable. Users will also be able to add messages to a "read later" list. Apple also seems to be working on a new gesture to select multiple items at ones by simply dragging your fingers on the screen.
On top of this, you are expected to get a redesigned volume HUD, a new font management panel within the Settings app, revamped Reminders app, multilingual support for keyboard and dictation, more in-app printing controls, and better "Hey Siri" rejection for common mistake noises.