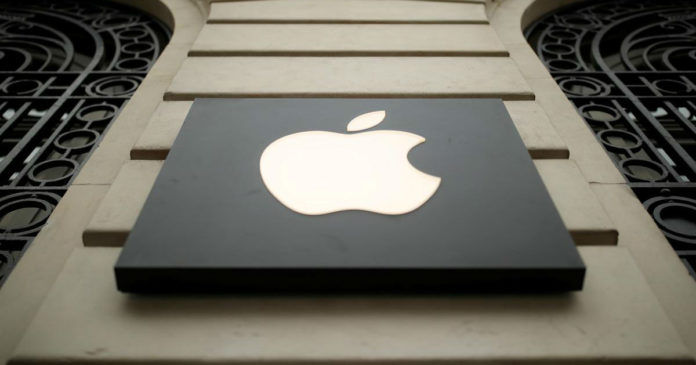 "iOS 13 will include a 'new, cleaner look' for the widget space for simpler access, daily report of users in Health app, system-wide swipe keyboard, and more"
Apple's WWDC 2019 event is less than a month away. The Cupertino brand will introduce the iOS 13, watchOS 6 and macOS 10.15 operating systems at the event. The iOS 13 update is expected to finally add dark mode, Siri controls to third-party apps, new AR experiences, and more. Now, Bloomberg reports that changes to the latest iOS update will include redesigned Reminders app, updates to iMessage and Apple Books, frequent locations in Maps, and more.
The reports further note that Apple will once again focus on performance improvements, tweaks to UI animations and apparently a 'cleaner look' for the widget space. Apple will refer dark mode as "Black and Grey", and the same can be toggled from the Control Center. The Health app will reportedly have a new screen that would showcase the daily breakdown of the user's health and activities. Additionally, the iOS 13 update could also include a swipe keyboard and a dedicated download manager in the Safari browser.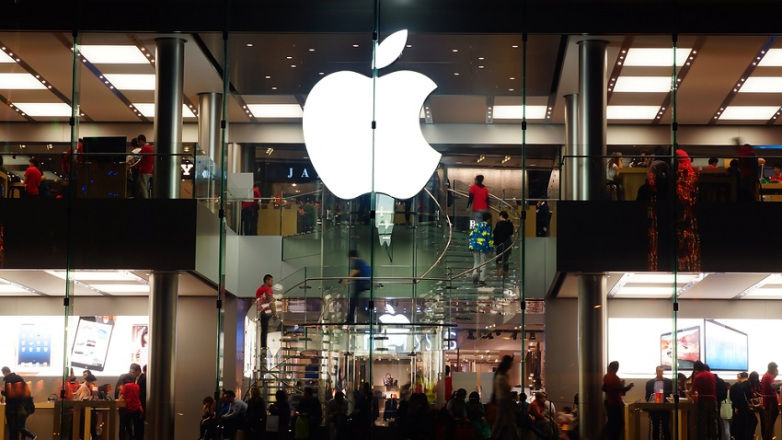 The redesigned Notes app will include a new grid layout with sections for daily tasks, scheduled tasks and more. The iOS 12's Screen Time feature will finally get parental controls, allowing them to set who can and cannot contact their kids at certain times. iOS 13 will also enable users to set profile pictures to iMessage and will include sticker versions of Animojos and Memojis. The Mail app will get the ability to block incoming email from specific contacts and report them as well. The upcoming iOS update will also add a new Sleep Mode that is said to darken the lock screen, enable Do Not Disturb, and keep away notifications. Apple will reportedly add the ability to access security cameras directly from the Home app and users can also view past recordings.
The update for iPad is expected to add a redesigned multitasking tray, a 'tweaked' home screen, and the ability to switch between multiple versions of the same app. As for the Apple Watch update, it will bring a new Calculator, audio books, voice Memos, as well as an on-device App Store, making it convenient for users to download apps directly from the Watch. It will also include numerous watch faces, a new 'Gradient' face, and new complications that would include battery status for hearing aids and more. The macOS 10.15 update is reported to get a new combined 'Find my iPhone/ Find my Friends' app.
HomePod will finally get support for multi-user where the smart speaker can detect different user voices and offer unique replies/ suggestions to each user. Apple is also reportedly working on iOS 14, codenamed "Azul," for 2020 that would include support for 5G wireless network speeds and new AR functionality for next year's iPhones.