"The iOS 13 comes with a bunch of upgrades such as Dark Mode, faster Face ID, advanced image editing features, and support for Apple Arcade gaming"
iOS 13, which comes pre-loaded on the iPhone 11 series, will start rolling out to previous-gen iPhone models starting today. This will be the public version of Apple's new software and will take the place of the beta build which was released back in June at WWDC 2019. iOS 13 comes with a bunch of improvements and upgrades both visually as well as under the hood, including better performance, dark mode, faster face ID, advanced image editing features, and support for Apple Arcade gaming. The iOS 13 rollout is scheduled to happen later this evening for all compatible iPhones and the iPod Touch globally.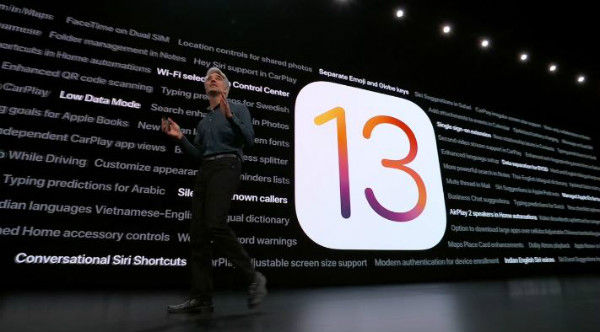 However, we should warn you that the update will likely be a little buggy, with perhaps some glitches and crashes. Apple, meanwhile, has promised to fix all these issues with iOS 13.1 update, which is scheduled to roll out on September 30th. iOS 13 will be available for iPhone XS, iPhone XS Max, iPhone XR, iPhone X, iPhone 8, iPhone 8 Plus, iPhone 7, iPhone 7 Plus, iPhone 6s, iPhone 6s Plus, and the iPod touch (7th generation). The rollout is scheduled to start at 10:30pm IST. We take a look at some of the major new features coming to your iPhone starting today.
Here are all the changes iOS 13 will bring to your iPhone
1. Dark Mode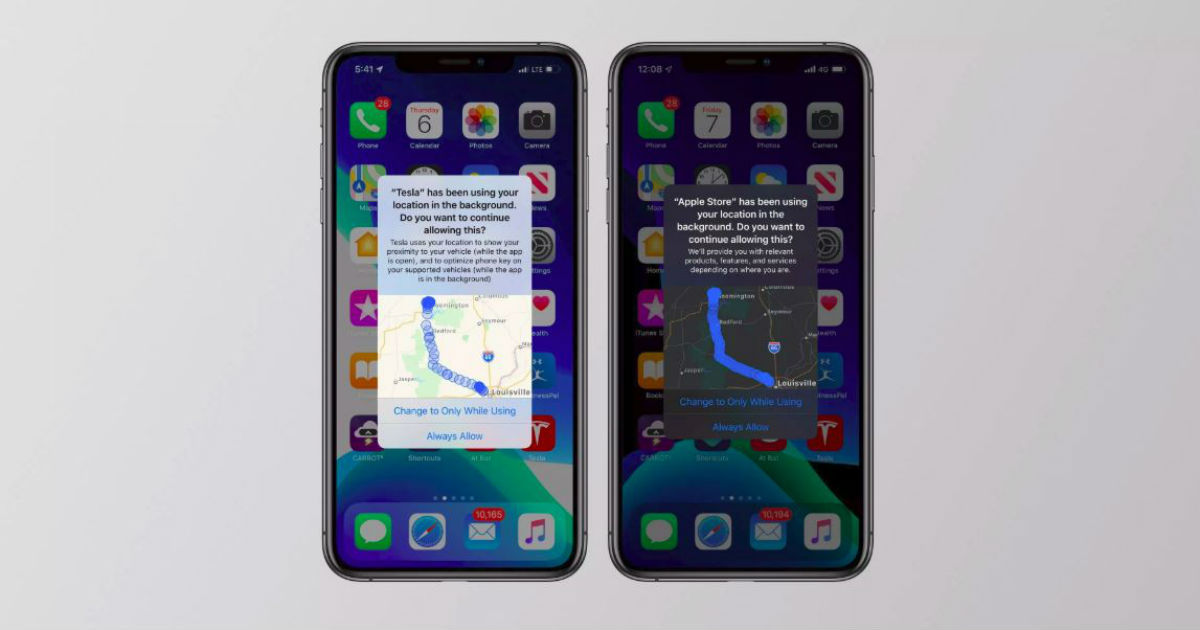 The much-awaited Dark Mode rolls out to iPhones with the iOS 13 update. The mode is system-wide and changes hues to bright white and dark for more pleasant viewing. The shortcut to switch to the Dark Mode is tucked in the Control Center, inside the Display slider. Users can also set custom time or schedule dark mode to turn on automatically within the Settings menu.
2. Apple Arcade gaming
Arcade is Apple's subscription-based gaming service, which will be available to all iPhone users following the iOS 13 update. With Arcade, you will be able to download and play games at a subscription price of Rs 99 per month for up to six people (as part of the Family Plan). Per the Cupertino-based company, some games will support controllers, including those of Xbox One and PS4.
3. Improvements to Photos app
The Photo app on iPhones will get a new look and editing tools with the iOS 13 update. The app will have a "Photo" tab that sorts all your photos/ videos into Years, Months, Days or All Photos. This will make browsing your memories easier and more personal than ever, by not including screenshots and shots taken of bills and other such items in the gallery. Apart from this, Apple has also added new editing tools, including lighting effects, filters, and rotating and cropping. There is 'Auto' adjustment button if you're not good at tinkering with video.
4. New Memojis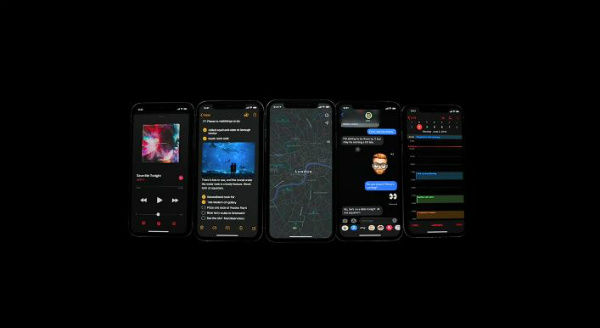 Apple has once again added a new pack of Memojis with its latest iterative upgrade iOS 13. The OS now has over one trillion configurations, including new hairstyles, headwear, makeup, and piercings to name a few categories. In addition to this, users will be able to make Memojis more personalised by adding braces and even AirPods.
5. QuickPath Keyboard
The QuickPath Keyboard is basically swipe-to-type feature. It has been on Android devices for years, but Apple is debuting it now with iOS 13. The feature will allow users to slide across the keyboard to form words. It works alongside the QuickPath method of typing and supports languages including English, Simplified Chinese, Spanish, German, French, Italian, and Portuguese.
The keyboard also gets bilingual Hindi and English keyboard support, along with typing predictions. Even the pre-existing Devnagari Hindi now gets predictive typing suggestions, as well as intelligent contextual learning, which will see iOS learn new Hindi words as you type more. There are also four new system fonts in Indian languages, including Gurmukhi, Kannada, Odia, and Gujarati on the new OS.
6. FindMy app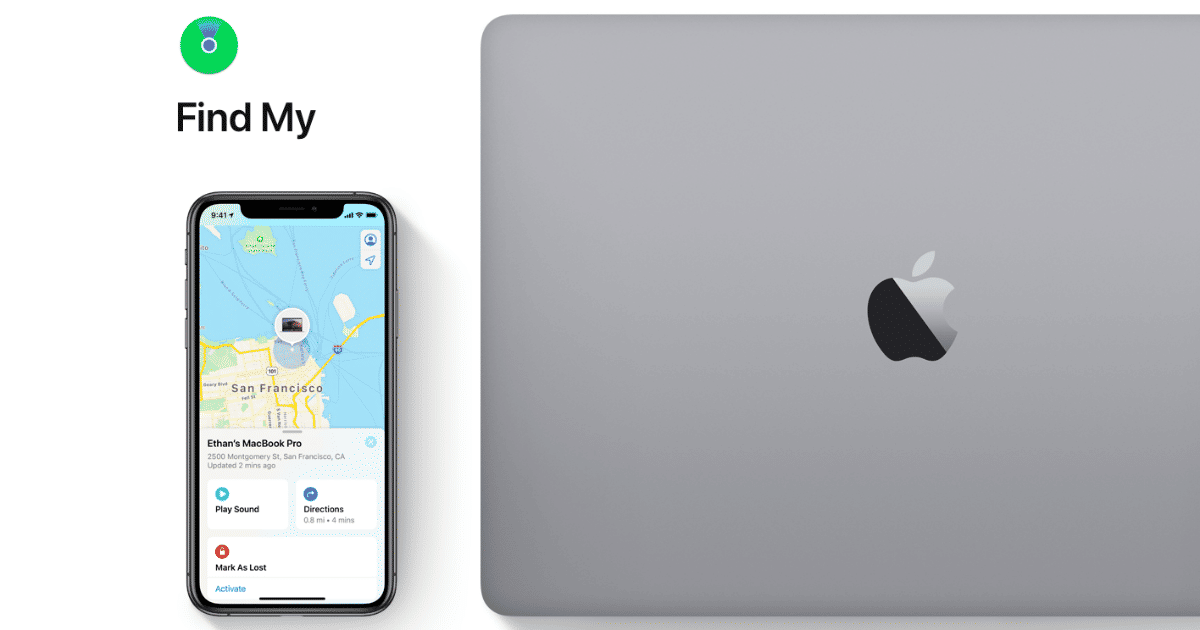 iOS 13's Find My app is a merge of Find My Friends and Find My iPhone from previous iterations. The app lets you locate missing gadget and friends with a faster and better interface.
7. Revamped Reminders app
Though Apple has revamped quite a few native apps on iOS 13, the biggest update comes to the Reminders app. It's now slightly better organised with two views, a tile view (depending on theme or location) and a list view (that chronologically arranges all the reminders that you have ever set). The app has also been integrated with Messages and Mail integration and gets Apple's AI algorithm to read your usage preferences and learn where might you be setting the reminder, what time might you prefer, whom all to tag from contacts, and much more.
8. More natural Siri
Apple's AI-voice assistant Siri will sound more natural to you, following the iOS 13 update. The company claims that it uses advanced neural text‑to‑speech technology with the new software that allows Siri to say longer phrases, like reading the Apple News aloud or answering knowledge questions, with ease.
9. Support for 22 Indian languages
Apple has added 15 new Indian language support, taking the tally to 22 languages, to the new iOS 13. These languages, which will work as default system languages, include Assamese, Kashmiri (Devnagari and Arabic scripts), Maithili, Nepali, Sindhi, and more.
10. Video optimisations
Video streaming apps such as Hotstar and Netflix are better optimised on iOS 13. Apple has mentioned that the apps can optimise the time of day to download your content, helping to avoid congested networks and peak cellular data prices. Awesome. Isn't it?
In addition to these, there are few updates as well. These include pair two sets of AirPods with the same iPhone, Apps are more responsive and loads at no time, CarPlay, ARKit 3, FaceTime Attention Correction, and more.