Highlights
iOS 14 will be bringing in a host of new changes to the design and usability of iPhones
This includes a new way of interacting with your home screen, a new App Library, Translate app, and more
iPhone 6s and above will be getting iOS 14 later this year
Apple kickstarted this year's WWDC 2020 with the unveiling of the all-new iOS 14 features. These new features include widgets that can be used on the home screen, a new way to organise apps, App Clips to find and use relevant apps quickly without downloading them, and even a way to unlock your car with just your iPhone. These iOS 14 features, as well as the others that Apple announced tonight, will bring about significant change in the way you use your iPhones. So, here are 10 of the top features that you will get to see on your iPhones with the iOS 14 update.
Also read: List of iPhone models getting iOS 14 update
Widgets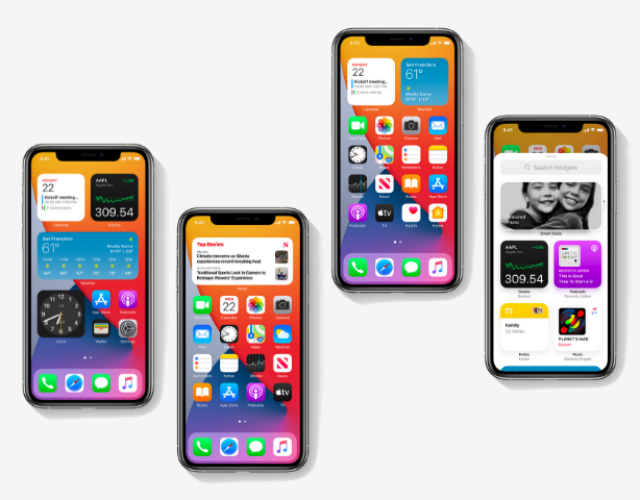 This is perhaps one of the biggest changes that iOS 14 is bringing to iPhones and will give you more options regarding how you interact with apps. While widgets have been around for quite some time now, they have been limited to the Today view section — with iOS 14, widgets will finally be able to come on to the home screen alongside the installed apps, similar to what we see on Android. iOS 14 will have a new "Widget Gallery" where you can customise the widgets according to your preference.
Picture-in-picture (PiP)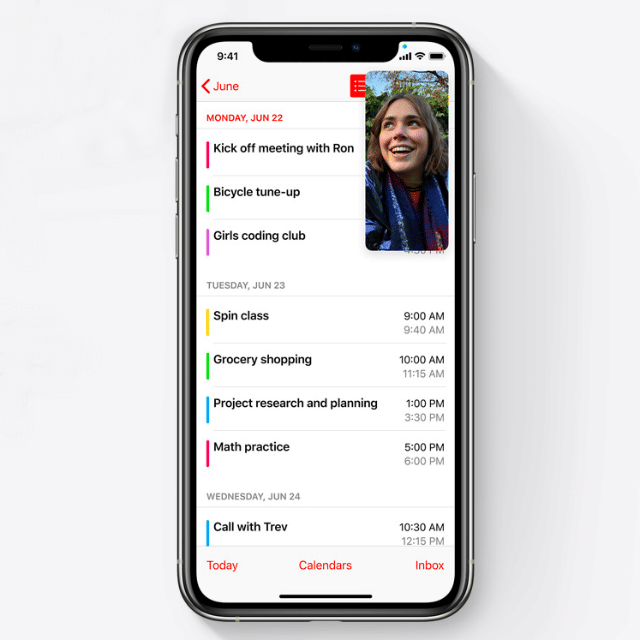 After years of demanding picture-in-picture feature on iOS, Apple has finally provided it to users with iOS 14. With the system-wide PiP feature, videos that are playing on apps such as FaceTime and Safari will continue to play in a small window while you return to the home screen or enter another app. The floating window's size can be adjusted and the video player can even be collapsed into the side of the display wherein the audio will continue to play in the background.
App Clips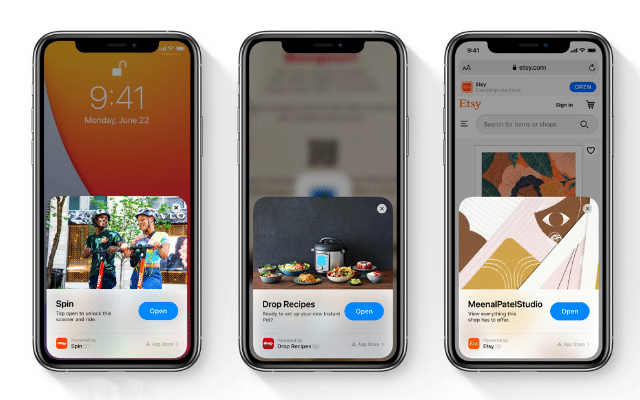 App Clips is a new feature introduced in iOS which help users perform speedy tasks via card-based snippets that allow you to access a portion of the app. An example of this is completing tasks such as renting a scooter, purchasing a coffee, or filling a parking meter. App Clip will open the corresponding task within seconds using the newly designed App Clip code, or through NFC tags and QR code.
App Library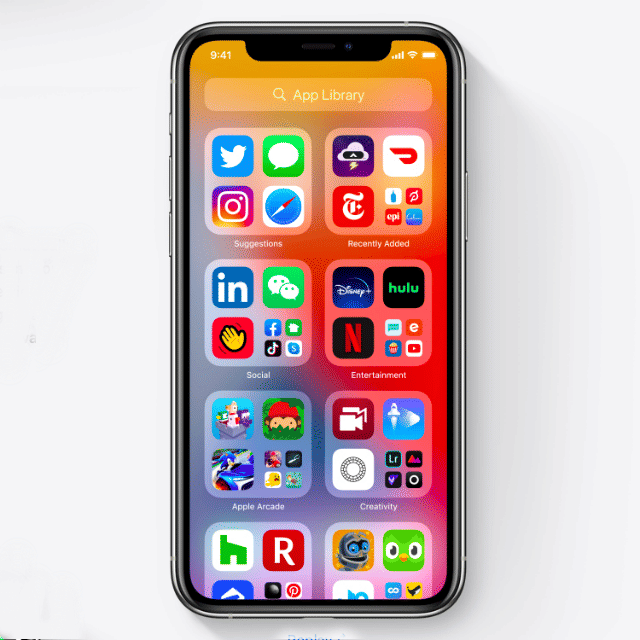 With the new App Library feature, iPhone users will be able to organise all their apps by categories or lists. It even offers you the ability to choose how many home screen pages you would like to see.
Siri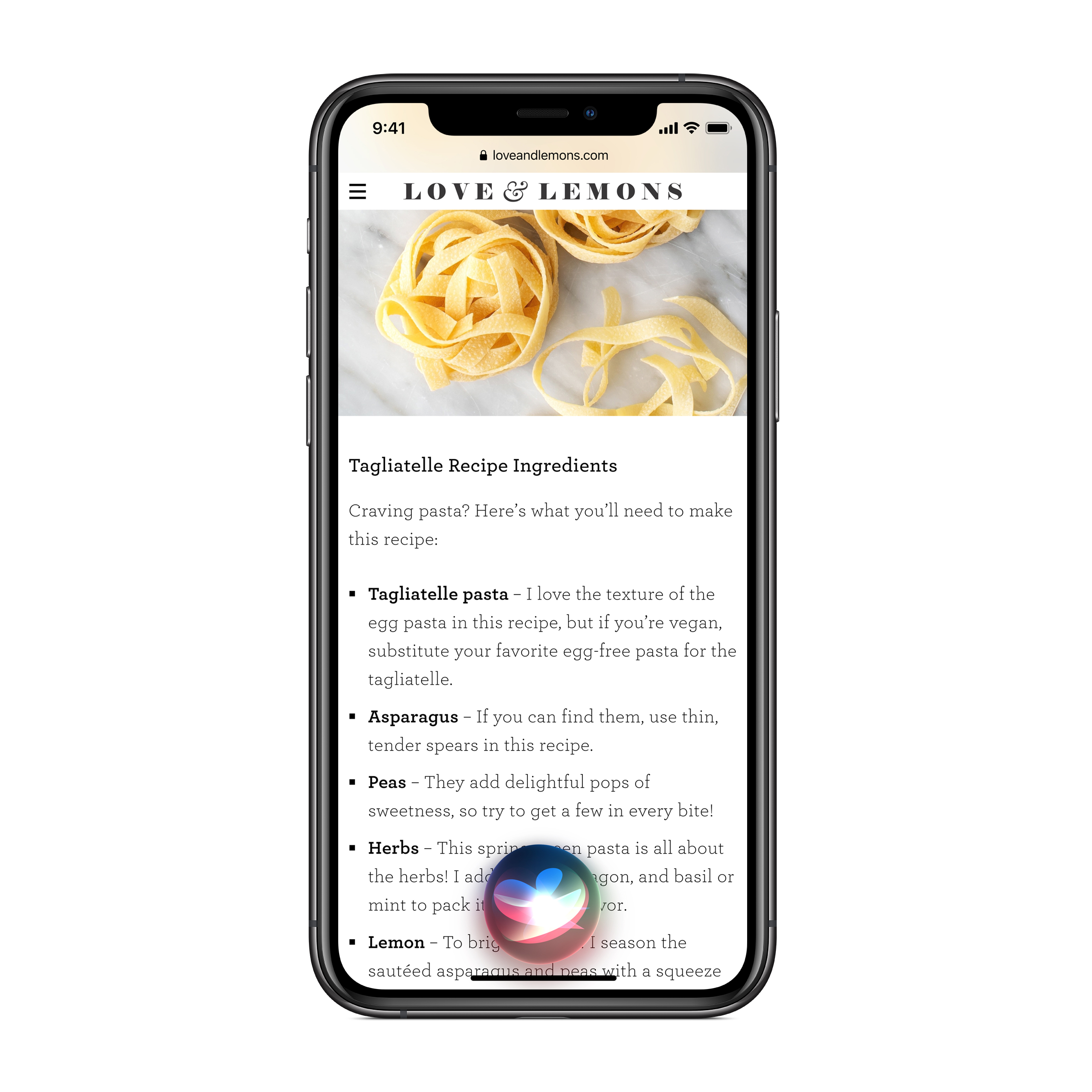 Apple's AI voice assistant Siri is also getting a makeover in iOS 14. As opposed to earlier, when Siri used to take over the whole screen when summoned, it will appear as a small animation at the bottom now. Also, Siri will now be capable of sending audio messages in the Messages app, alongside its already existing ability to send dictated messages.
Translate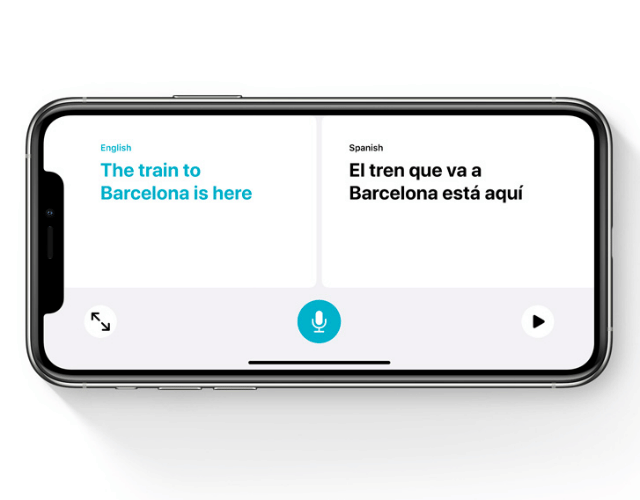 iOS 14 will also introduce the new Translate app which, like Google Translate, will allow users to easily translate text from one language to the other. Apple says that currently, the Translate app supports 11 languages. These are English, Mandarin Chinese, French, German, Spanish, Italian, Japanese, Korean, Arabic, Portuguese, and Russian. And like Google Translate, the iOS 14 Translate app will also work in offline mode as well.
Messages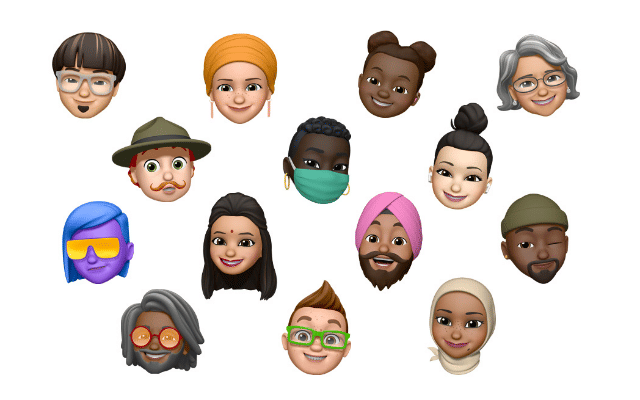 With iOS 14, you will be getting new features on the Messaging app such as pinning messages by important contacts for quick access, in-line replies, Mentions, etc. Apart from that iMessage is getting some new Memoji accessories as well as additional hairstyles, headwear, face coverings, and more. You can also now keep an image or an emoji as the group photo.
AirPods connectivity
Apple has said that with iOS 14 the AirPods will get the ability to seamlessly switch between the different Apple devices it is paired with. There will also be low battery indicators when they run out of juice, the option to tune the sound to your ears, audio sharing with Apple TV, etc. For the AirPods Pro, you will be getting new Spatial Audio with dynamic head tracking to give you a more theater-like experience.
Apple Maps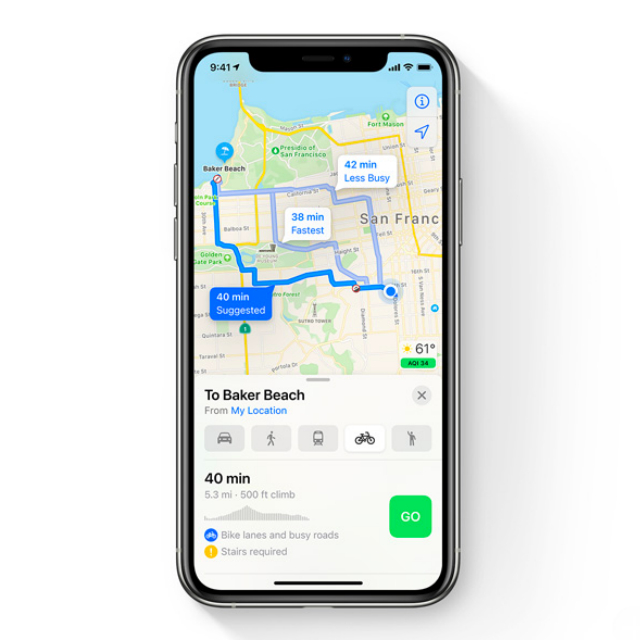 Third-party apps such as Zagat or AllTrails will be contributing to Apple Maps for better recommendations for new places with Guides. Apart from that Apple Maps will also be getting support for cycling but it will only be launching in a few places at the beginning. These are New York City, LA, San Fransisco's Bay Area, Shanghai, and Beijing. The cycling feature is said to take into account elevation, bike paths, stairs, and roads along with dedicated directions for bike paths. For electric vehicle users, the Maps app will automatically add EV charging stations to the route by tracking factors such as vehicle charge, elevation, etc.
Enhanced Privacy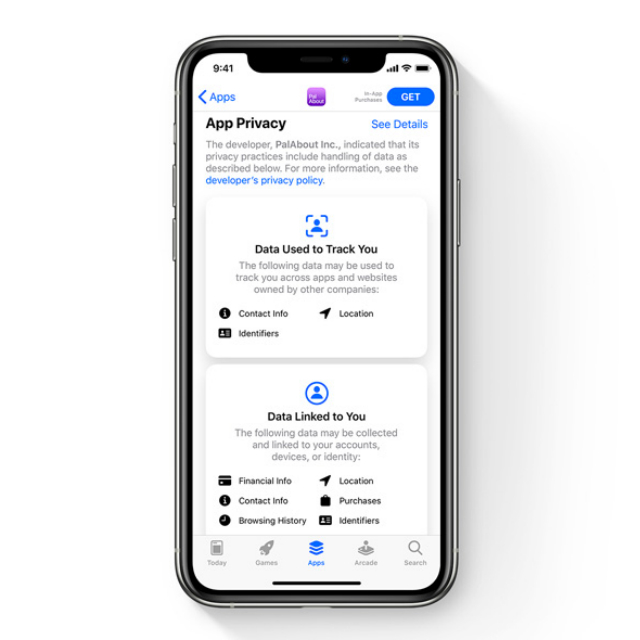 To prevent apps from obtaining your data or tracking you, iOS 14 will require all apps to obtain permissions from the user before tracking them. Users will also be able to upgrade existing accounts to sign in with your Apple ID, choose to share only an approximate location with an app, have greater control over an app's usage of the microphone or camera, and more.