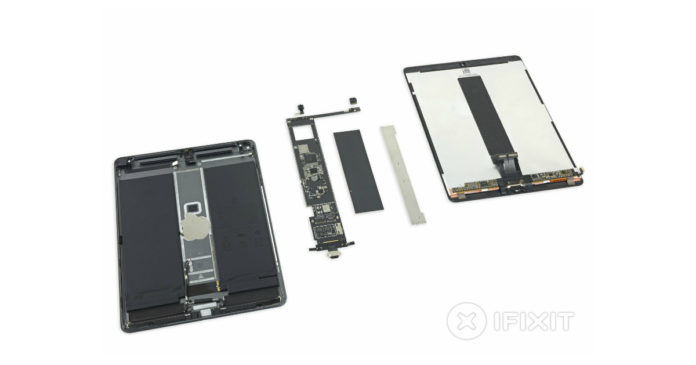 "The iPad Air 2019 teardown by iFixit reveals design similarities with iPad Pro 10.5 and excessive usage of adhesive complicates the repairability"
After revealing the teardown of Apple's 5th generation iPad mini a couple of days ago, iFixit is back with the teardown of the new iPad Air. It claims to have faced similar difficulties as it did with the iPad mini. The internal design and features of the latest iPad Air have a lot of similarities to the 10.5-inch iPad Pro, including the central logic board, dual-cell battery, Apple Pencil support, and smart connector.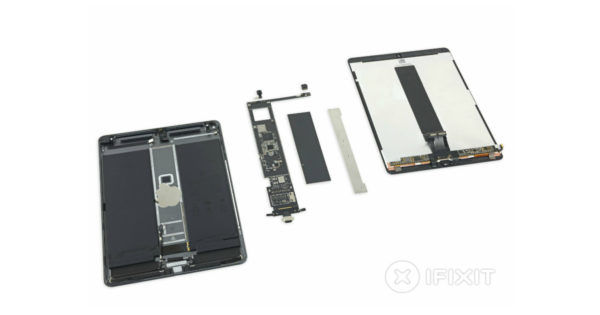 On par with most Apple products, taking off the display requires heat suction and slicing the adhesive that holds it. Once it is removed, you will see the internal layout showing the 30.8Wh battery connected underneath the logic board which again is difficult to disconnect. The logic board is placed at the centre and beneath it sits the hardware of the tablet, including the Apple A12 Bionic chipset, 3GB SK Hynix LPDDR4X RAM, 64GB Toshiba NAND flash memory, USI 39S00551 Bluetooth/ Wi-Fi module, and a pair of Broadcom BCM15900B0 touchscreen controllers. The display cables are too short to easily eliminate the cable bracket.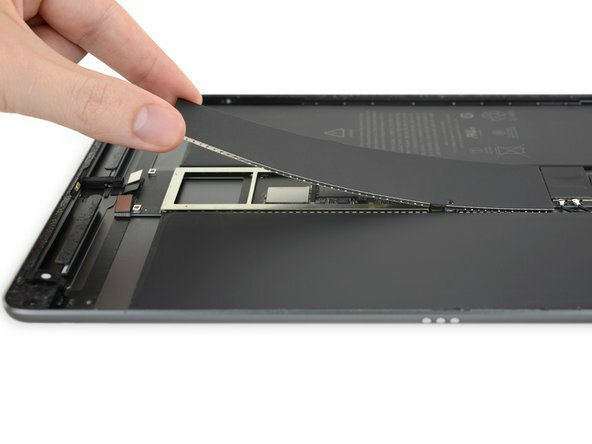 The new iPad Air inherits 10.5-inch iPad Pro dimensions as well. iFixit notes that a lot of iPad Air's components are modular and can be replaced easily without disturbing other hardware but the lightning port is connected to the logic board. In place of iPad Pro speakers, there is a metal bracket and two posts built into the iPad Air's case that most likely support the display and hold additional antennas in the LTE models. Excessive usage of adhesive holds many parts and cables in place, thus complicating the repairs. The iPad Air scores a mere two out of 10 on the repairability scale.
Apple iPad Air 2019 Specifications
Performance
Hexa Core (2.49 GHz, Dual Core + 1.52 GHz, Quad core)
Apple A12 Bionic
3 GB RAM
Display
10.5 inches (26.67 cm)
1668x2224 px, 265 PPI
IPS LCD
Camera
8 MP Primary Camera
No Flash
7 MP Front Camera
Battery
No Quick Charging