"Images of the alleged TPU case of iPad mini 5 show the tablet will have a familiar design"
It's been almost four years since Apple has launched an iPad mini model. However, several reports in the past have suggested that the Cupertino giant will finally be resurrecting the iPad mini tablet from the dead. The rumour mill has also been claiming that the next-gen model in the series, allegedly dubbed the iPad mini 5, will come with radical design changes. These changes are said to be the presence of four stereo speakers, an LED flash for the rear camera, and a Smart Connector, much like the iPad Pro. However, a handful of leaked images of the alleged iPad mini 5 TPU case suggest otherwise.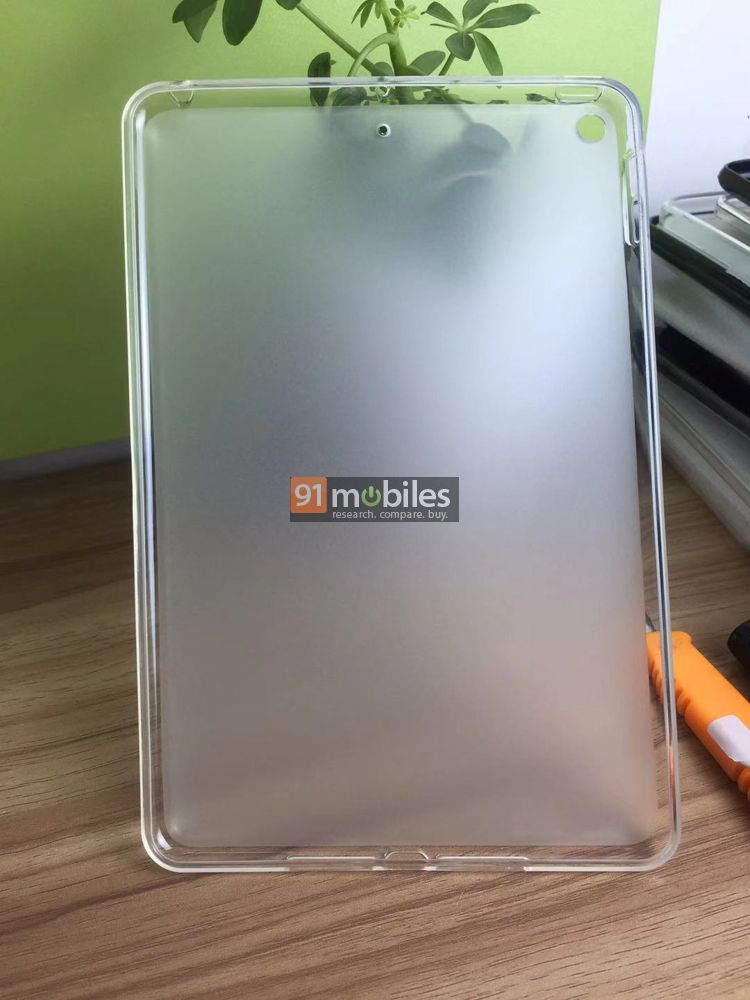 If the leaked photos are indeed of the upcoming iPad mini 5's case, then we won't see any major external design changes on the new model. The placement of speakers, charging port, headphone socket, and rear camera hole on the TPU case is similar to that of the iPad mini 4, except for the location of the microphone. The microphone on the clear case is placed in the centre on the upper back panel, as compared to alongside the rear camera on the iPad mini 4. Notably, prolific tipster @OnLeaks also suggested last year that the next-gen iPad mini model will offer no external changes, except for a relocated microphone.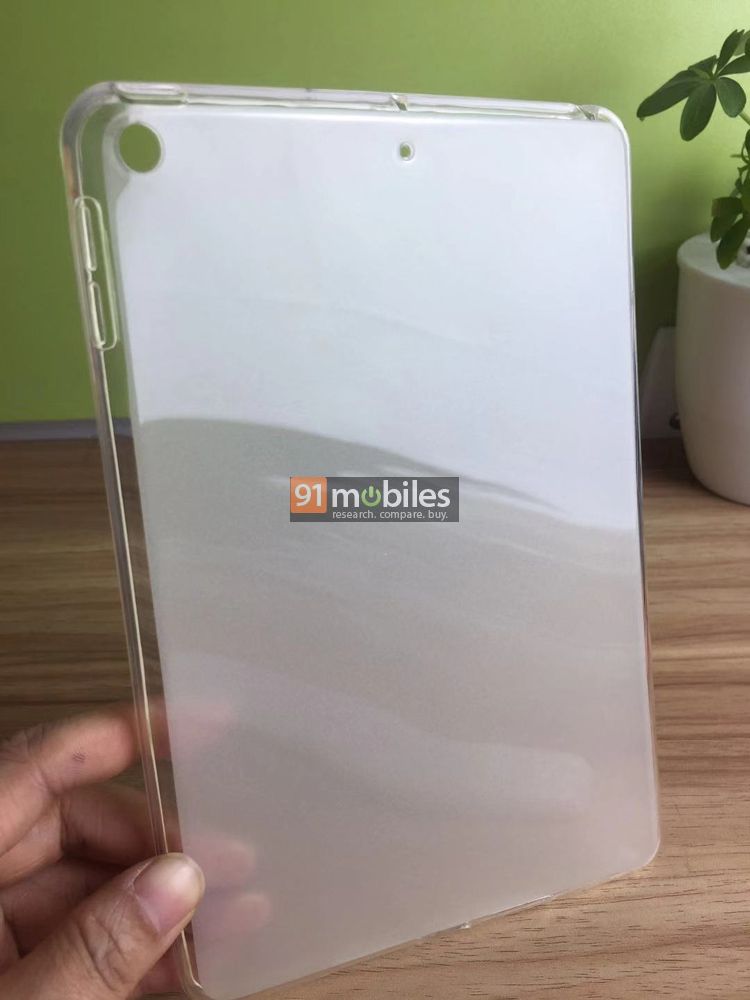 As for the other details, the cutouts for two speakers as well as charging port are still placed at the bottom, while the hole for the headphone socket is on the top left. The volume rocker is on the right side, while the power button is on top.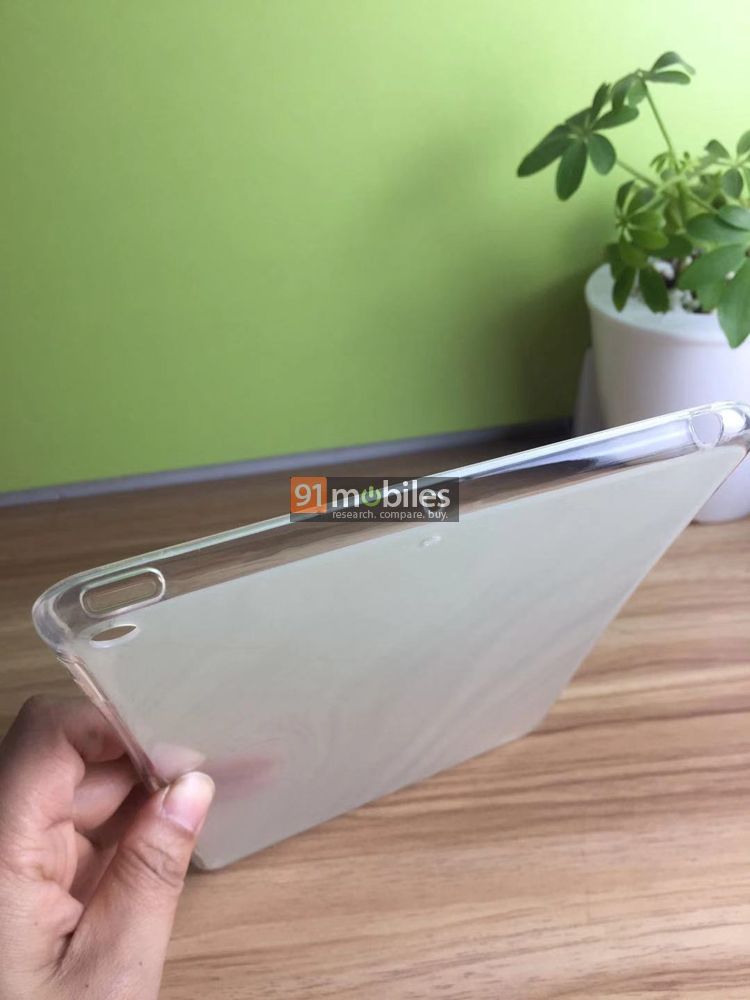 That said, it looks like the new iPad mini is only coming with the upgraded internals, if Apple is indeed bringing it to market. Reports suggest that the company could unveil the device at its event on March 25th. Moreover, Apple has recently registered a handful of new iPad models, which have further fuelled the speculations.
Thanks for the tip Sudhanshu