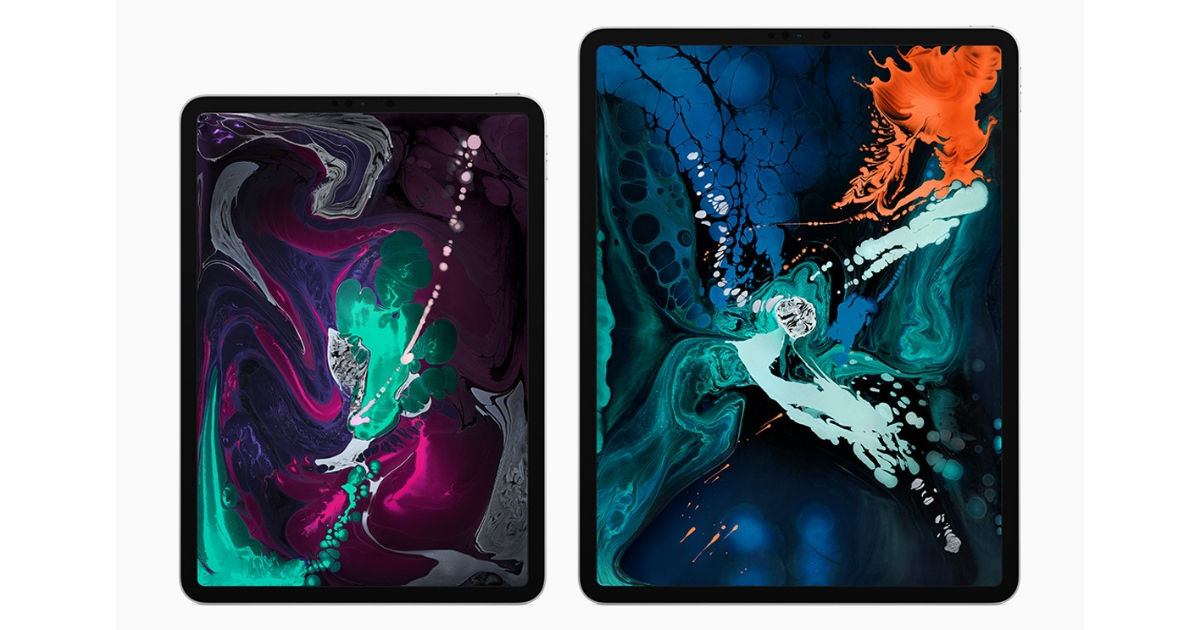 "The report further adds that Apple's flagship tablet will feature superior network reception ability, and may also add mouse and trackpad support."
Apple's resolution of legal trappings with Qualcomm has led to a widespread expectation of 5G-enabled iPhones being launched in 2020. However, according to a new report by TFI Securities analyst Ming-Chi Kuo, the iPad lineup will take at least another full year before featuring 5G connectivity. The report states that while the iPhone is slated to get 5G network capabilities by next year, the iPad Pro line of tablets will take at least until 2021 before upgrading its cellular network chip to 5G.
Kuo further expects Apple to release two new iPads, featuring 11-inch and 12.9-inch display sizes as seen in the present tablets. However, these new iPads will only upgrade the internal components as regular performance upgrades, and not overhaul the design or upgrade its cellular network abilities. Also mentioned in the report is the presence of a new liquid crystal polymer (LCP) motherboard inside, which is apparently an essential component to help Apple improve network reception and signal loss issues. Kuo states that since the iPad Pro is majorly used for seamless entertainment consumption and business-related tasks, this will help Apple significantly improve its tablet in terms of network abilities.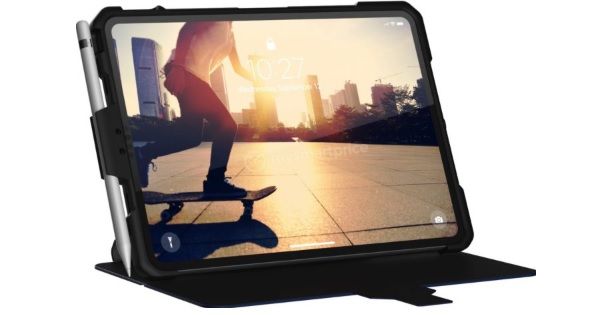 The report further adds that while the new, thin-bezel design is expected to endure for a longer time (and will probably be present in the new generation 5G iPad Pro in 2021), Apple may improve the overall utility of the tablet as a complete desktop replacement product by adding support for mouse and trackpad. Apple's rival Microsoft, which incidentally became only the third company in history to touch trillion-dollar valuation yesterday, offers a similar experience with its Surface tablets, which offer mouse compatibility along with running on the desktop-class Windows 10 operating system.
While the report does not mention any further, Apple might also look at the possibility of adding support for desktop apps as an integrated feature within iOS 13. Certain apps, such as Google Chrome, already offer a desktop mode on iOS, which increases the potential of the iPad as a laptop-replacement product. However, since iOS is primarily a mobile ecosystem, the iPad is still primarily seen as a tablet, while Microsoft Surface tablets have slotted in well into the laptop-replacement category with a full-featured desktop OS.