"The mini-LED displays would consist of up to 10,000 LEDs with each LED being less than 200 microns in size"
According to a new research note, Apple could release iPad Pro and MacBook devices with mini-LED displays by mid 2021. The note by well known Apple analyst Ming-Chi Kuo of TFI Securities, says the new high-end mini-LED display iPad and MacBook could arrive in late 2020 or by mid-2021. Current iPad Pro and MacBook variants use an IPS LCD display, so an LED display would be a huge improvement. However, the mini-LED display is said to be expensive, so expect these new devices to be at the high-end of the Apple line-up.
A mini-LED display features around 10,000 LEDs, whereas the latest Pro Display XDR screen from Apple only gets around 576 LEDs. However, the LED in a mini-LED display is around 200 microns in size, which is much smaller than the LEDs found in the Pro Display XDR panel. By using mini-LED display, Apple will also be able to make the screens thinner and the products lighter. These displays also offer wide colour gamut comparable to OLED displays, but aren't susceptible to burn-in issues as much.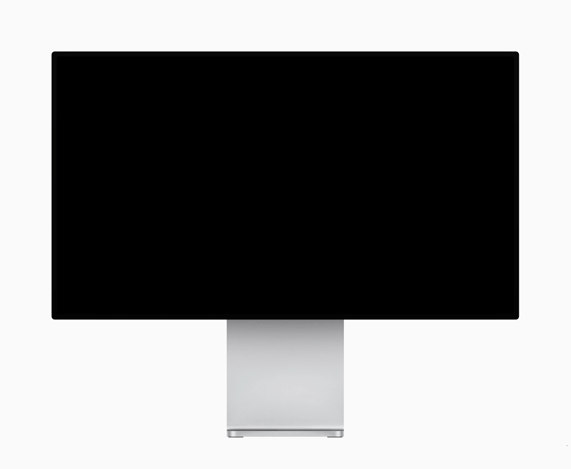 As per Kuo, the mini-display can provide high contrast ratio, HDR, and also feature local dimming. LED LCD displays usually come with this feature, which allows the display to dim an area of the screen where black is shown. This way, it can keep the brighter and colourful areas bright and provide better contrast. It will work wonders when viewing HDR content. It is highly likely that Apple will only include these displays in the high-end iPad Pro and Macbook Pro models.
Apple doesn't want to rely as much on Samsung for the supply of OLED panels, hence it wants to use the mini-LED displays. According to Kuo, LG Display would be the prime supplier of these displays for Apple. The components for the display would be sourced from Radiant Opto-Electronics, Nichia, Avary Holding, Zhen Ding, Epistar, and TSMT. The iPad Pro with mini-LED display will arrive first, most likely in Q4 2020, whereas the MacBook would be released in either Q1 or Q2 2021.