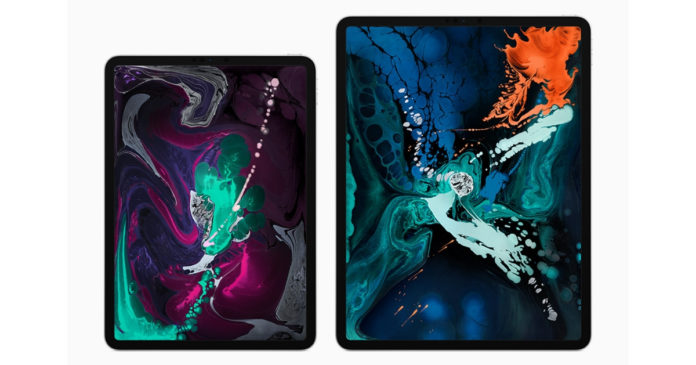 "Apple's consumer letter, published in its 'Support' column, explains how microscopic bends may persist, but anything more is surely unnatural"
Apple has been facing quite a lot of flak of late for myriad reasons. One of these reasons happen to be the new iPad Pro models, which, while undoubtedly offering sublime performance levels and all sorts of superlatives in Apple parlance, also seem to come with a rather striking flaw that would have Steve Jobs turning in his grave. The latest lineup of Apple's iPad Pro tablet computers seem to be coming with bent bodies in the box, or getting easily bent when carried in backpacks. This, of course, has sparked the ire of customers who have splurged a sizeable chunk of money on these devices.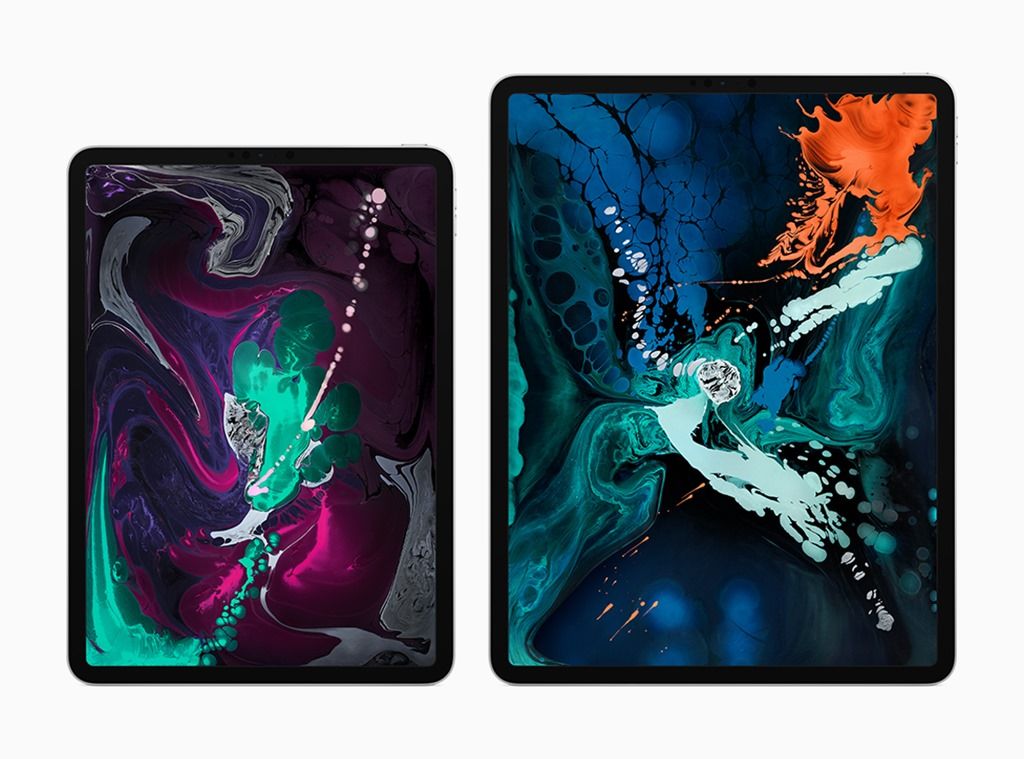 Now, in a consumer letter published on its Support column, Apple has addressed the iPad Pro's unibody enclosure design — detailing how it works, and touching upon "subtle deviations" in the iPad Pro body. According to the new Support page, Apple's new iPads use a "precision" aluminium unibody enclosure, which is structurally strong, light and durable. Alongside, it also differs from the old iPads by employing a straight edge design, which adds more seams to the body itself. Furthermore, Apple states that it uses a co-molding process, which roughly involves injecting plastic into channels of aluminium to create vertical antenna bands and then applying a CNC machining finish to form a single-slab (or unibody) chassis.
This, Apple states, may lead to some "subtle deviations" in the body that can be apparent while the iPad is seen from specific angles, but not otherwise. In Apple's own words, "This flatness specification allows for no more than 400 microns of deviation across the length of any side — less than the thickness of four sheets of paper. The new straight edges and the presence of the antenna splits may make subtle deviations in flatness more visible only from certain viewing angles that are imperceptible during normal use. These small variances do not affect the strength of the enclosure or the function of the product and will not change over time through normal use."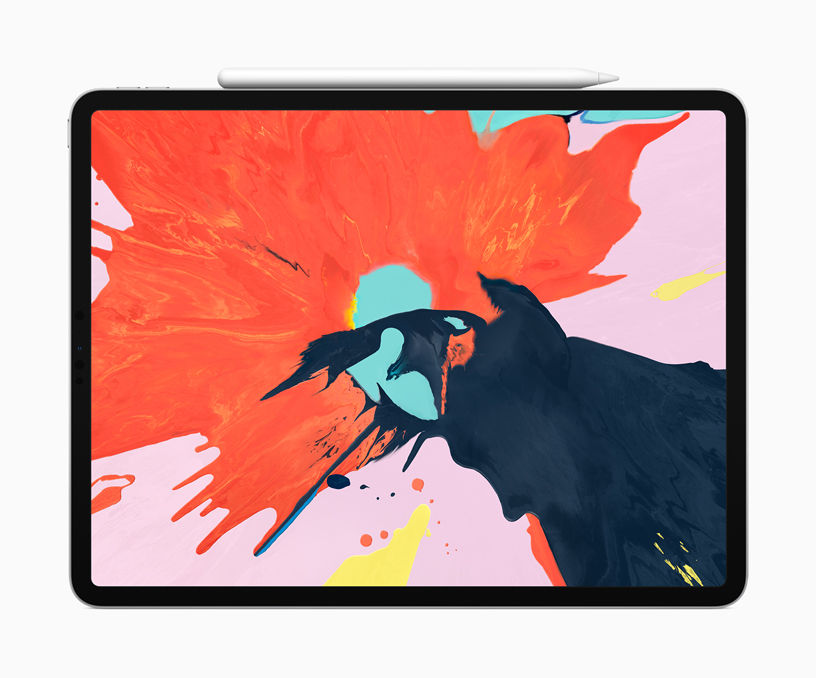 While the deviations spotted by disgruntled users of the new iPad so far have been anything but subtle, Apple claims that such cases would be anomalies and may have occurred owing to manufacturing defects, or perhaps, other external causes. The letter states that anyone with a device that goes beyond the said specifics should get in touch with Apple Support, which offers a 14-day device replacement period for products bought directly from the Apple Store, as well as a one-year replacement warranty against manufacturing defects.
Apple iPad Pro 12.9 2018 Specifications
Performance
Octa core (2.5 GHz, Quad Core + 1.59 GHz, Quad core)
Apple A12X Bionic
4 GB RAM
Display
12.9 inches (32.77 cm)
2048x2732 px, 265 PPI
IPS LCD
Camera
12 MP Primary Camera
Quad LED True Tone Flash
7 MP Front Camera
Battery
9720 mAh
No Quick Charging
USB Type-C port