"Apple is reportedly planning to launch a combined VR and AR headset in 2021 or 2022 with a focus on gaming, media consumption and virtual meetings"
Apple is set to launch a new iPad Pro tablet in the first half of 2020 with an aim to its augmented reality plans, a new report from Bloomberg suggests. iPad Pro will be followed by AR headsets and glasses in the subsequent years. The upcoming iPhone 12-series is also said to rocks the new 3D sensor as well as 5G connectivity, as reported previously. The new 3D sensor system is tipped to the main draw for Apple's AR project and also function as an upgraded and advanced version of the Face ID sensor that is currently being used on the iPhones and iPad Pro.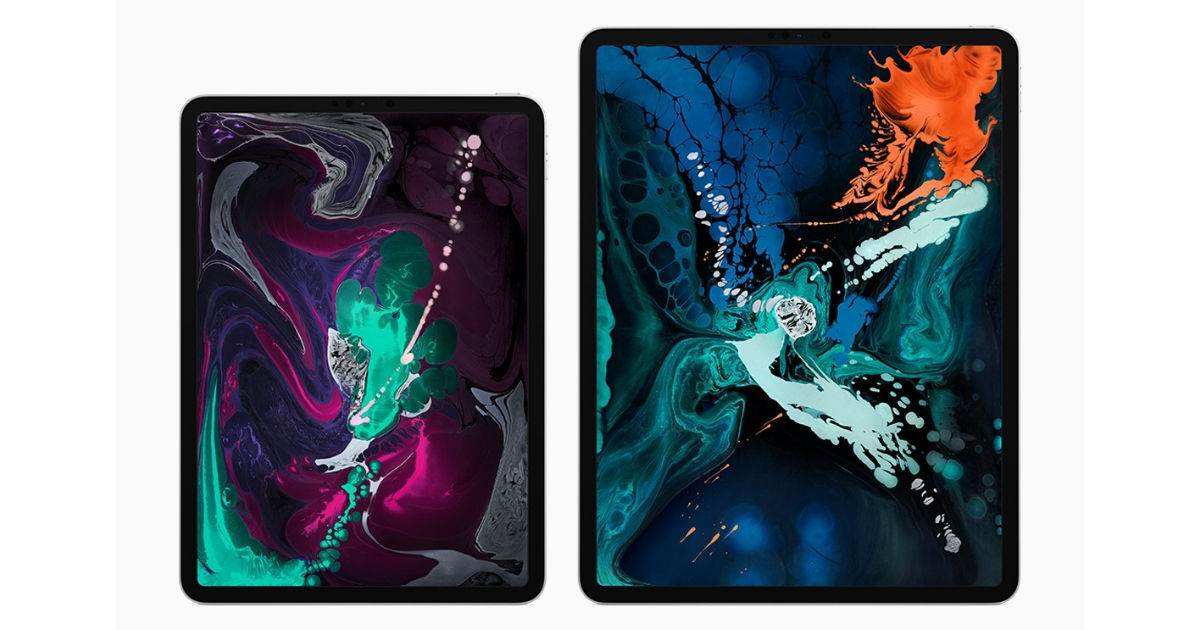 The report claims that the new iPad Pro tablet would feature a dual-camera setup at the back and a 3D sensing hole. This falls in line with a report from Ming-Chi Kuo that said the iPad Pro would gain time-of-flight 3D sensor. The Cupertino giant is said to be working out plans to release a combined VR and AR headset by 2021 or 2022. This would focus on gaming, media consumption and virtual meetings. The company will also be releasing a new lightweight AR glasses as early as 2023, sources familiar with the matter noted. Though Apple initially planned to keep the technology ready by 2019 and launch the AR headset in 2020, but now there seems to be a delay.
Furthermore, 1,000 Apple engineers are apparently working on the AR and VR project, and this team is lead by vice president Mike Rockwell. "The multi-disciplinary team is part of Apple's hardware engineering division but has its own leadership with executives who have worked on Apple's gaming software system, earlier iPhone hardware, software engineering and manufacturing. The team also has ex-NASA engineers, former game developers and graphics experts. It is based in a nondescript area of Sunnyvale, California, not far from Apple's main campus in Cupertino," Bloomberg report noted.