"The iPad finally gets its very own custom version of iOS called the iPadOS"
At WWDC 2019, Apple unveiled the all new iPadOS for the iPad. The iPadOS is based on iOS, but is developed for the iPad with some features that are only available on the tablet. It's about time Apple did this, since a lot of users were complaining that the super powerful iPad Pro is being held back by iOS. Now, with iPadOS, users can do a lot more on their Apple tablets.
iPadOS brings new widgets that can be placed on the home screen alongside other apps. The widgets are similar to the ones found in the Notification Centre. Apart from widgets, Apple has also improved the multitasking on the iPad by adding new gestures. You can now slide between apps and drop apps next to each other with ease. The new OS also comes with an improved Files app, which is also what all the iPad users have been asking for.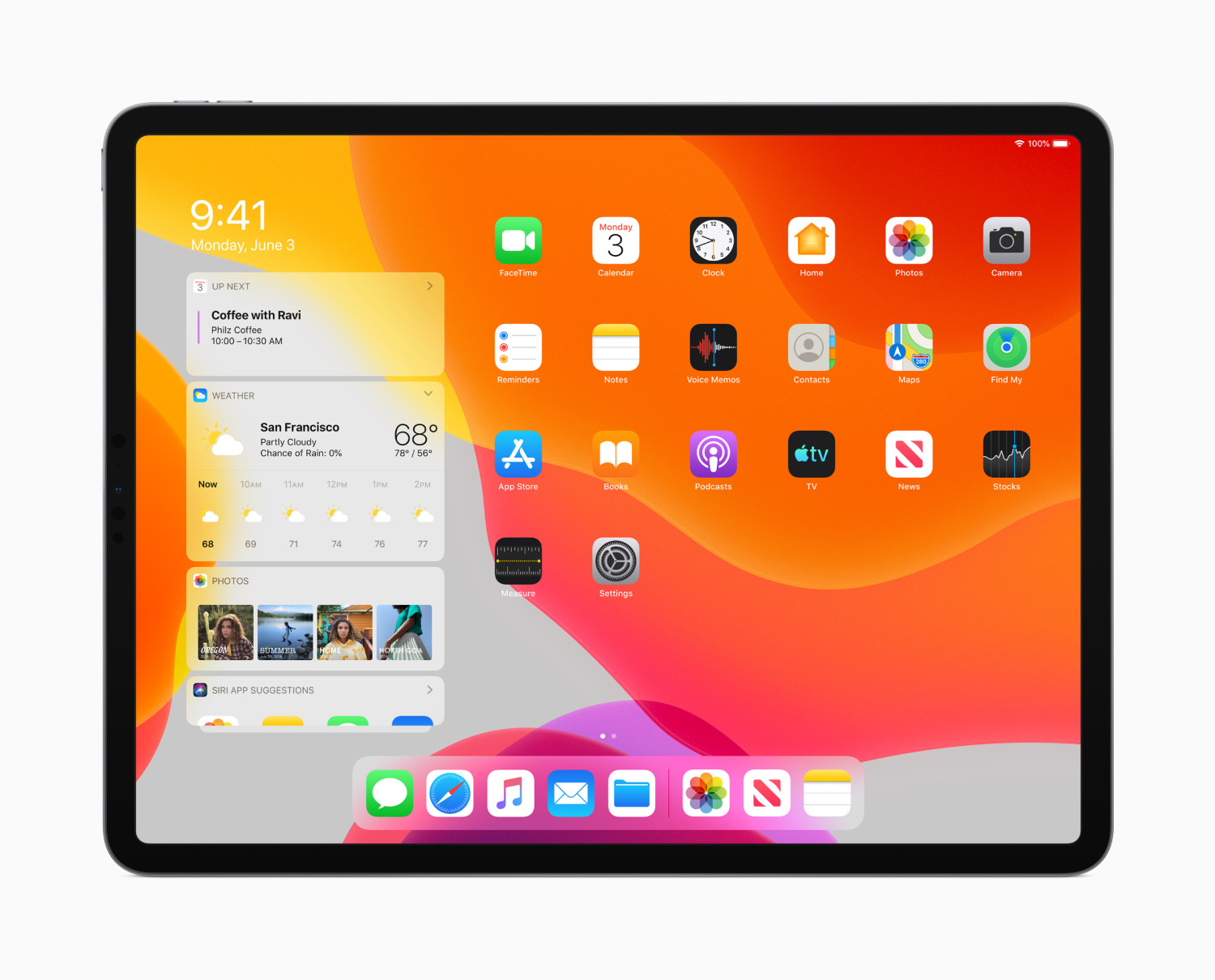 The new Files app has a design reminiscent of Mac's Finger. It features a column view that provides information on the files. You can make changes to the files from within this column. Apple also included support for folder sharing via iCloud Drive and SMB format in the Files app. You can also plug in a flash drive to your iPad and it will directly read on the Files app.
Safari for iPad is also getting some improvements and now features desktop like browsing. It has a download manager and supports 30 keyboard shortcuts, changing text size, photo uploads, and more. You can also download custom fonts from the App Store, which can be used in apps. The copy-paste feature sees an improvement as well, with the ability to pinch to copy and spread to paste using three fingers.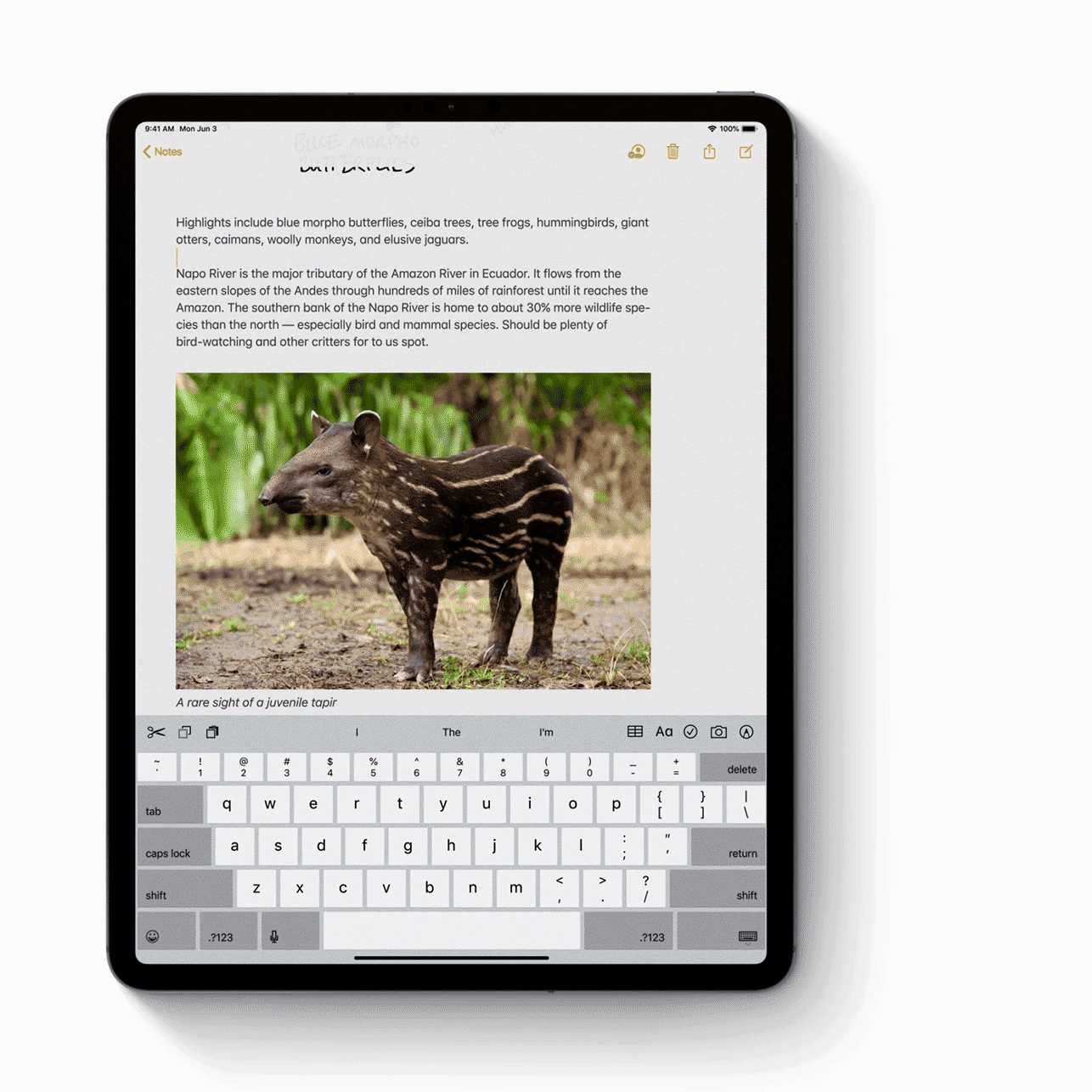 All of this means that Apple's iPad is finally getting some much needed love. Since iPadOS is designed for larger screens, developers can make use of the new features and design better apps. Apple has also improved the latency of the Apple Pencil from 20ms to 9ms and added new iPad specific features. iPadOS will bring more customisation and tablet specific features to the iPad.