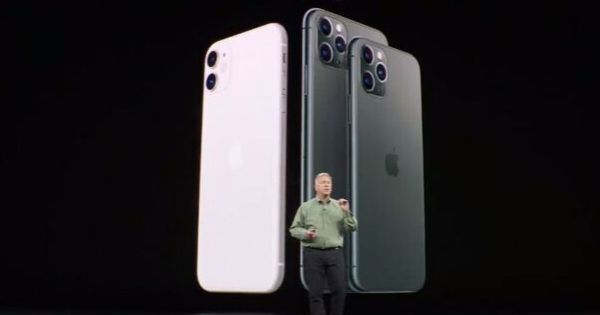 "India is fast becoming a key production hub for iPhones as Apple has begun diversifying its manufacturing"
According to a new report, Apple will soon start the production of the latest iPhone 11 series in India. The company has reportedly started manufacturing the iPhone XR in the country and will be saving around 20 percent in import duties on the handset with this move. However, this move will not reduce the prices of the iPhones for the buyers. Apple also manufactures some of its older devices such as the iPhone 7 and the iPhone 6s at the Wistron factory in Bengaluru. The newer iPhones would be manufactured at the Foxconn factory in Chennai, where the company has finished conducting production tests.
The manufacturing of the latest iPhone 11 series requires better technical skills and that's why it has taken Apple so long to start the process. In September this year, we heard that the company will be investing around Rs 7,000 crores in India. This is being done so that that Apple can move some of its production capacities outside of China. There's a trade war going on better the US and China, which affects Apple. Hence, the company wants to make India one of its major production hubs.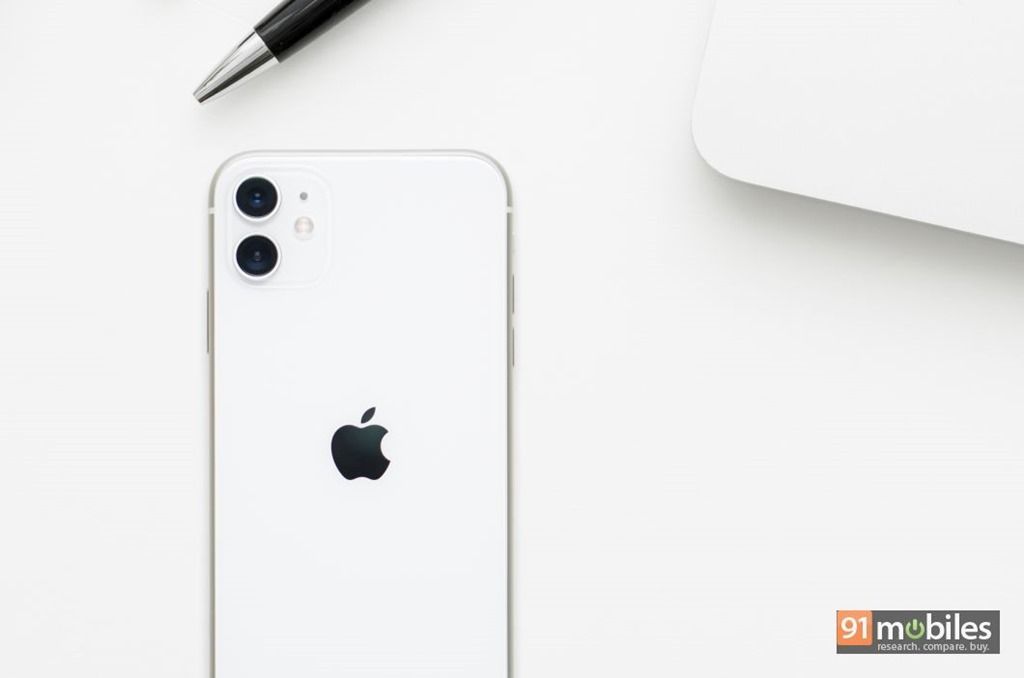 The iPhones produced in India will not only be sold locally, but will also be exported to other markets. Apple currently exports the iPhone 6s and iPhone 7 variants to Europe and the move is said to have been quite successful. The Indian government has also been pushing Apple to manufacture its entire iPhone lineup in the country. India can be a huge market for the company and although it currently only has a small share in the smartphone market, it is expected to grow over time.
The iPhone XR has been the best selling iPhone in India for the last six months and Apple has managed to gain around 2 percent of the market share in India. The recently released iPhone 11 is also expected to do well and could definitely increase the market share. Easy payment options and price cuts help boost the sales of iPhones in India. As of now, Apple's main competitors in India are Samsung and OnePlus.